3 Zinnen – idealne połączenie
3 Zinnen is the perfect combination of an Austrian organization with the Italian joy of life. Excellent cuisine, modern ski infrastructure and views so amazing that the Dolomites were on the UNESCO World Nature List.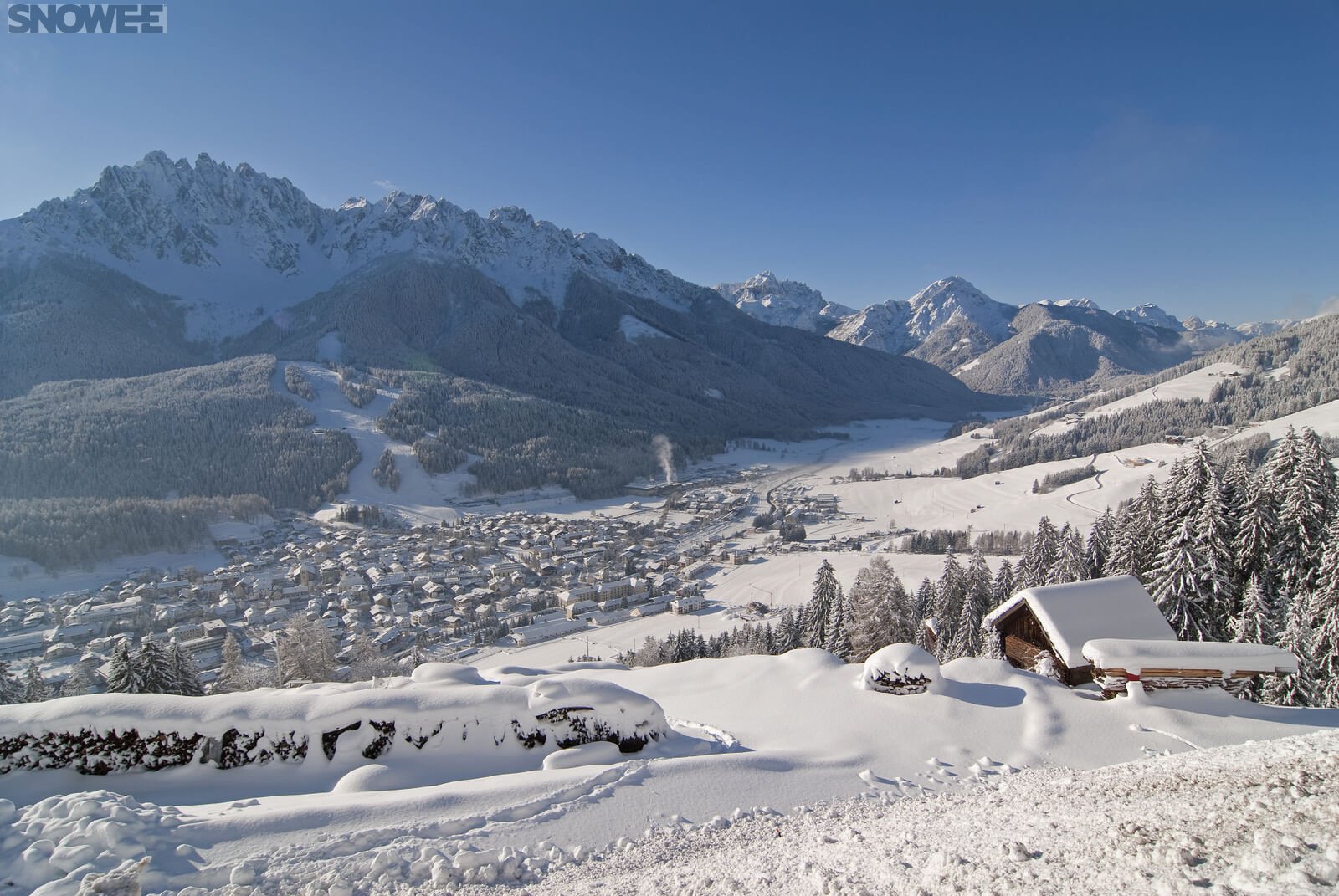 Welcome to Dolomiti Super Ski, i.e. 14 ski resorts connected by one skipass. Waiting for you here ... 1200 km of routes (yes, that's not a joke). The resort is well connected with, among others, the famous Kronplatz. Fast trains run every 30 minutes, and 40 will take us to get there.
However, you don't have to leave anywhere & #8211; 3 Zinnen alone is 110 km of slopes and very modern infrastructure spread over five mountains. Routes generally have moderate difficulty & #8211; blue and red ones dominate. This does not mean, however, that more demanding skiers or snowboarders are bored here.
What is this & #8211; here is one of the steepest slopes in the Alps, the legendary Hozriese. The slope here reaches the level of 72%, and the groomer preparing it is lowered on the winch. Those who do not take up the challenge can check the perspective on the driver's seat. This extreme attraction is called ... Free Fall Ride. Adrenaline guaranteed!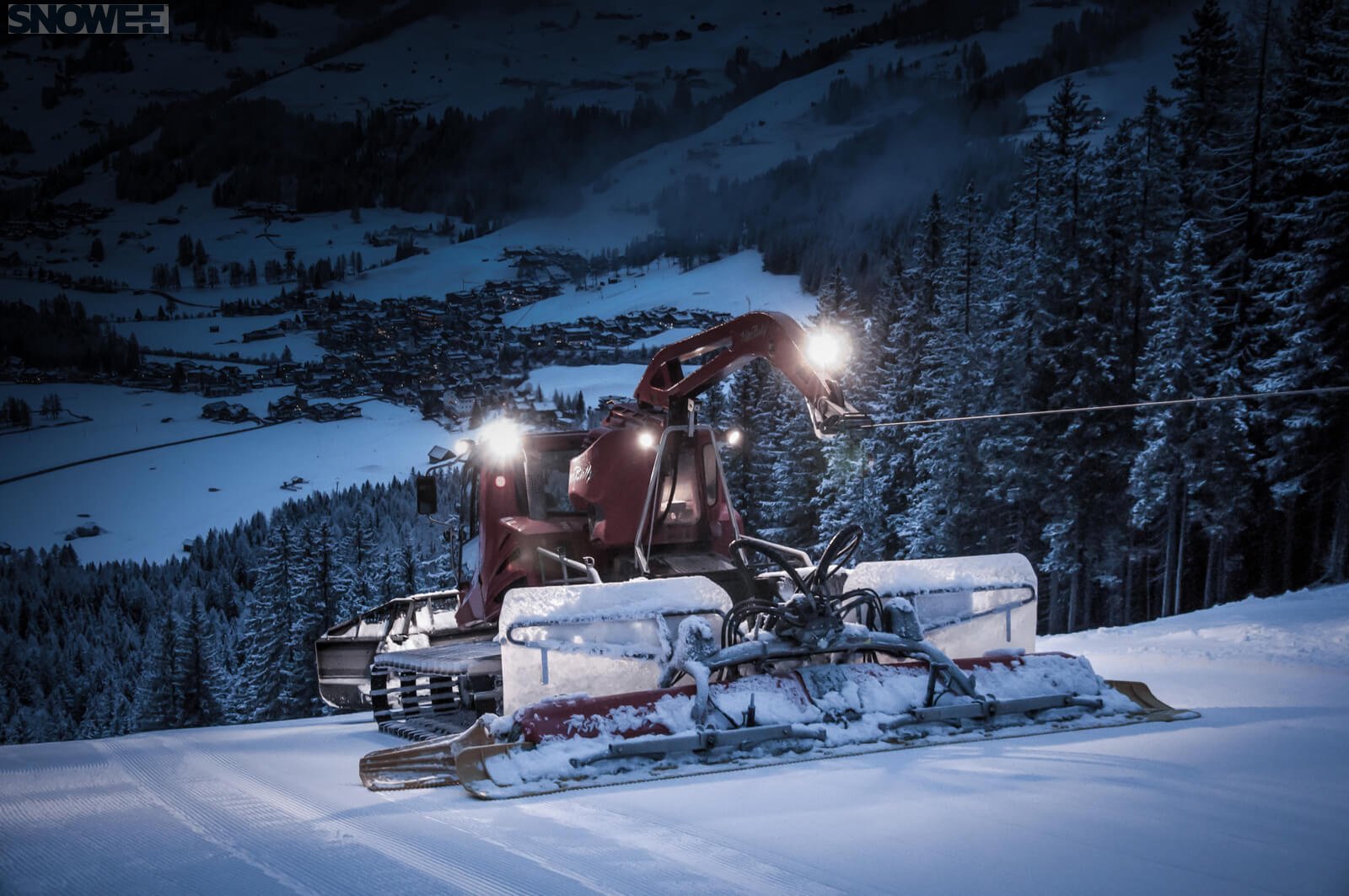 In turn, Giro delle Cime is a unique experience of a completely different kind. It is a kind of ski trip, during which we cover 34 km on skis and 5600 m of height difference. It is an opportunity to get to know the peaks of the Dolomites and admire the charms of UNESCO World Heritage.
Routes always well prepared
And more about infrastructure. This is definitely the most modern center I have been to, and it is still expanding. In the 18/19 season, they installed the most powerful snowmaking system in all of northern Italy & #8211; routes are well prepared even at the beginning of winter.
In the upcoming season there will also be an ultramodern, 8-seat sofa on Mount Helm. The railway is to adapt to the height of the skier, it will be equipped with heated seats and windbreaks. From the extract we will see the largest sundial in the world called Sesto.
Unlike many other Alpine resorts, we also find the possibility of night skiing & #8211; we can use the slope until 22, sharing the route with a 3 km toboggan run.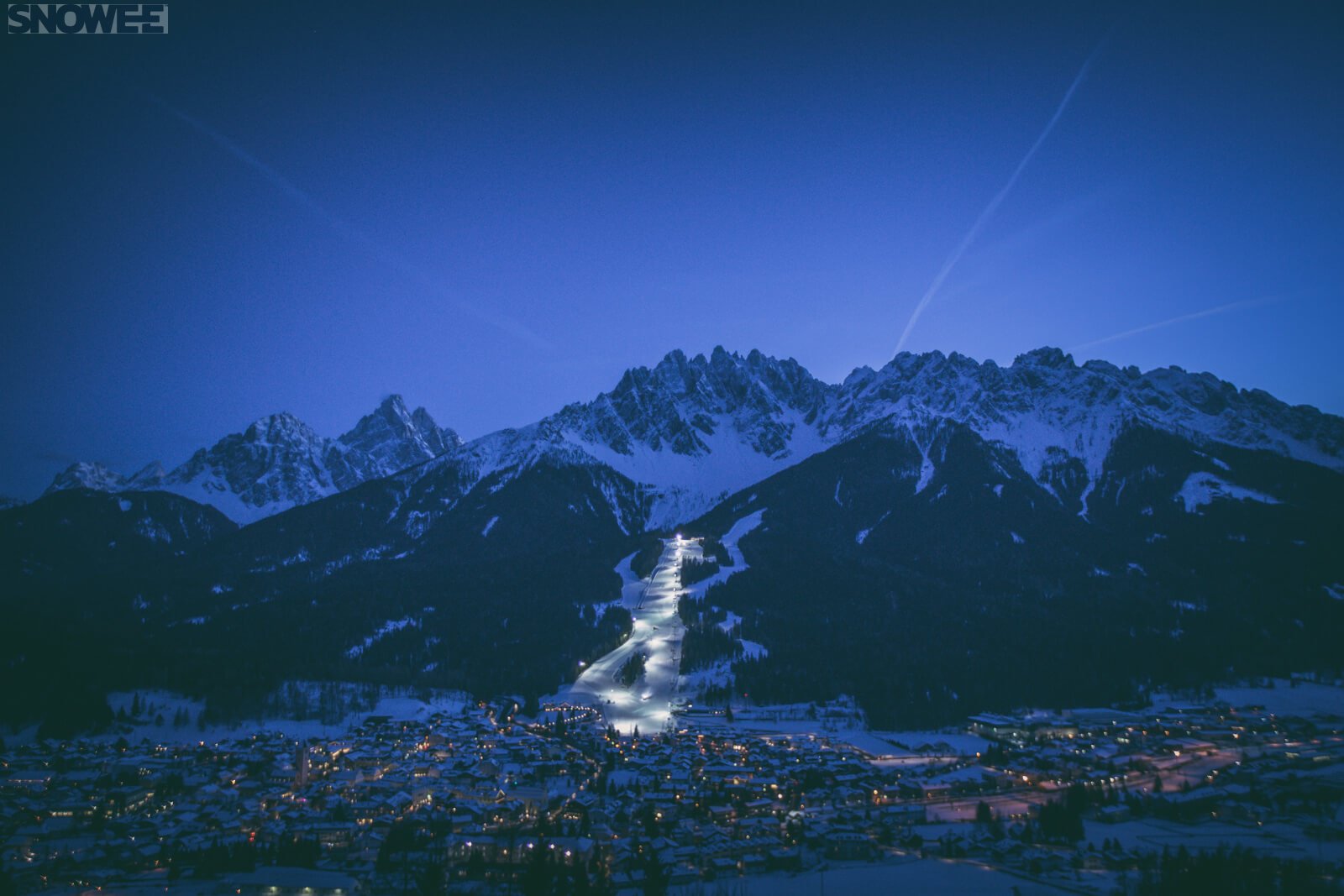 Dzieci kochają 3 Zinnen!
3 Zinnen is well prepared to welcome the youngest skiers and snowboarders. It's the perfect place for a vacation with the family! At the upper Rotwand railway station, every Thursday you can feed the smallest herd of reindeer in the Alps (I admit that this experience is not only for children). It is also local custom to make giant snowmen together (at Croda Rossa station), and you can also rent ... a toboggan. That is, traditional sleighs used in mountain rescue, on which you can ride on specially prepared slopes.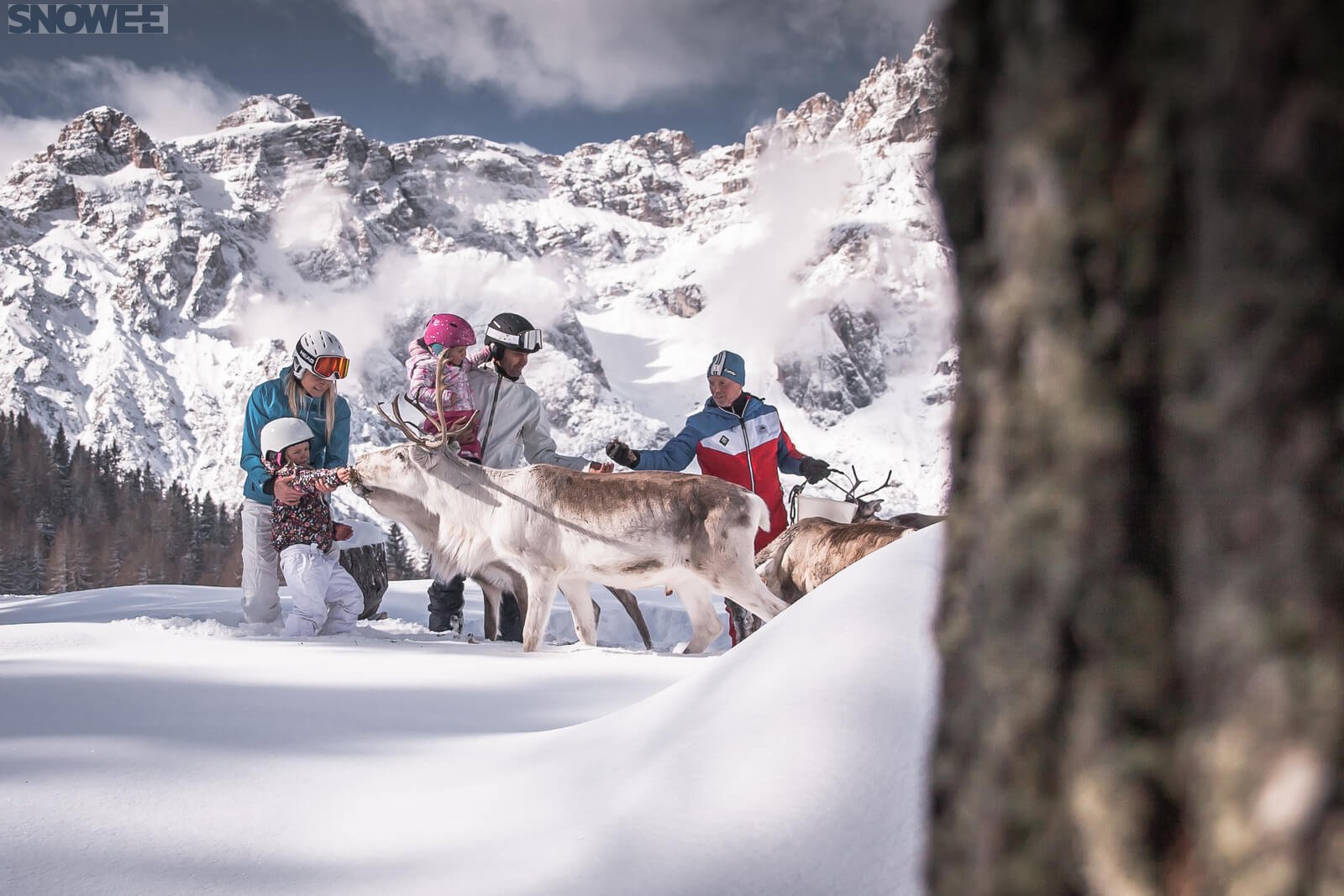 The resort offers many family-friendly solutions. At the main gondola station you can rent a skibox so you don't have to travel around with all your equipment every day. For parents of children up to the age of three, a shared skipass can be purchased, which both can use at the same time, changing in childcare.
And the sun shines here for over 300 days a year!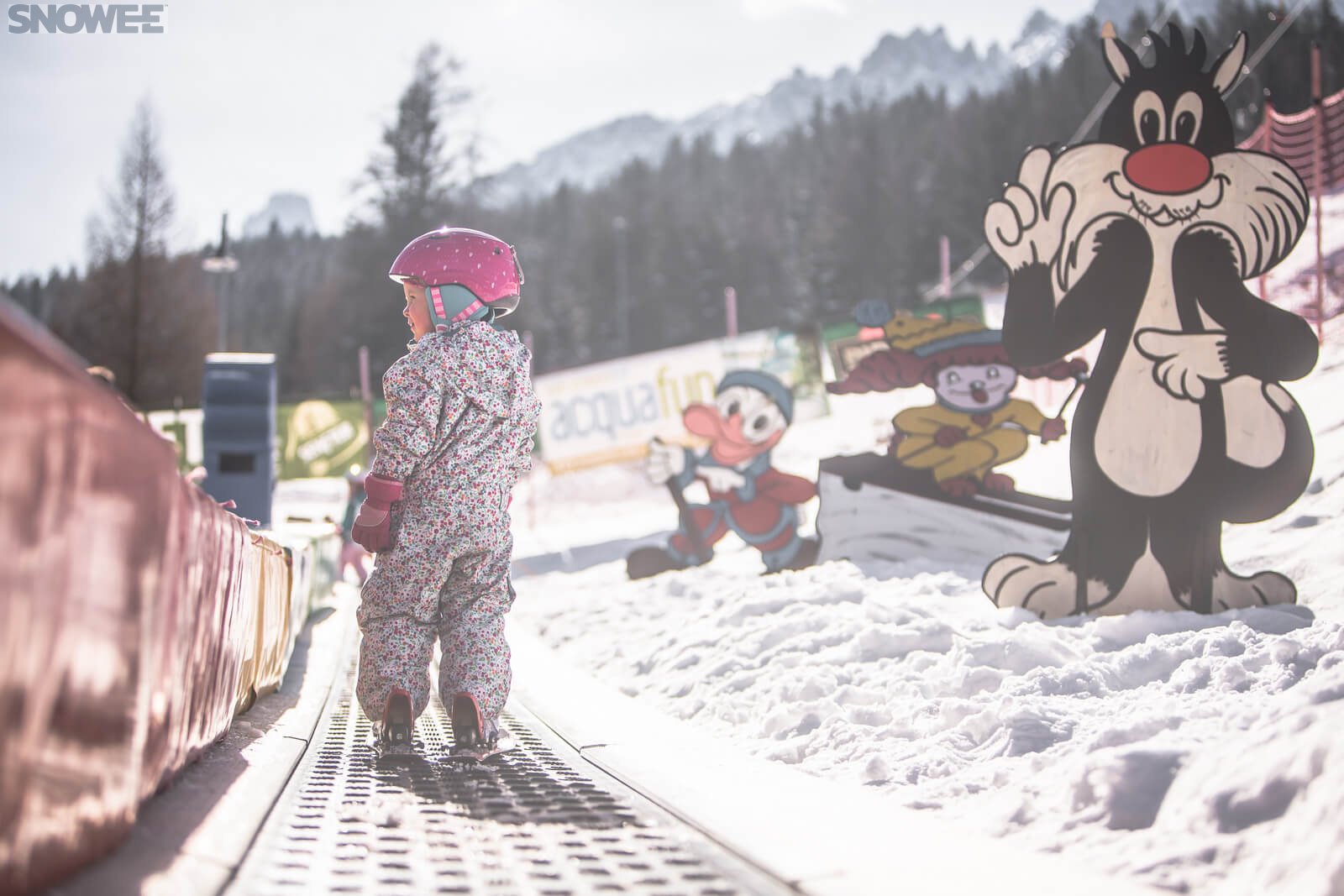 South Tyrol, not Italy or Austria
Until 1919, the region was part of Austrian Tyrol. Today it is Italy administratively, but when asked about nationality, the bilingual residents simply answer that they are South Tyroleans.
This separateness is visible here at every step & #8211; is the perfect combination of Austrian tradition, characteristic organization (punctuality!) with Italian dolce vita. This mix made me fall in love with this region right away.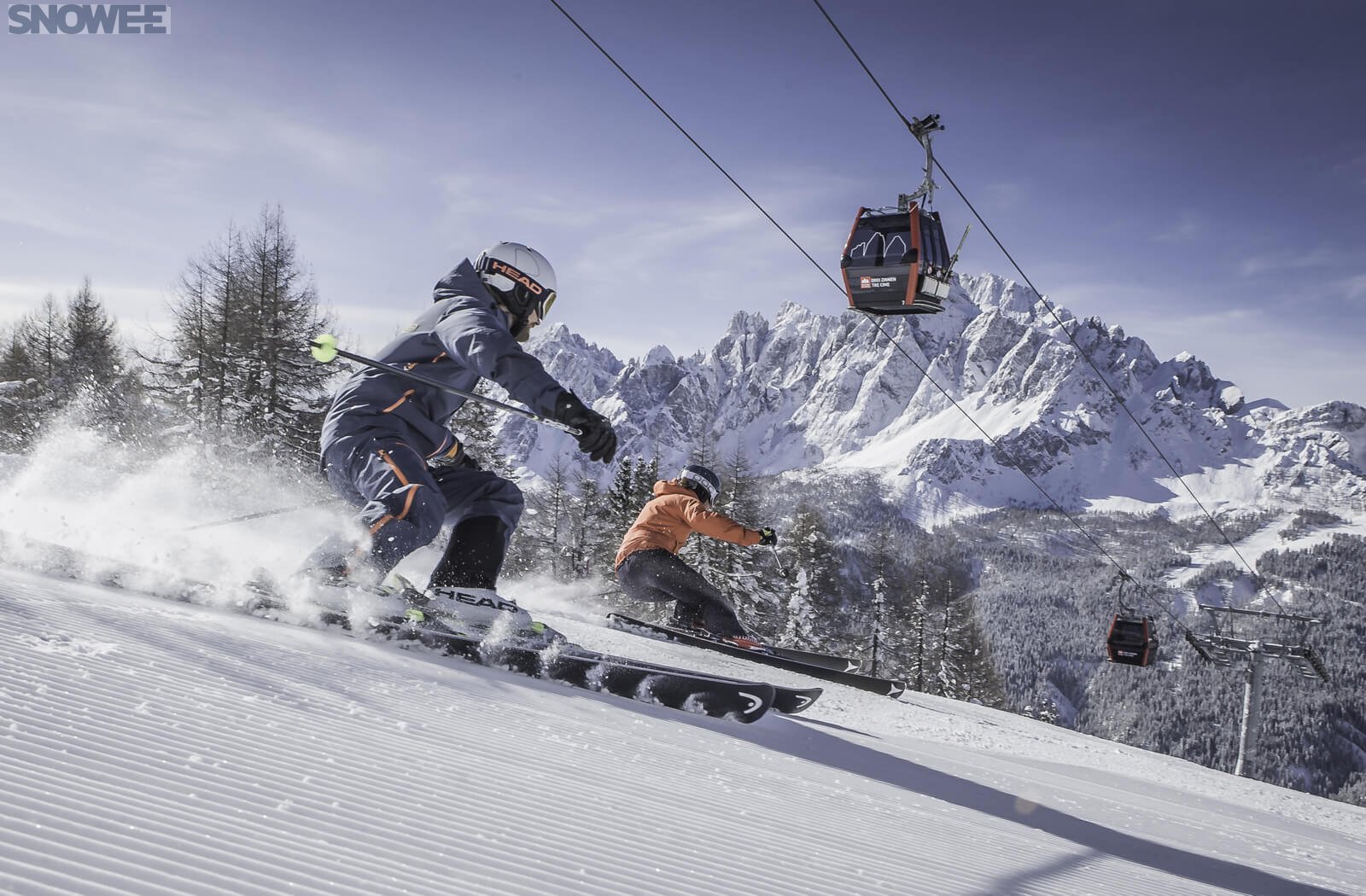 Interestingly, the local hotels and all infrastructure belong to the locals. Guesthouses are often run by families for generations, and the owners appear to personally wish guests tasty. Money stays in place & #8211; in South Tyrol.
Almost all inhabitants play sports from an early age to very old age. In summer, they cross mountain trails on foot or by bike, in winter skiing, snowboarding and tobogganing. Virtually every resident pays a premium every year to maintain trails and nature in the Alps.
Life is celebrated here. Wonderful wine bars, Italian, cozy tratories and elegant restaurants create the atmosphere of this extraordinary place. The Tyroleans spend their time with their families as befits Italians and are attached to order (the locals are very punctual), as befits Austrians. The kitchen also uses various influences & #8211; we will eat paste, dumplings or strudel.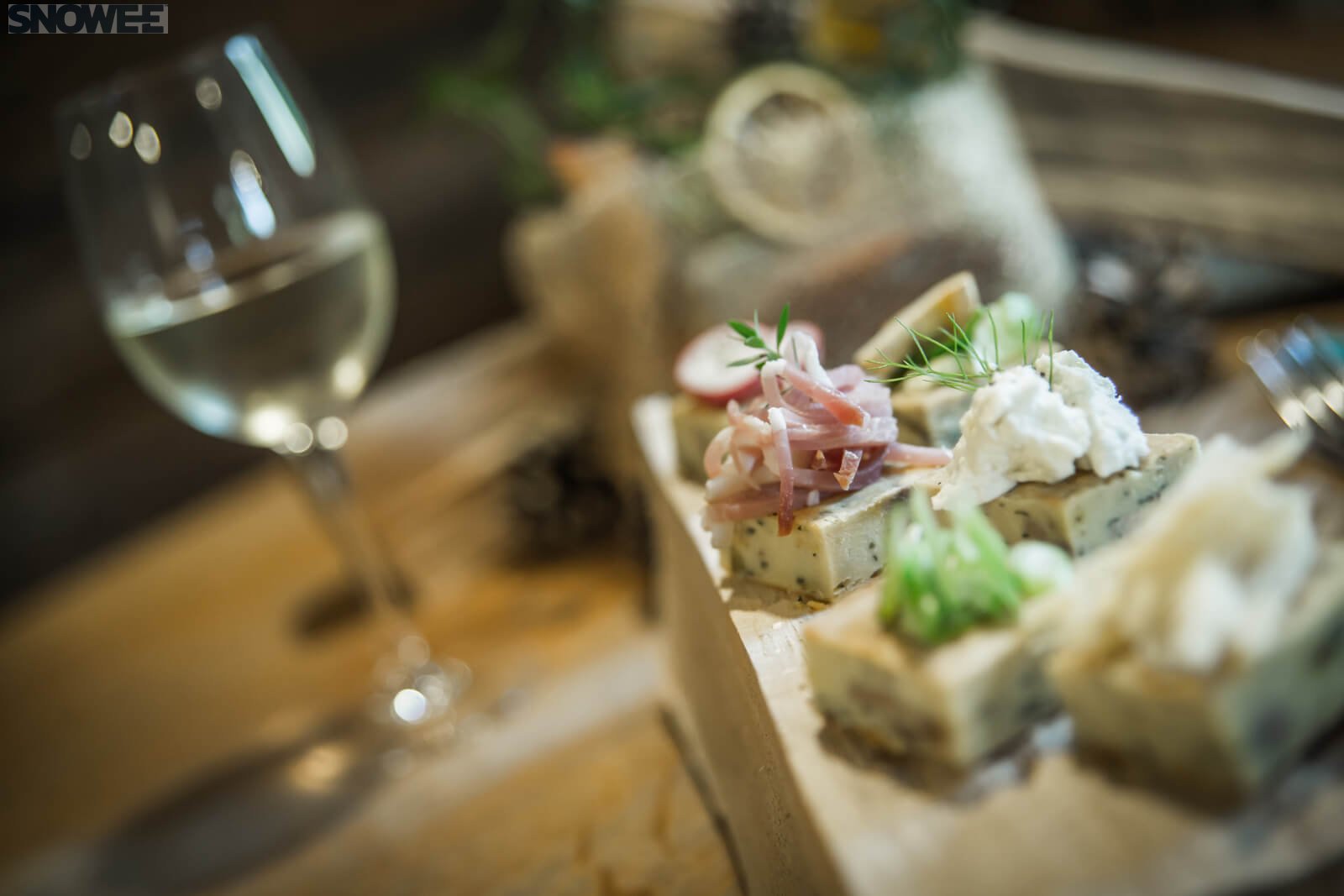 And there is one more reason to come here. The journey from Poland lasts only 8-10 hours. This is excellent information for people who know the journeys to France that last many times a day.
Buon appetito!
The author of the text is Ania
***
We're not saying how it is in resorts is the title of our series, thanks to which you will get to know our completely subjective view of the centers on offer. In addition to the fact that we are organizers of trips, we love the Alps, have fun (we do not like to be bored!) And cool, nice places. We have prepared this cycle because we want you to know how it will be in place.