LET IT SNOWEE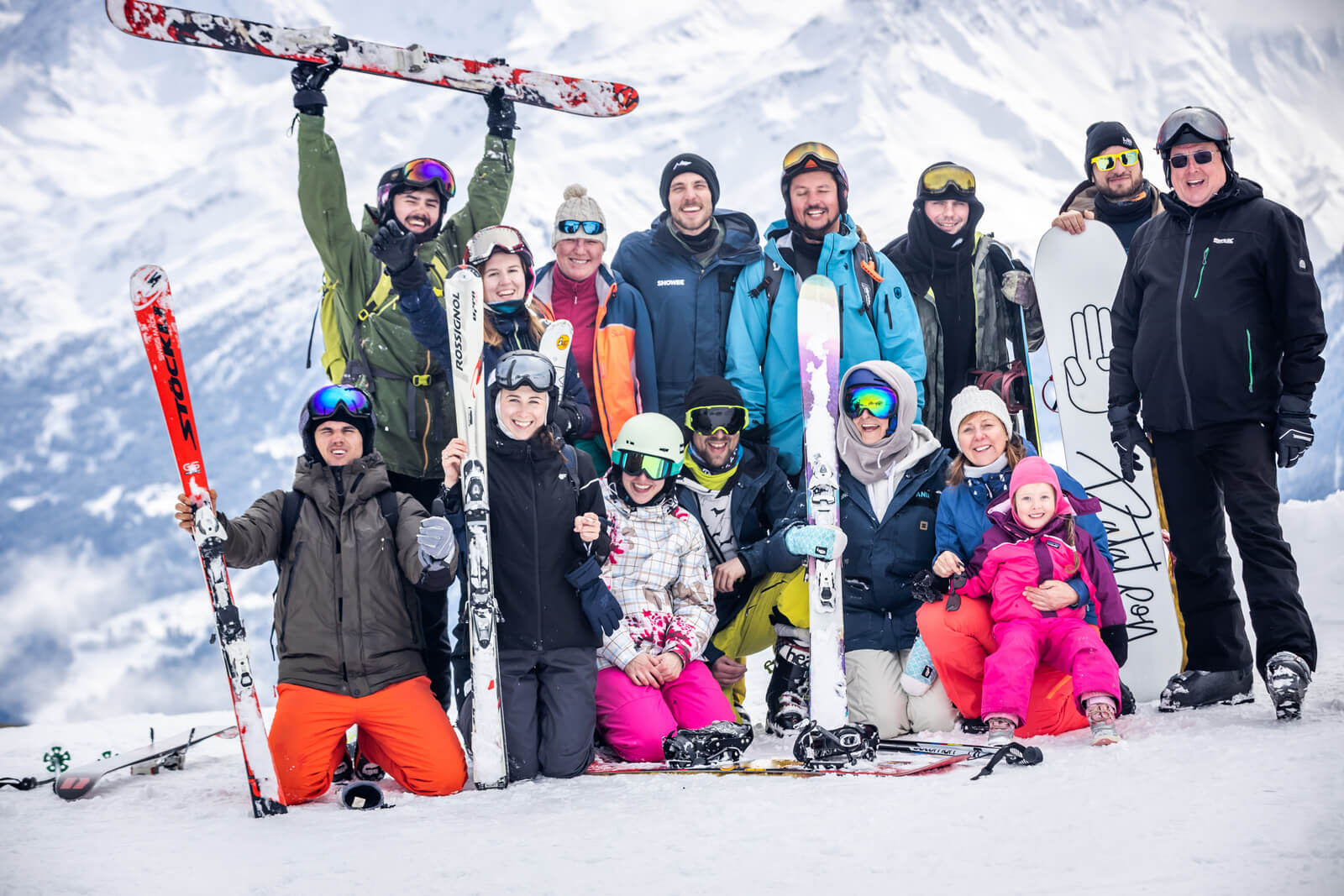 Here we go again? Routine? Sometimes it is worth leaving the comfort zone and going for something more. This is our story. The new project was born out of the need to do something more differently. Well, when, if not now?
We are a group of people for whom work in tourism is the greatest passion in life. Some of us have been working in the tourism industry for several years, others start from the level of our clients. We know what a well-organized trip should look like and what is important in it.
Therefore, if you love adventure and do not like routine. If you always want more and you never have enough. If you expect something more from travel ... You are one of us!
Kochamy Alpy, wierzymy w świeży śnieg i lubimy ludzi. Pozwól nam podzielić się z Tobą naszą pasją.
It doesn't matter if you are 9, 19 or 69 years old. Shout: LET IT SNOWEE and welcome on our board.