Family trips on ski and snowboard
Family trips on ski and snowboard
Snowee organizes skiing and snowboarding trips not only for friends but also for entire families. Our family ski and snowboard trips are characterized by a huge number of attractions for the youngest and their parents. Daily afternoon animations for children so that parents have some time for themselves. Group and individual ski and snowboard training for children of all ages. Snowee animators always organize games and activities for the whole family. Family trips on skis and snowboard with Snowee guarantee unforgettable winter holidays. Can you imagine a cooler way to spend your free time with the whole family than skiing and snowboarding? Movement, fresh air, lots of snow, sun and fun are family ski and snowboard trips with Snowee.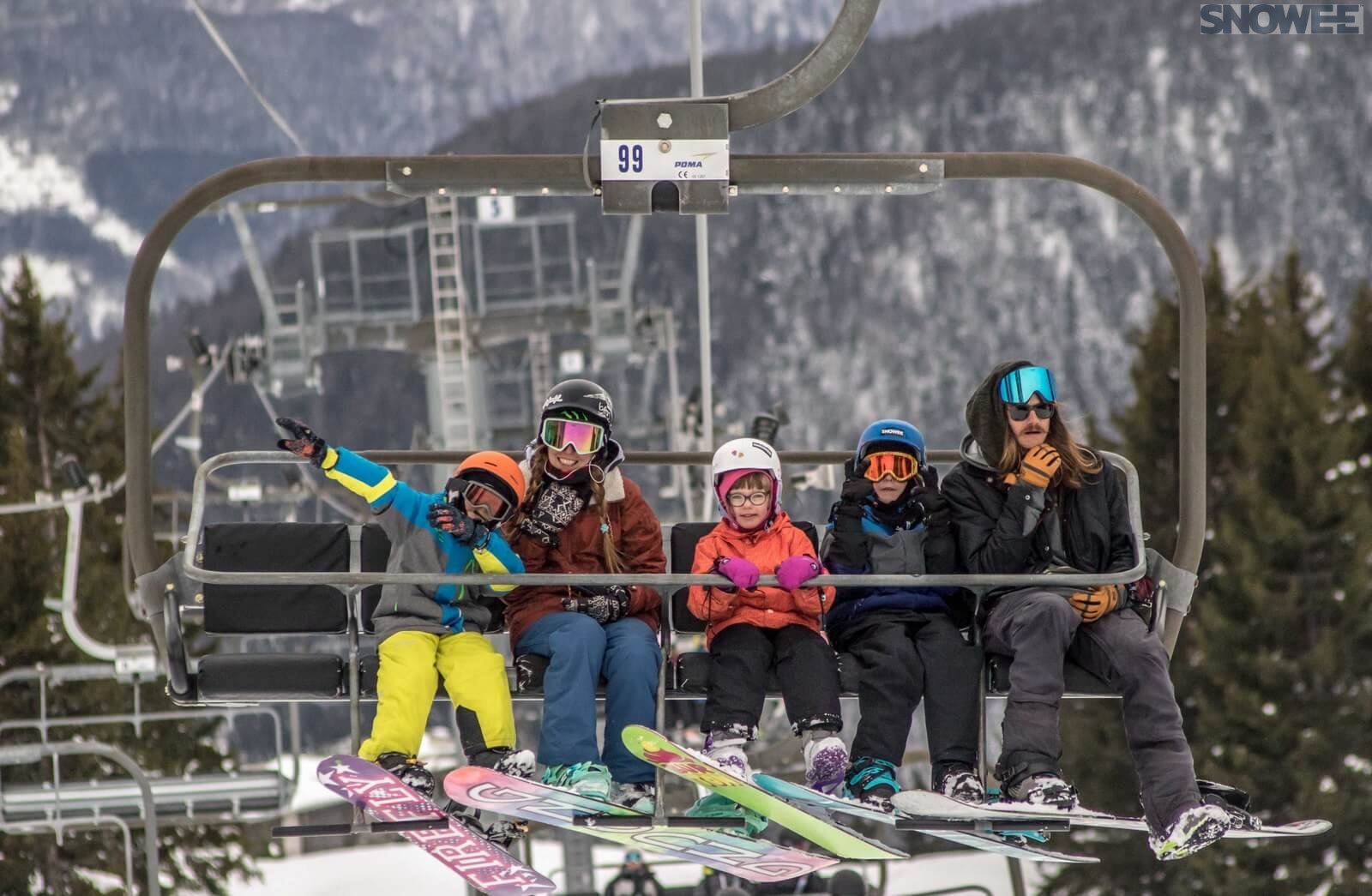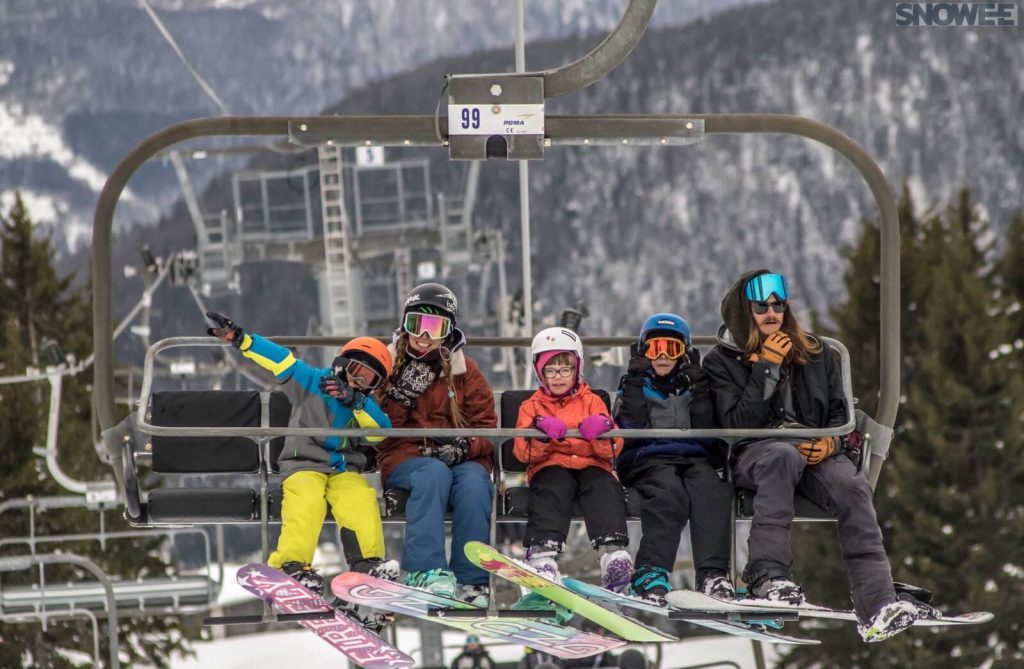 Family ski trips
The best plan for the holidays? Of course, family ski trips with Snowee. When booking family trips for skiing with the Snowee office, you don't have to worry about ski passes, accommodation, transport or attractions for children - everything is included in the price! Is this your first family trip to the Alps? You'll be coming back every year after your first family ski trip with Snowee. With Snowee you can choose whether you prefer a bus or your own journey and sometimes even a plane. You can buy ski training for children as well as adults with the best instructors in Polish. Family ski trips are something that Snowee does best. After a whole day on the slopes, there will be plenty of attractions prepared by Snowee animators. On Snowee family ski trips every afternoon there are animations for children and all day the whole family can take part in our games with games. Family ski trips to the Alps only with Snowee!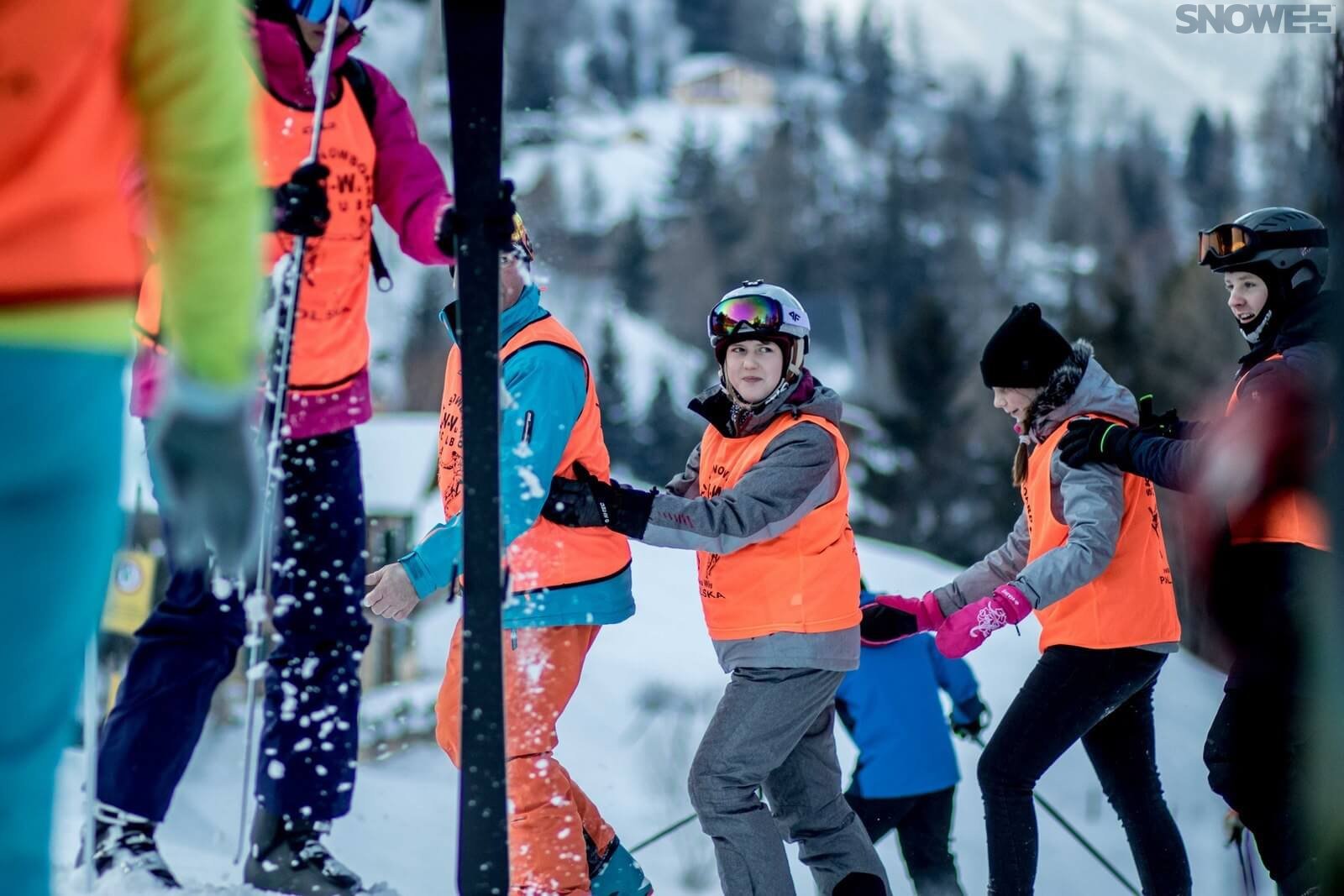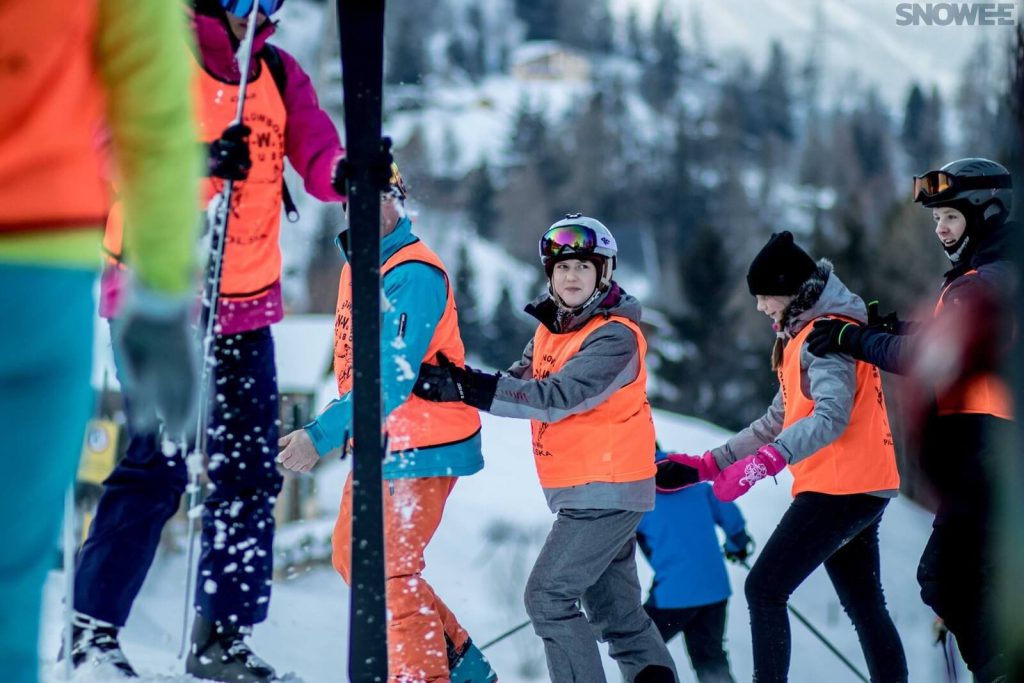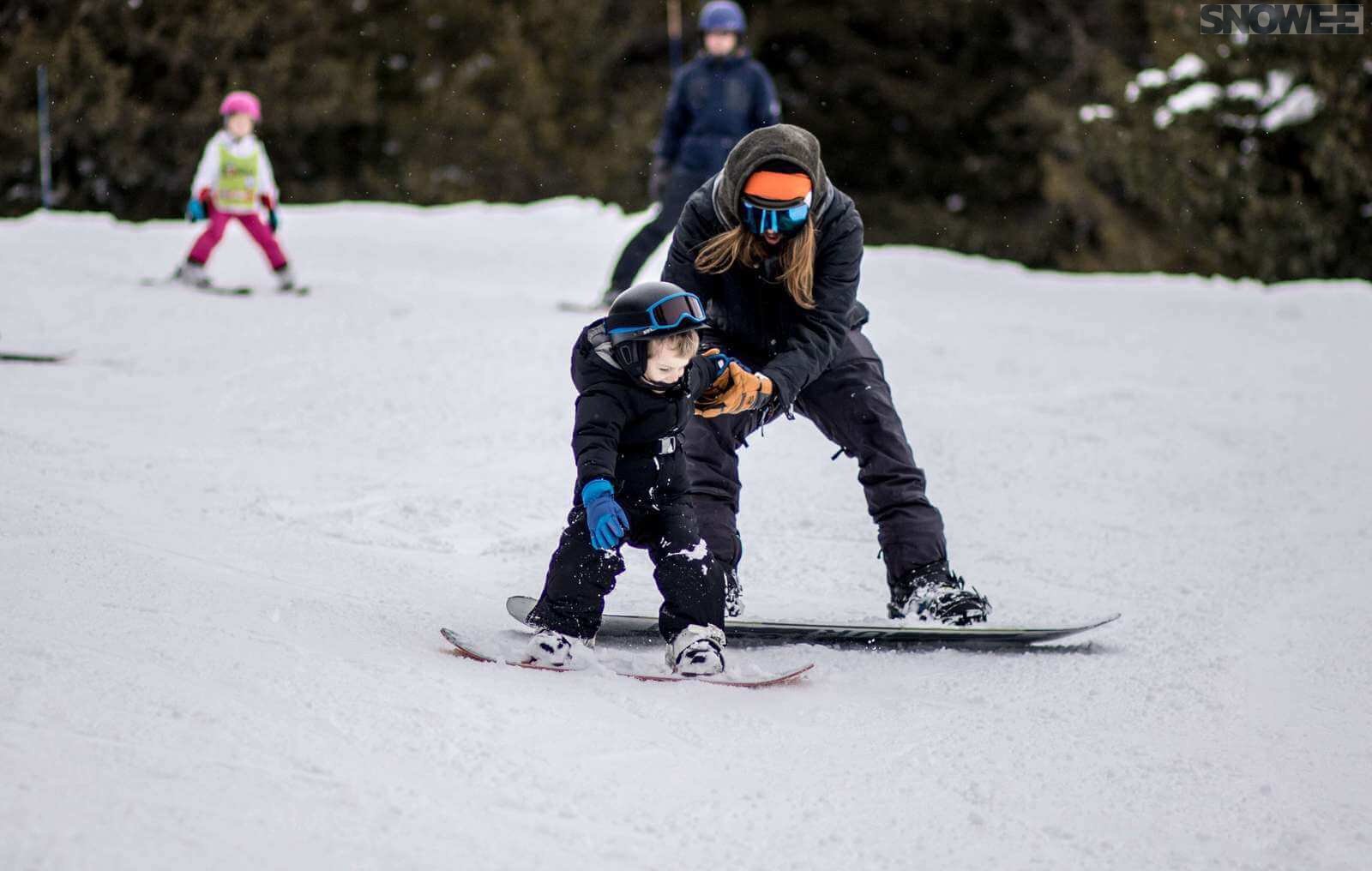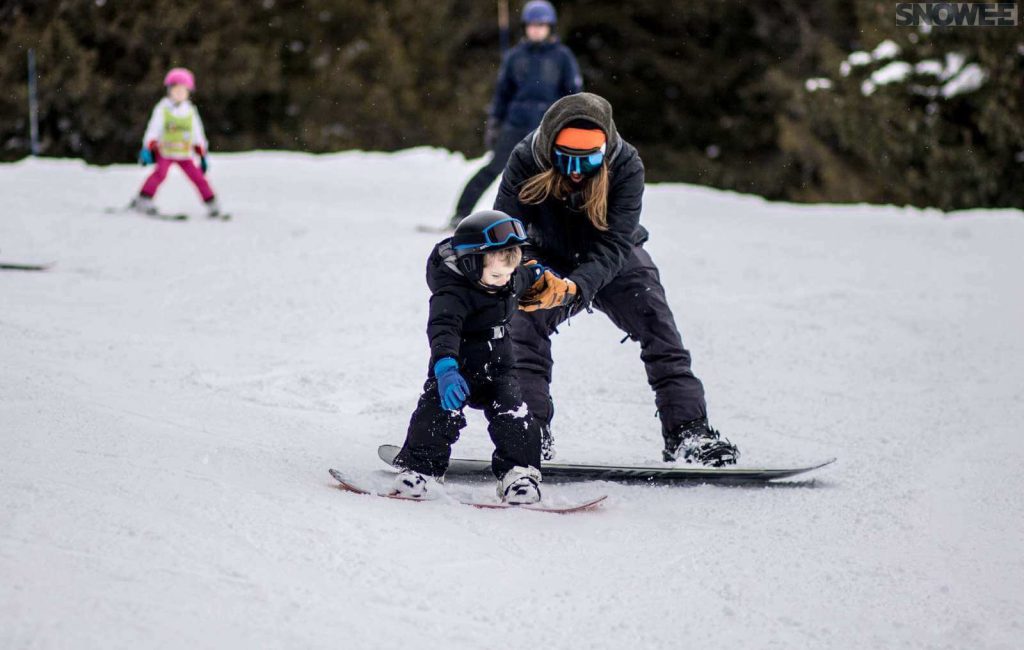 Family snowboarding trips
Are you planning a family snowboarding trip? Snowee is the best choice when it comes to family snowboarding trips. On family trips for snowboarding in the Alps with Snowee, there are so many attractions that no one in your family will find time to get bored! Snowee animators and instructors are the right people in the right place. Daily animations for children, games for the whole family, shared barbecues and getaways are not all you can find on Snowee family snowboard trips! Training at all levels, including on the snowpark or off the road with Polish instructors. Family snowboarding is about having fun and with SNOWEE it is guaranteed.
Family ski and snowboard trips in the Alps
Family skiing and snowboarding in the Alps is something that Snowee does best. We will take your whole family in the Alps to France, Switzerland, Italy or Austria, where you will spend the holidays of your life! Family skiing and snowboarding trips in the Alps with Snowee are fun, trainings for the whole family, lots of games and other attractions. If you are seasoned skiers or snowboarders, choose La Tzoumaz in Switzerland. High-class apartments with a swimming pool next to the gondola, included in the price of one of the best resorts in Europe - Verbier with the possibility of extending to 4 valleys. In La Tzoumaz there is also the possibility of buying food, and for families with small children opposite the residence there is a kindergarten, where you can leave your children for a few hours. Family trips for skiing and snowboarding in the Alps for comfortable are definitely Italy and our pearl of South Tyrol 3 Zinnen. Hotel with boarding close to the lifts, lots of additional attractions for whole families such as reindeer feeding or sleigh rides. Above all, however, a short travel time from Poland. For those who are not afraid of long journeys or those who choose a plane, we offer a wide range of wonderful, iconic French resorts such as Les Deux Apes, Alpe d'Huez, Val Thorens or Vars-Risoul.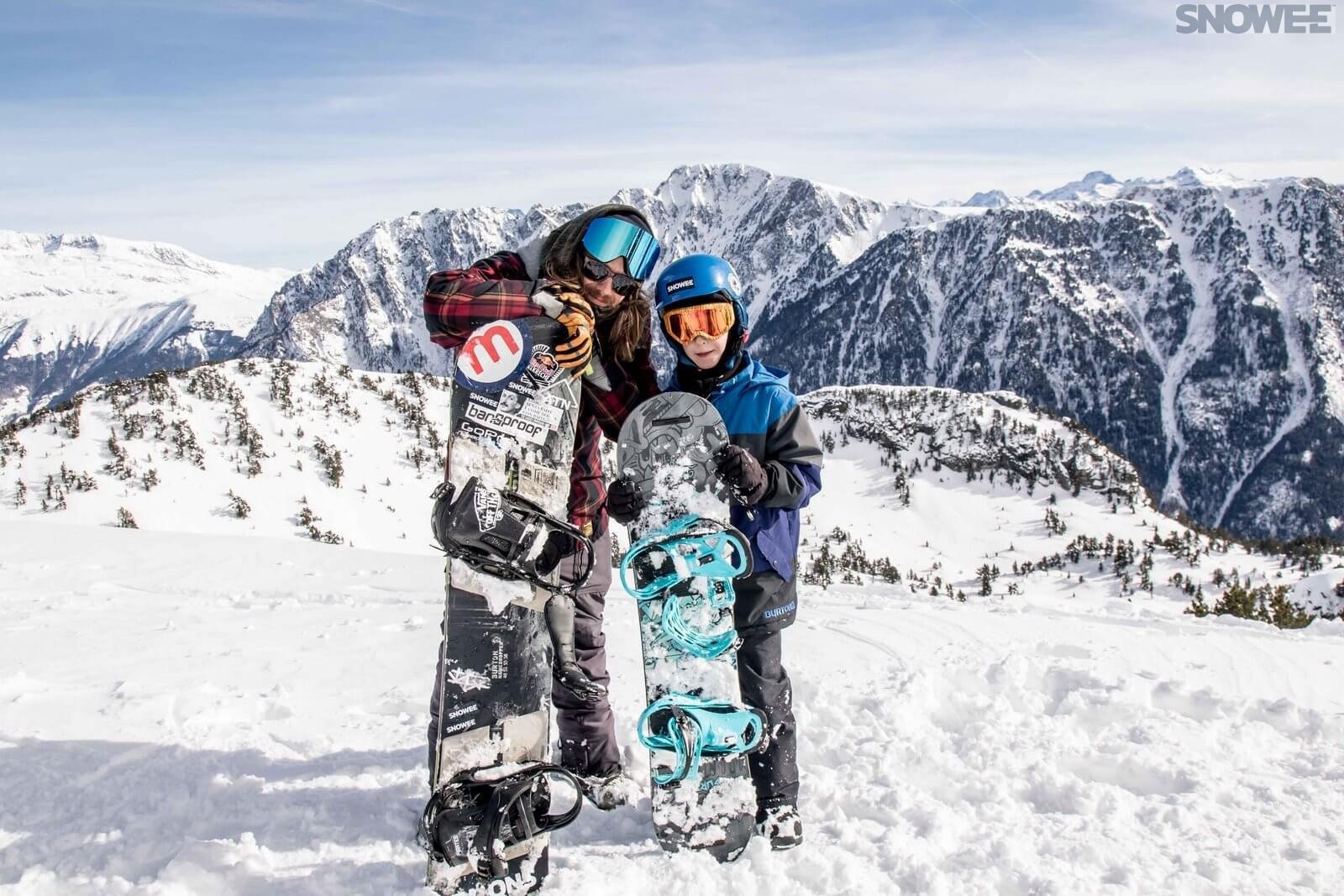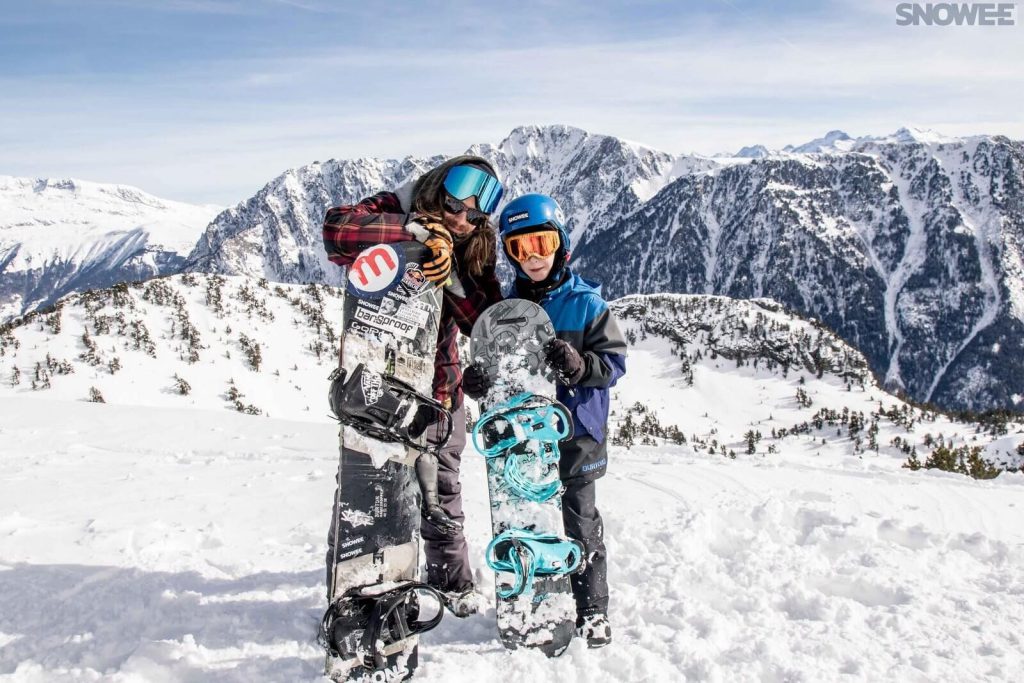 Family ski and snowboard trips