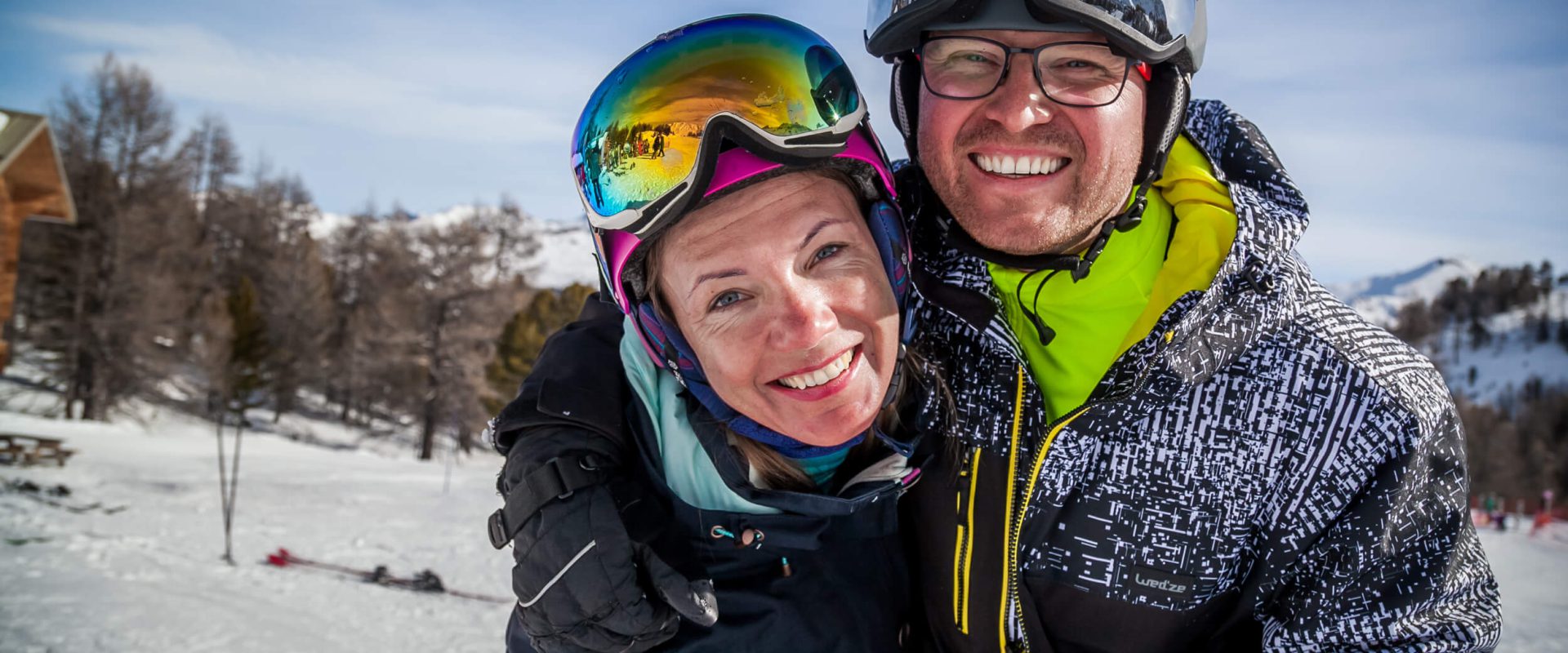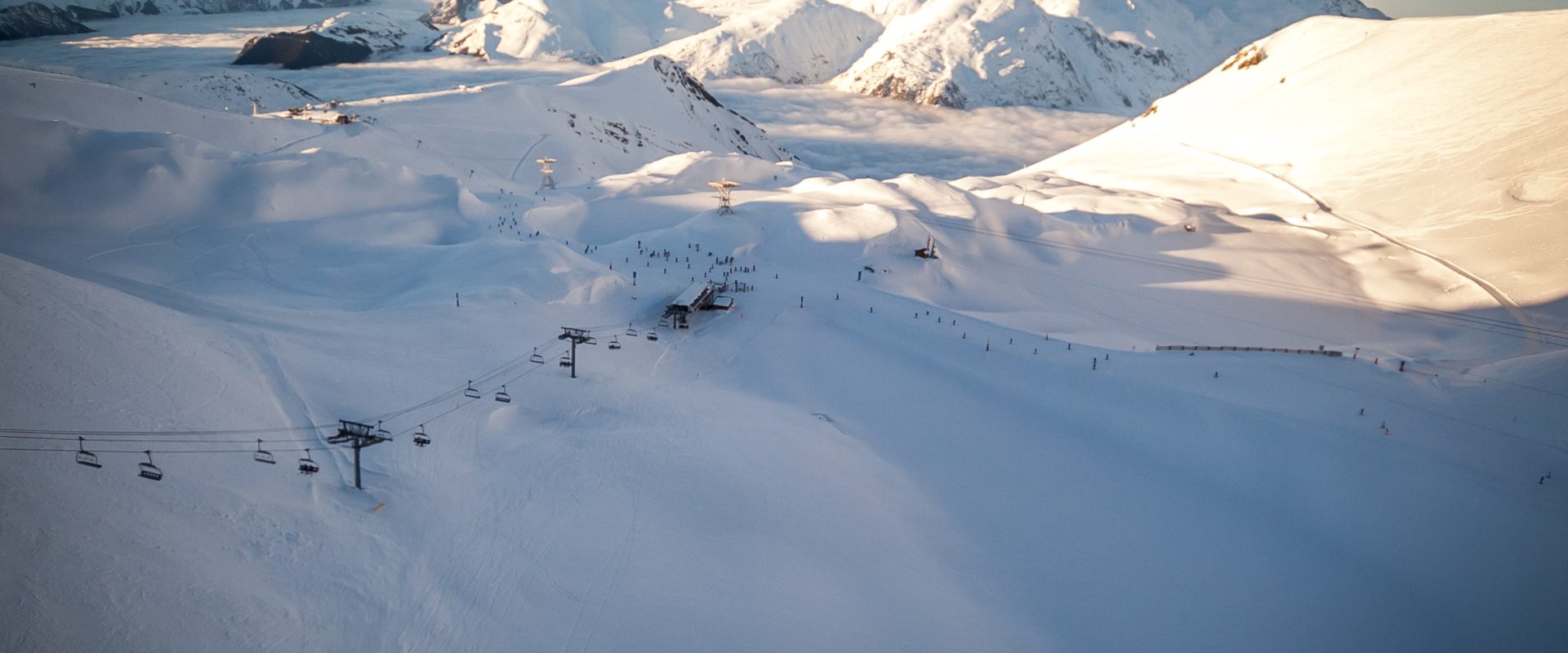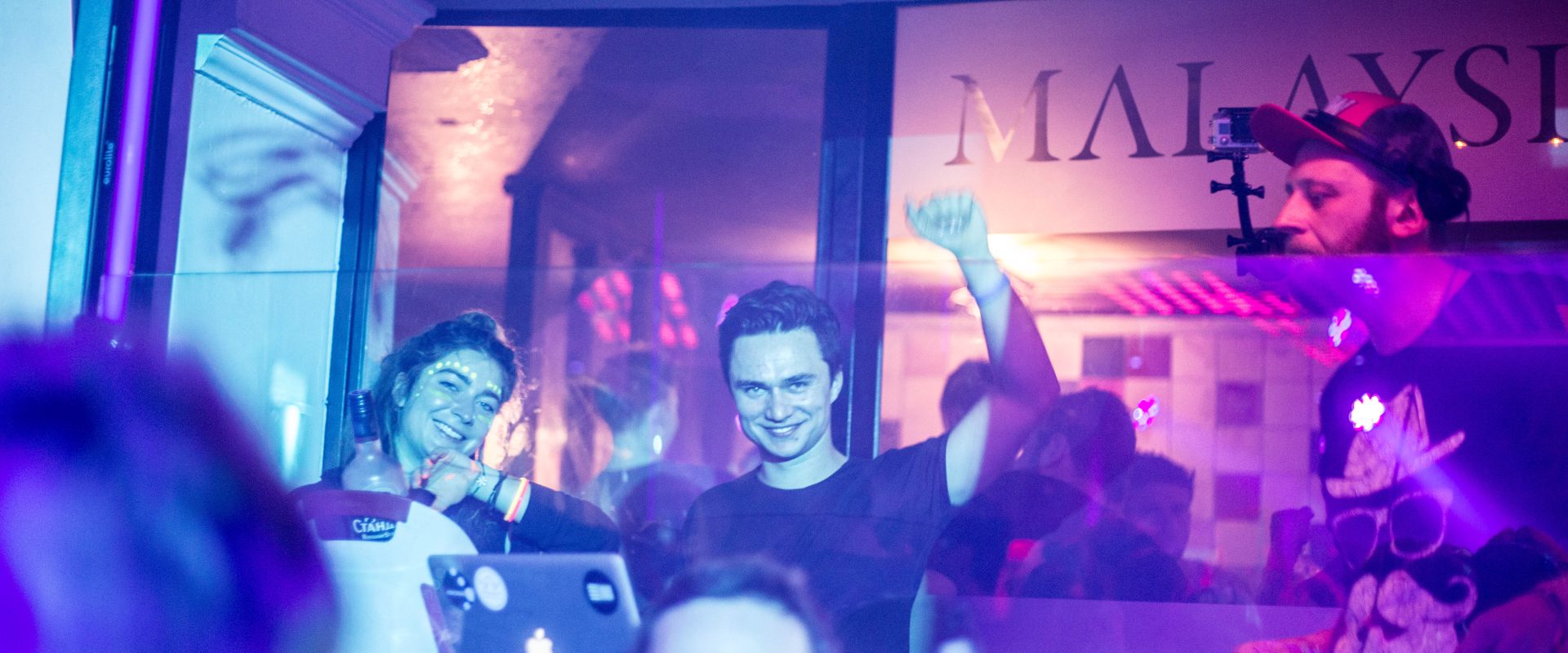 Val Thorens
(Bonjour)


included

-250

info @

-500
Bonjour! Hello winter at its best. Legendary Val Thorens & #8211; the highest ski resort in the Alps, the largest number of ski slopes connected in the world. And besides, Val Tho is a high level entertainment center. This week is taking place here Ski & BoarderWeek, which means loads of free concerts and activities!
The price includes:
✔ 6-day Val Thorens skipass with 150 km of slopes
✔ accommodation (7 nights) in a 3 * residence (more in the ACCOMMODATION tab)
✔ travel by a comfortable coach (more in the TRANSPORT tab)
✔ bed linen and towels
✔ wi-fi
✔ care of our guides
✔ SMS during trips, thanks to which you will not miss anything
✔ special SNOWEE discounts on site, to make it a little cheaper
✔ selected SNOWEE attractions (check more in the ATTRACTIONS tab)!
The price does not include:
- mandatory SKI & SNB insurance at 49 PLN (automatically added to the reservation price); medical expenses and rescue: 50,000PLN, accident insurance: 15,000 PLN, luggage 1,000 PLN
- meals, but the apartment has a kitchen 🙂
- returnable deposit for the apartment: 50 € per person (returned after cleaning the apartment)
- climate and registration fee: 15 € per person
- final cleaning: 50-150 € per apartment (you can clean yourself without costs)
- obligatory contribution to the Tourist Guarantee Fund: 10 PLN
Additional options:
- extension of the ski pass to the entire Three Valleys (over 600 km of routes): PLN 300
- SKI or SNB group training 12 hours: 350 PLN
- SNB PREMIUM group training 18 hours: 500 PLN
- travel cancellation insurance (can only be bought when booking the trip): 200 PLN
- additional COMFORT insurance - medical expenses and rescue sums extension up to 80,000 PLN, accident insurance sums extension up to 30,000 PLN and additional liability insurance for 80,000 PLN at the price of 69 PLN
- additional EXTREME insurance - valid outside of designated pistes (FREERIDE) and while riding in SNOWPARK (FREESTYLE): 79 PLN
- additional PREMIUM Insurance (COMFORT + EXTREME): 99 PLN
- optional SNOWEE attractions (check more in the ATTRACTIONS tab)!
People without subscription: -500 PLN
Contact us regarding the abovementioned discounts.
Terms of payment:
- advance payment of PLN 400 payable within 48 hours of signing up for the trip,
- the rest of the amount is payable up to 30 days before departure
Val Thorens is the highest resort in the Alps at an altitude of 2,300 m. It enters part of the 3 Valleys complex, which consists of up to 600 km of slopes! In the basic version, the pass includes 150 km of routes (the possibility of extending the pass), including Orelle, little frequented, great freeride areas.
Val Thorens is also famous for events. The station is large & #8211; there are numerous pubs, clubs (including the legendary La Folie Douce), restaurants and shops. It's hard to get bored here.
KM OF PISTES
It is difficult to circumvent the resort, which offers up to 600 km of slopes, which is recommended only to the greatest adventurers. Thanks to the 150 km route pass we offer at the basic price, you will have access to green and blue routes located closer to the center, as well as numerous and long red and black routes running straight from the tops of the mountains.
The modern Cime de Caron railway deserves recognition, it goes up to 3200 meters above sea level and offers a downhill ride with 3 black and 1 red routes. We recommend crossing to the relatively low-frequented Orelle Valley, where you can find completely empty routes and where there are great opportunities to ride off the route (provided good snow conditions).
There you can also take the Bouchet railway to the highest Tyrolean cable car in the world. The rope is 1300 m long and the traveling speed is over 100 km / h! Do you dare
150 km of ski slopes, including:
64 km of blue and green ski runs
67 km of red ski runs
19 km of black ski runs
ACCOMMODATION
Residence 3 * located in the center of Val Thorens directly on the slopes (ski in & #8211; ski out)
Standard 4-person apartments (approx. 27m²) +50 PLN / person
Standard 6-person apartments (approx. 35 sq m) included
Standard 8-person apartments (approx. 50m²) included in the price
Guarantee of accommodation in the bedroom +100 PLN / person (NOTE! The bedroom can have one double or two single beds)
RESERVATIONS!
If you want to have a guarantee of accommodation in an apartment of a given size, it is possible only with an email confirmation to: rezerwacje@snowee.pl
ATTENTION !!! The following photos are examples and do not constitute an offer!
Ski & BoarderWeek is a week of open concerts, the best apres-ski and events. And all this at the highest level, figuratively and literally, because Val Thorens is located 2,300 m above sea level
Abseil of La Tyrolienne, which is the highest in the world a zip line (3230 meters above sea level!). In a minute and forty-five seconds you will overcome a 230 m altitude difference. You will fly over high mountains at speeds exceeding 100 km / h!
Access via the Bouchet chairlift in Orelle. The queue works only in good weather, and the price of this attraction is 50 euros. From 8 years old and up to 120 kg weight 😉
La Folie Douce, which is the most fashionable club in the Alps organizing apres ski and all night life. By the party animals, Val Thorens is called & #8222; Alpine Ibiza & #8221; and is famous for high level clubs. The party doesn't end here!
Alpine coasterin addition, the longest in the French Alps! Great attraction for families with children & #8211; you will race with the station mascot on the 1200 m long route! Attraction for children over 3 years old (on a sled with a parent).
Warning! To get there (Les Menuires), you need to purchase a subscription extension.
Nearby Courchevel it's so awesome that Putin goes skiing there.
Many other attractions from SNOWEEthat your trip to the Alps would be even more cool. Party on the slopes? Regional dinner? We always have something extra up our sleeve. You will know the details before departure.
TRANSPORT
We provide highest class coaches with WC and AIR CONDITIONING. For your convenience, each of our coaches has more legroom.
Coaches leave without additional payment from cities:
Warsaw
Katowice
Wroclaw
Poznan
Opole
Boat
Possible transfer from the cities for an extra charge:
Krakow + PLN 50
Szczecin + PLN 100
Gdansk + PLN 100
It is also possible to get on the bus route (e.g. in Germany) - more info. on our hotline.
If we do not collect enough participants to leave the specific city, commuting to the meeting point could be arranged via internal transport. This transport (access to) can be made by public transport, bus or coach, other than the final transport.
The exact departure times of coaches from particular cities will be available in the booking panel 4 days before departure.
In the event of coach delays, you will be notified by SMS or telephone.
The seats in the coaches are numbered, so your team will definitely sit together! 🙂
LUGGAGE
Due to your comfort and safety, we have baggage allowances.
You can take with you:
- hand luggage: 5kg
- main luggage: 20kg (soft bag preferred)
- one set of equipment (skis / board + poles + boots);
Skis and boards can be packed in covers.
For snowboard equipment, it is best to unscrew the bindings and fasten them together with shoes in a separate bag. You will be sure that they will not break 😉
If you take a large cover (quiver), the sum of its weight together with your bag may not exceed 35kg.
You can increase the main luggage to 30kg (XL luggage) for the price of 100 PLN.
You can buy additional luggage at the price 200 PLN (20kg bag).
You can buy additional equipment for the price of 120 PLN (skiing or snowboarding).
PLANE
We recommend the WIZZAIR combination:
WAW & #8211; LYS & #8211; WAW
14 & #8211; December 21
You can book the transfer from Lyon airport to Val Thorens on the Bens Bus website
You can send equipment and main luggage by coach for an additional fee 🙂
You do not feel like it? We will arrange everything for you 🙂 Write to info@snowee.pl 
SELF TRANSPORT
If you chose the option with self transport you pay PLN 250 less!
You will receive the exact address of the residence 4 days before departure.
PARKING
There are four indoor car parks in Val Thorens at a price of 80 € per week.
Earlier booking at valthoparc.com is required
There is also one free car park downstairs at the entrance to Val Thorens.