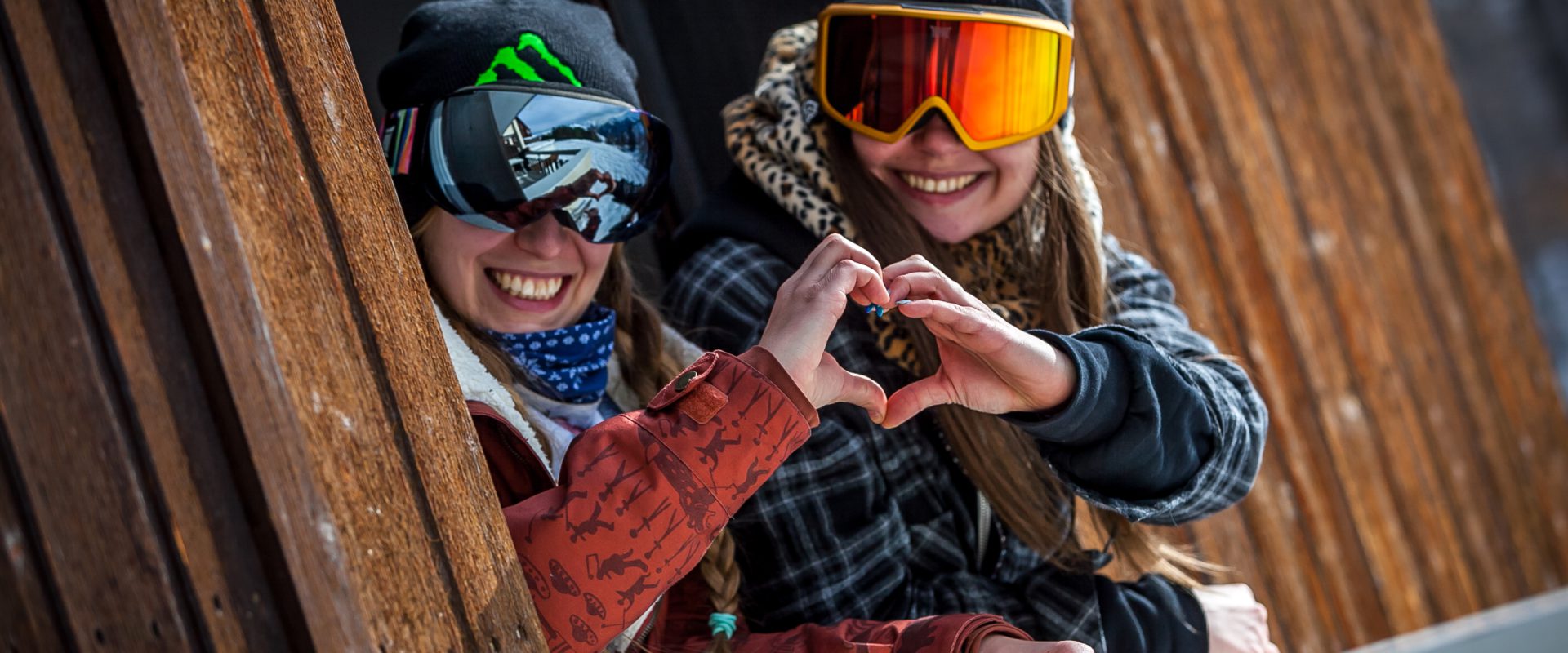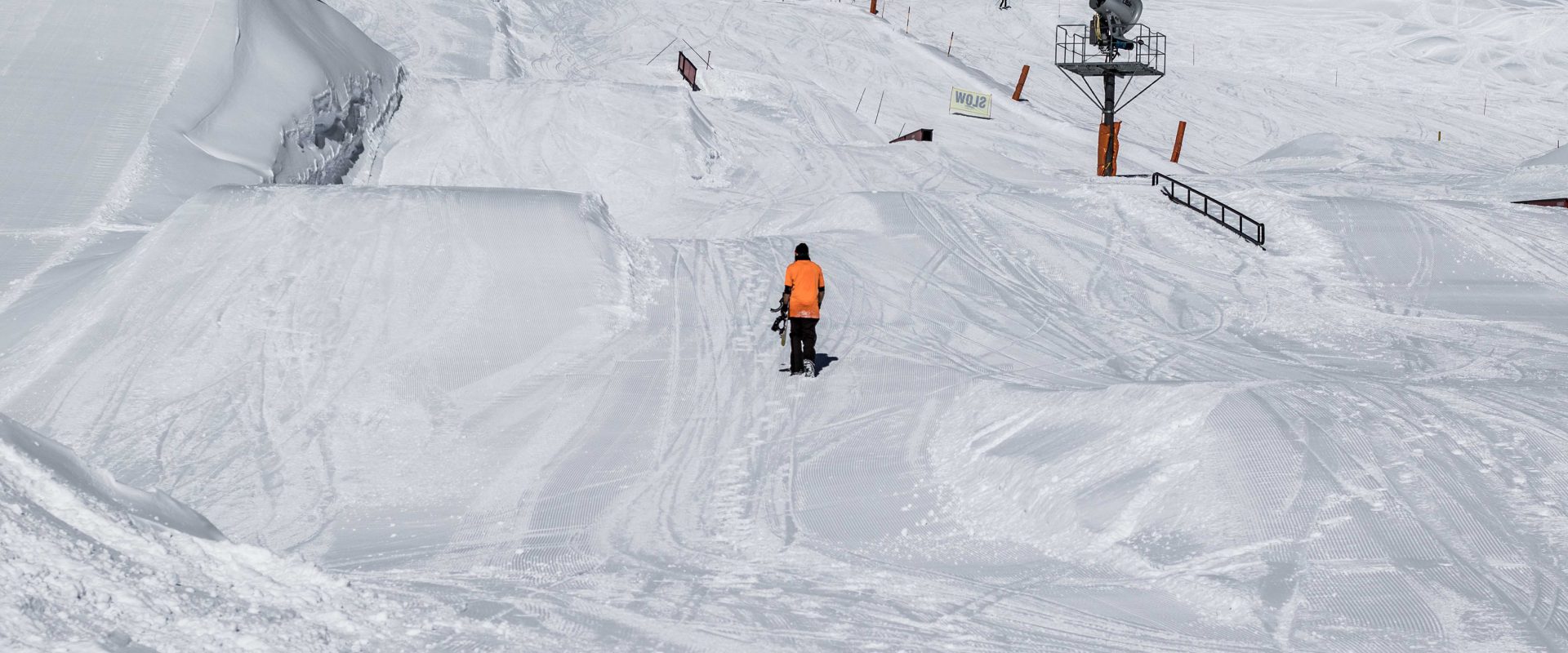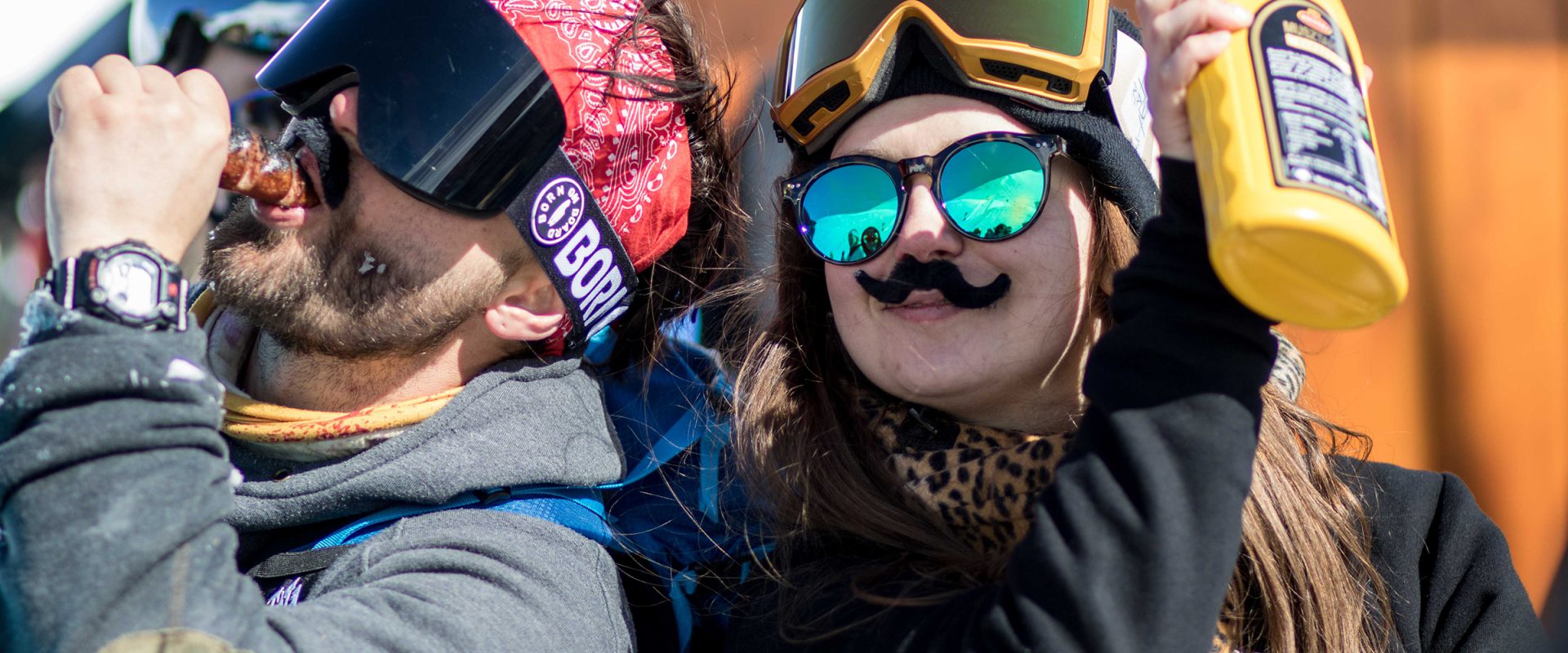 Marilleva
(Valley of the Sun)

included

-250

info @
Sunny Italian Alps in a relaxed atmosphere! Book today the rays of the sun on your face & #8230; in the middle of winter 🙂
The price includes:
✔ 6-day Folgarida-Marilleva ski pass covering 62 km of slopes
✔ accommodation (7 nights) in a 3 * residence (more in the ACCOMMODATION tab)
✔ travel by a comfortable coach (more in the TRANSPORT tab)
✔ basic final cleaning (without a kitchenette)
✔ care of our guides
✔ SMS during trips, thanks to which you will not miss anything
✔ special SNOWEE discounts on site, to make it a little cheaper
✔ selected SNOWEE attractions (check more in the ATTRACTIONS tab)!
The price does not include:
- compulsory SKI & SNB insurance at PLN 49 (automatically added to the reservation) KL and salvage: PLN 50,000, accident insurance: PLN 15,000, luggage PLN 1,000
- meals, but the apartment has a kitchen 🙂
- returnable deposit for the apartment: 50 € per person (returned after cleaning the apartment)
- tourist tax: 15 € per person
- pillowcases for bed linen: 10-15 € (you can take your own)
- additional final cleaning: 50-100 € / apartment. (you can clean yourself without costs)
- returnable deposit for ski pass: 5 €
- obligatory contribution to the Tourist Guarantee Fund: 10 PLN
Additional options:
- extension of the ski pass to SK Madonna di Campiglio-Pinzolo-Pejo: PLN 500 (it is also possible to extend the ticket at the ticket office on site at € 32 / day)
- SKI or SNB group training 12 hours: PLN 300 (groups max. 7 people)
- SNB PREMIUM group training 18 hours: PLN 400 (groups max. 7 people)
- travel cancellation insurance (can only be bought when booking the trip): PLN 150
- additional COMFORT insurance - medical expenses and rescue sums extension up to 80,000 PLN, accident insurance sums extension up to 30,000 PLN and additional liability insurance for 80,000 PLN at the price of 69 PLN
- additional EXTREME insurance - valid outside of designated pistes (FREERIDE) and while riding in SNOWPARK (FREESTYLE): 79 PLN
- additional PREMIUM Insurance (COMFORT + EXTREME): 99 PLN
- optional SNOWEE attractions (check more in the ATTRACTIONS tab)!
Terms of payment:
- advance payment of PLN 400 payable within 48 hours of signing up for the trip,
- the rest of the amount is payable up to 30 days before departure
Val di Sole
150 km of ski slopes in the Italian Valley of the Sun in the heart of the Brenta Dolomites!
Val Di Sole is a famous ski resort that is part of the SuperSkirama Dolomiti region.
It is here that tourists from all over Europe attract to indulge in the pleasures of skating or skiing in the sunshine.
Skiarea Campiglio Dolomiti Di Brenta also gives you the opportunity to drive in more restricted areas, for example Folgarida-Marilleva with 25 modern lifts and 36 routes with a total length of 62 kilometers, each of which has illuminated slopes for night skiing. It's a real paradise for downhill skiers and snowboarders!
Holidays are relaxation, fun and making new friends.
Val di Sole has it all and much more: a wide selection of pubs and clubs where you can have fun with friends and family, restaurants where you can sample local dishes, a spa to relax and unwind, and many fun events.
After a day on the snowy slopes of Folgarida Marilleva, the fun does not end yet! Continue the day in the Malghet Aut district, where the après scene is an exciting mix of music, drinks and fun surrounded by breathtaking views of the Brenta Dolomites.
ROUTE
New Malghette lift!
In the 2018/2019 season, thanks to the new Malghette four-chair lift, skiers and snowboarders can quickly and comfortably reach Monte Vigo and enjoy the breathtaking view at 2,179 meters.
The longest downhill track in Marilleva: MONTE VIGO 2,179 m above sea level & #8211; MARILLEVA 1,400 m above sea level
From the summit of Monte Vigo, at an altitude of 2,166 m, we descend to the famous slope & #8222; Orso Bruno & #8221; which is of medium difficulty level, then to the straight slope & #8222; Pancianina & #8221; and finally the red slope & #8222; Panciana & #8221; which leads to the city of Marilleva. The total length of the slope is almost 5 kilometers and elevation of 766 meters.
Monte Spolverino & #8211; folgarida
from the summit of Mount Spolverino at an altitude of 2,092 m we descend down the slope, which has the same name, and then onto the black route & #8222; Variante Provetti & #8221; to reach the famous black slope & #8222; Czarna Folgaridy & #8221 ;, the most demanding in the entire ski resort! This route, with a total length of 3150 m and a height difference of 792 m, will lead you to the city center.
The new, modern Marilleva snowpark, conveniently located near Malga Panciana and directly served by the Sghirlat four-seat chairlift, is ideal for professionals and beginners to learn, improve and learn new tricks.
Length of ski runs: 62 km (150 km) including:
- easy routes 29 km (68km)
- medium routes 25 km (60km)
- difficult routes 8 km (22km)
 Altitude: 1,400 - 3,000 m above sea level
ACCOMMODATION
3 * The apartments are located directly on the slope in Marilleva 1400. Rezydencje Lores & #8211; Abate & #8211; Copai & #8211; Artruik & #8211; Solariums directly by the DaiAngioi shop and restaurant / club.
4-person MONO apartments (approx. 30m²) + PLN 100 / person
4-person apartments BILO (approx. 34-38 m²) + PLN 150 / person
BILO 5-person apartments (approx. 38-45 m²) + PLN 50 / person
BILO 6-person apartments (approx. 45-50 m²) in price
TRILO 6-person apartments (approx. 49-60 m²) + PLN 50 / person
RESERVATIONS!
If you want to have a guarantee of accommodation in an apartment of a given size, it is possible only with an email confirmation to: rezerwacje@snowee.pl
Dinner in the snow in the moonlight!
Why not go a little further to the top of the snowy peaks to enjoy delicious dishes from Val di Sole in local chalets and chalets? Don't know how to get there? Just take a pair of snowshoes or backcountry skis & #8230; and if you feel a little lazy a snowmobile with a private chauffeur will take you directly to the place.
Many other attractions from SNOWEEthat your trip to the Alps would be even more cool. Party on the slopes? Regional dinner? We always have something extra up our sleeve. You will know the details before departure.
TRANSPORT
We provide high class coaches with WC, AIR CONDITIONING and VIDEO.
Coaches leave without additional payment from cities:
Warsaw
Katowice
Wroclaw
Poznan
Opole
Boat
Possible transfer from the cities for an extra charge:
Krakow + PLN 50
Gdansk + PLN 100
If we do not collect enough participants to leave the specific city, commuting to the meeting point could be arranged via internal transport. This transport (access to) can be made by public transport, bus or coach, other than the final transport.
Coaches leave Poland in the afternoon and evening hours. The exact departure times of coaches from particular cities will be available in the booking panel 4 days before departure.
In the event of coach delays, you will be notified by SMS or telephone.
The seats in the coaches are numbered, so your team will definitely sit together! 🙂
LUGGAGE
Due to your comfort and safety, we have baggage allowances.
You can take with you:
- hand luggage: 5kg
- main luggage: 20kg (soft bag preferred)
- one set of equipment (skis / board + poles + boots)
Skis and boards can be packed in covers.
For snowboard equipment, it is best to unscrew the bindings and fasten them together with shoes in a separate bag. You will be sure that they will not break 😉
If you take a large cover (quiver), the sum of its weight together with your bag may not exceed 35kg.
You can buy additional luggage and / or an additional set of equipment at a price 120 PLN (20kg bag or set of equipment).
SELF TRANSPORT
If you chose the option with self transport you pay 250zł less!
You will receive the exact address of the residence 4 days before departure.
PARKING
Free parking is available on the street in front of the residence.