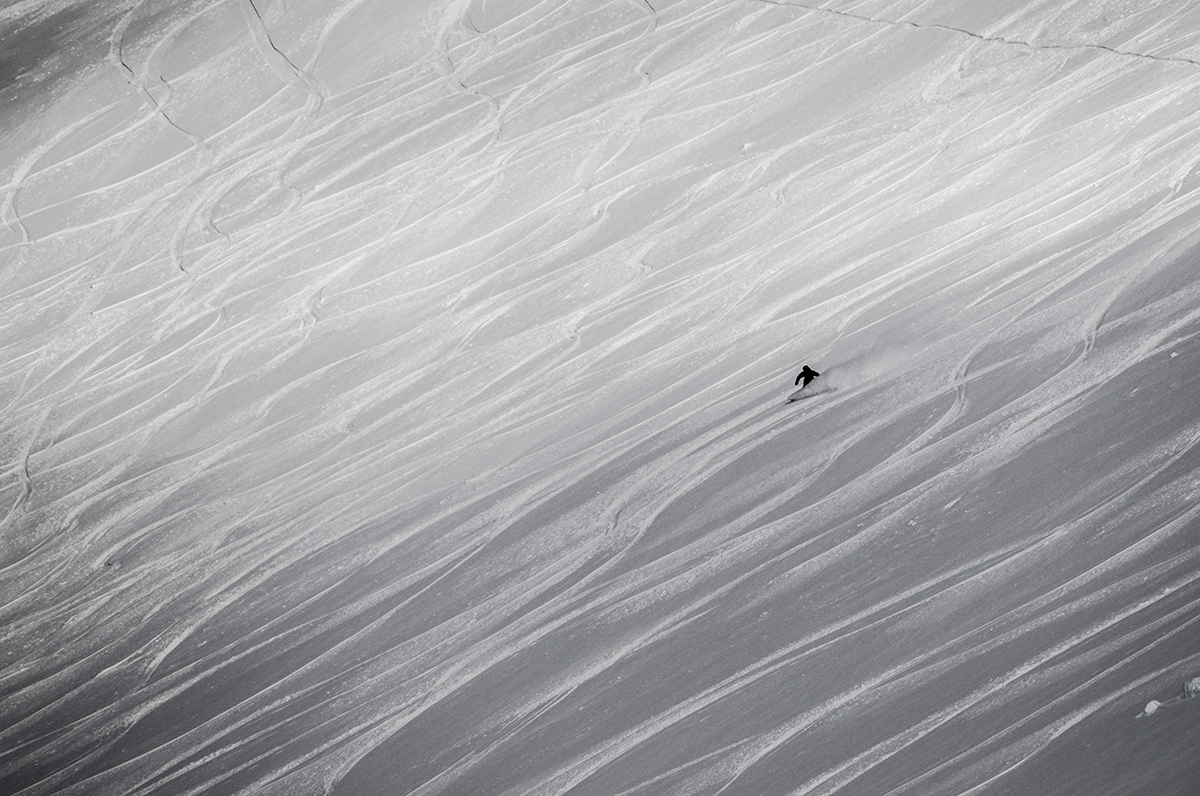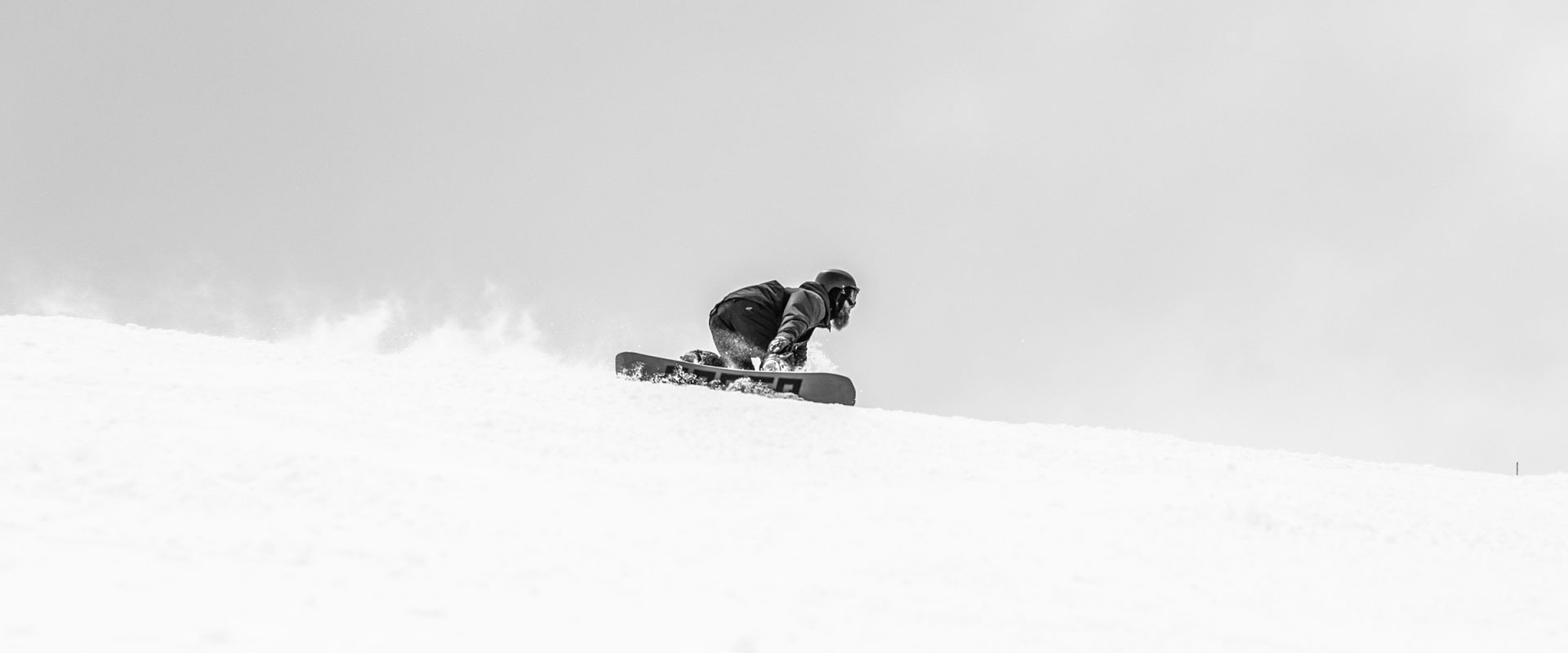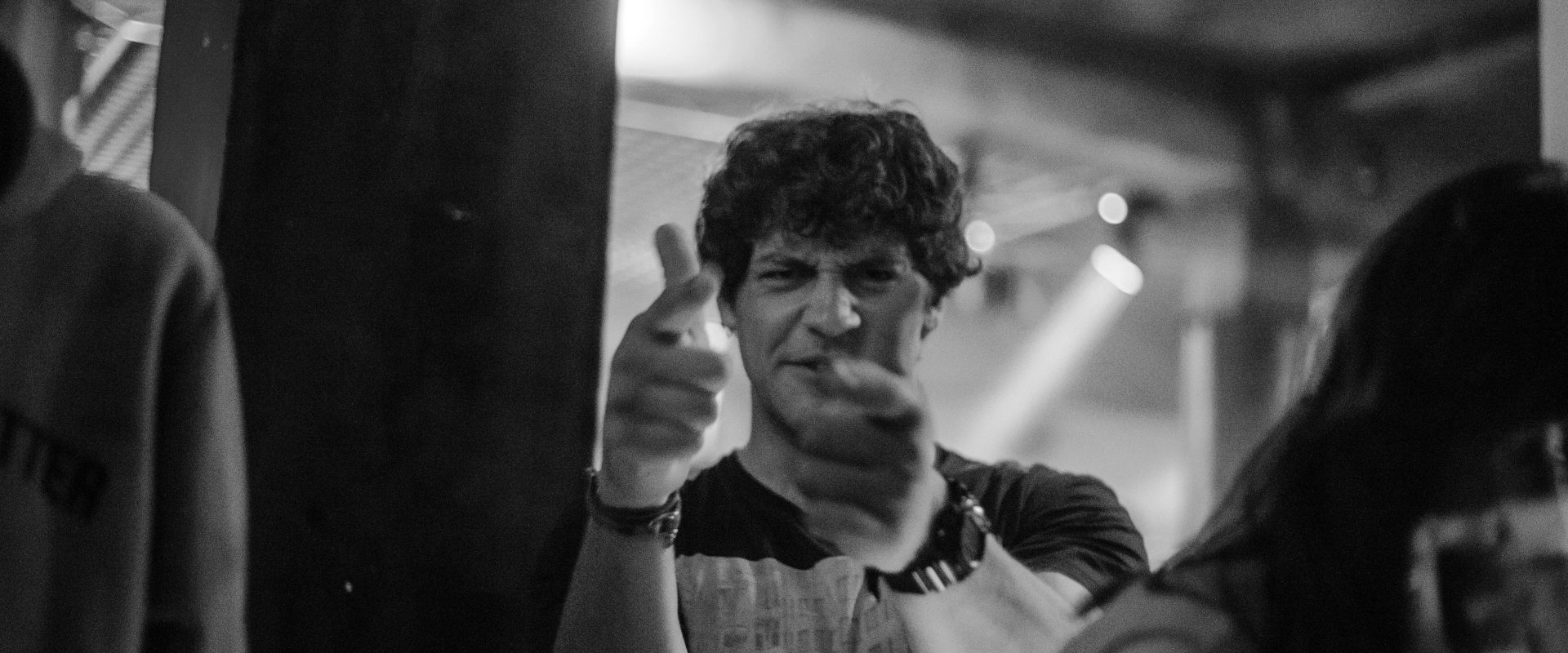 Gudauri (Georgia)
(Caucasian adventure)

lack

only
Instead of going to Austria, Switzerland or Italy for skiing or snowboarding, like all 'normal people' are you here and planning a trip to Georgia? That's great!
Georgia is a wonderful country, has amazing mountains, friendly people, delicious food, good air connections and low prices. And NOT everybody is skiing or snowboarding 🙂
The price includes:
✔ 7-day skipass
✔ accommodation (6 nights) at the hostel & #8211; more in the ACCOMMODATION tab
✔ transfer from and to the airport in Tbilisi
✔ catering at the hostel (breakfasts and dinners)
✔ pilot care
✔ selected SNOWEE attractions (check more in the ATTRACTIONS tab)!
The price does not include:
- compulsory PREMIUM insurance - applies outside of designated routes (FREERIDE) and when driving in SNOWPARK (FREESTYLE); KL and salvage up to PLN 200,000, accident insurance up to 30,000 and additional liability insurance PLN 200,000 at a price of PLN 149
- flight Warsaw & #8211; Tblisi & #8211; Warsaw
- sports luggage transport
- obligatory contribution to the Tourist Guarantee Fund: 10 PLN
Additional options:
- optional SNOWEE attractions (check more in the ATTRACTIONS tab)!
- freeride outputs
Terms of payment:
- advance payment of PLN 400 payable within 48 hours of signing up for the trip,
- the rest of the amount is payable up to 30 days before departure
RESORT
The great climate of Georgia, a very friendly attitude to guests (especially Poles), unforgettable views of the Caucasus peaks surrounding this resort. It all really captivates.
Gudauri is simply the best ski resort in Georgia and the entire Caucasus: 6 modern chair lifts / cable cars at an altitude of 2000 to 3000 meters above sea level, 50 km of ski slopes (and much more freeride routes!). In addition, children's lifts and slopes for beginners. All this comes along with Eastern European hospitality and a relaxed lifestyle. Panorama of the Caucasus is unforgettable & #8211; especially looking at Mount Kazbeg (5,033 m).
The highest place you can get to is over 3200 meters and you can go skiing and skiing! And the local apres-ski with local wine and great Georgian food, ahhh!
Total length of the Guaduri ski runs & #8211; 50 km, including:
- easy routes 35 km
- medium routes 7 km
- difficult routes 8 km
Plus a huge number of routes to freeride & #8217; u!
We will live in a hostel, a place with an amazing atmosphere, which is created by residents from all parts of the world.
At our disposal, there will be rooms for 4 or 6 persons, while for couples we recommend double rooms (additional payment 120 PLN / person).
Each room has its own bathroom (shower, toilet, sink, mirror and towel dryer).
The building has free Wi-Fi access, which you can use in the rest rooms or bar, which is located on the ground floor of the hostel. In the happy bar menu you will find: beer, wine, chacha, as well as appetizers and non-alcoholic drinks. Free coffee and tea all day.
One of the hostel's rules is: you won't eat well, you won't have fun. Breakfast is served from 9:00 and dinner at 17:30. European and Georgian cuisine applies. Breakfast takes many forms, sometimes sweet, sometimes salty - always filling and tasty.
Freeride and "sailing" on intact snow is the essence of a trip to Georgia. We present examples of programs offered by our friendly group of guides. We remind you to participate in joint exits you must have an ABS backpack, avalanche ABC and an extended insurance package applicable for off-road riding.
Millioni Valley
One of the most interesting Gudauri freeride spots. The Millioni Valley is 1100 meters of vertical descent on undisturbed snow. The outing is characterized by a very diverse terrain ended with a downhill stretch of over a kilometer along the riverbed. The exit ends at the Georgian Military Road by the abandoned village.
Difficulty level: 3 of 5
Altitude difference: 1100 m
Number of participants: 4-12
Approach to start: 40 min.
Length: 4 hours
Price: 40$
Lomisi Monastery
Backountry pilgrimage to the monastery located at an altitude of 2200 meters, 3 / 4h approach, upstairs visiting the monastery founded 1500 years ago and talking with monks. Then a wonderful descent through the rare forest and untouched fields. Transfer from and to the hostel included in the price.
Difficulty level: 3 of 5
Altitude difference: 900 m
Number of participants: 4-12
Approach: 3h
Length: 5 hours
Price: 50$
3-day program
Want to know the Gudauri freeride features? This program will be perfect. On the first day we will take you to one of the variants of the Kobi valley, on the second day we will familiarize you with the possibilities of Mount Bidara, and the entire program will end in the fields below the Lomisi monastery. It is an offer addressed to intermediate and advanced people.
Difficulty level: 2 of 5
Number of vertical meters per day: 900-1200 m
Number of participants: 4-12
Number of days: 3
Duration: 3-5 hours
Price: 110$
Upon our arrival, there will be a meeting with a guide who will talk about the available "exits" taking into account the current weather and snow conditions.
Each participant of the trip, buys airline tickets by himself. We recommend the following connection with LOT airlines:
Warsaw (WAW) & #8211; Tbilisi (TBS) 
departure 7/03/2019 at 22:30 Warsaw (WAW)
arrival 8/03/2019 hr 05:05 Tbilisi (TBS)
Duration: 03:35 hours
Tbilisi (TBS) & #8211; Warsaw (WAW)
departure 14/03/2019 at 5:55 Tbilisi (TBS)
arrival 14/03/2019 at 6:45 Warsaw (WAW)
Duration: 03:50 hours
A shuttle service to and from Tbilisi Airport is provided by Snowee.