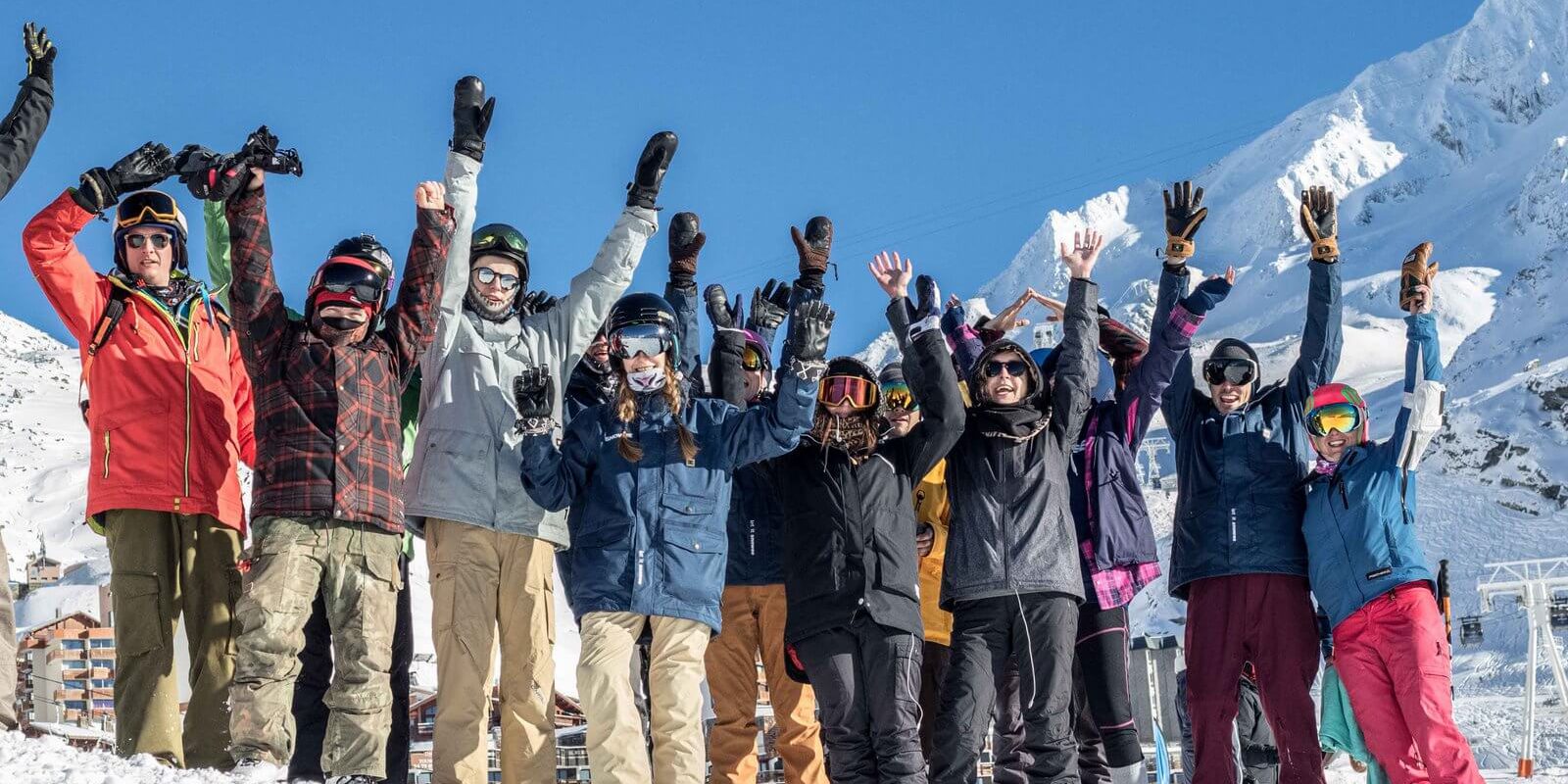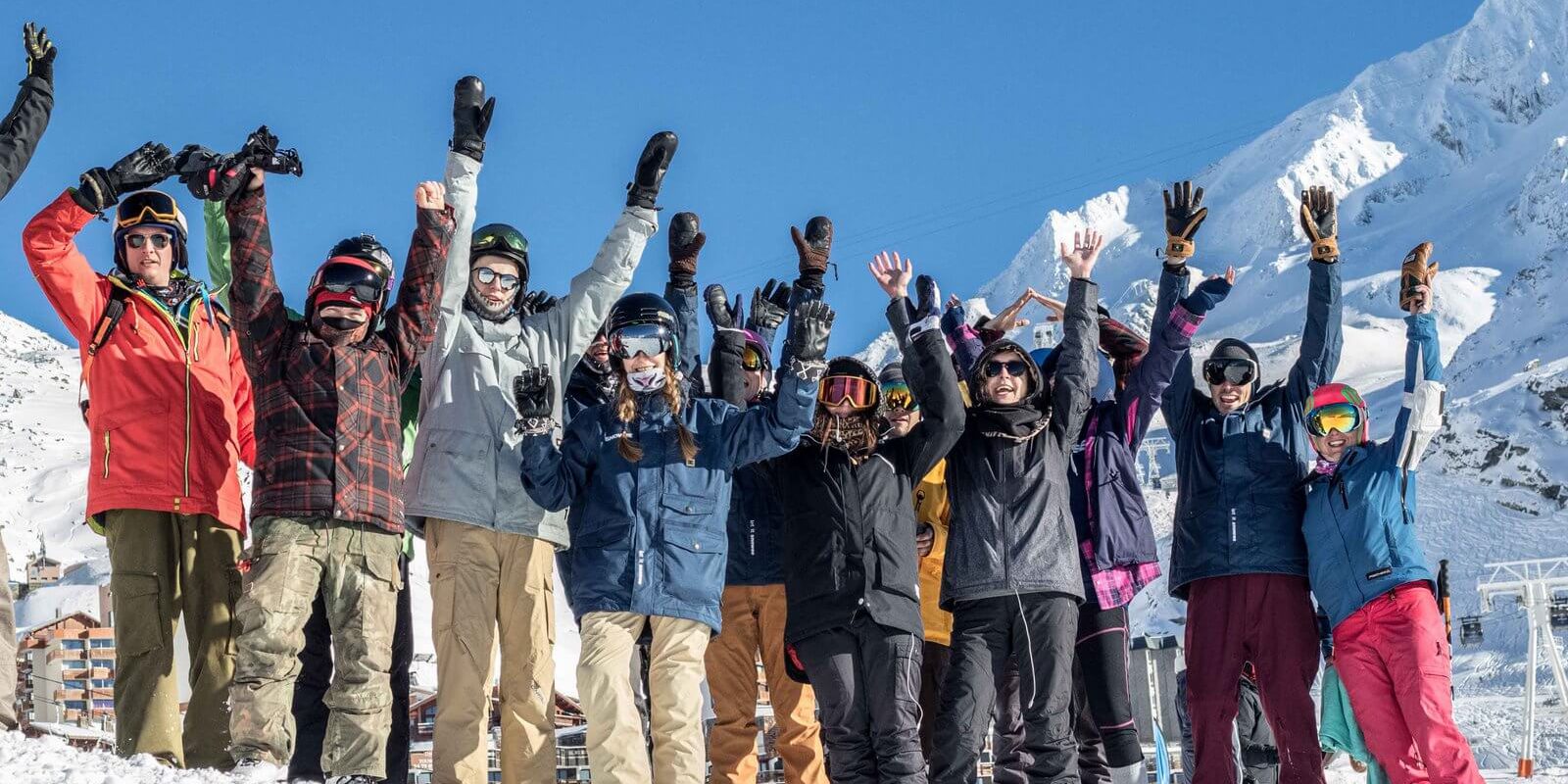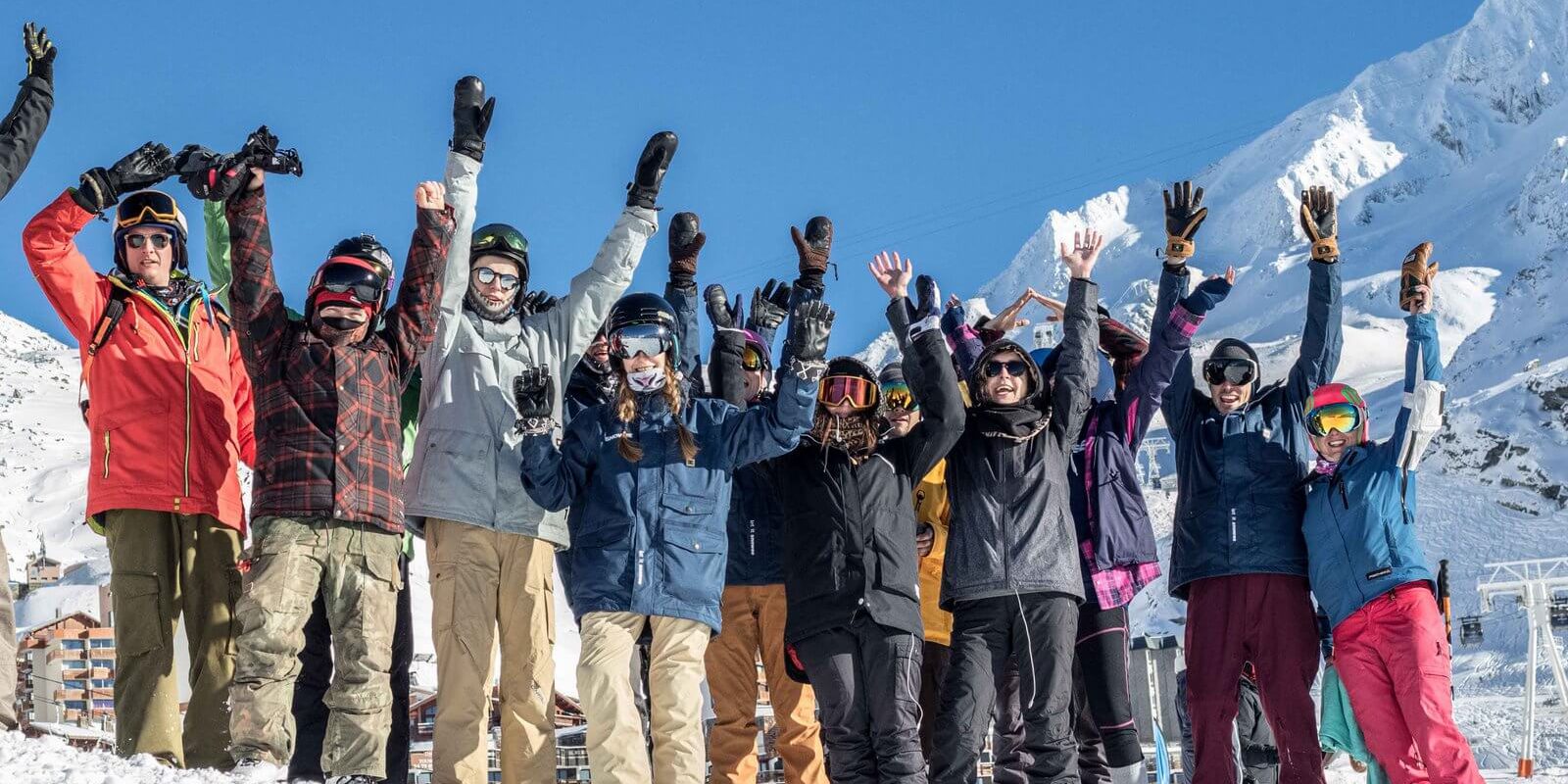 VOUCHER
(Promo)
Do you miss winter with Snowee? We have a special offer for you! PLN 200 voucher for only PLN 100 for any trip with Snowee next winter season!
TERMS AND CONDITIONS OF THE OFFER
1. The offer allows you to buy a discount voucher worth PLN 200.
2. The voucher price is PLN 100.
3. The offer to sell vouchers begins on 5/8/2019 and lasts until the limit on the number of vouchers expires.
4. After the publication of the 2019/2020 winter offer, the voucher can be used to purchase any package during the 2019/20 winter season.
5. The voucher is combined with all discounts offered by the organizer (Snowee).
6. The voucher is valid until 30/04/2020.
7. One person can buy only one voucher and use it for any tourist event.
8. The purchased voucher is personal, which means that you cannot transfer it to another person.
9. The voucher cannot be used for a dedicated group offer.