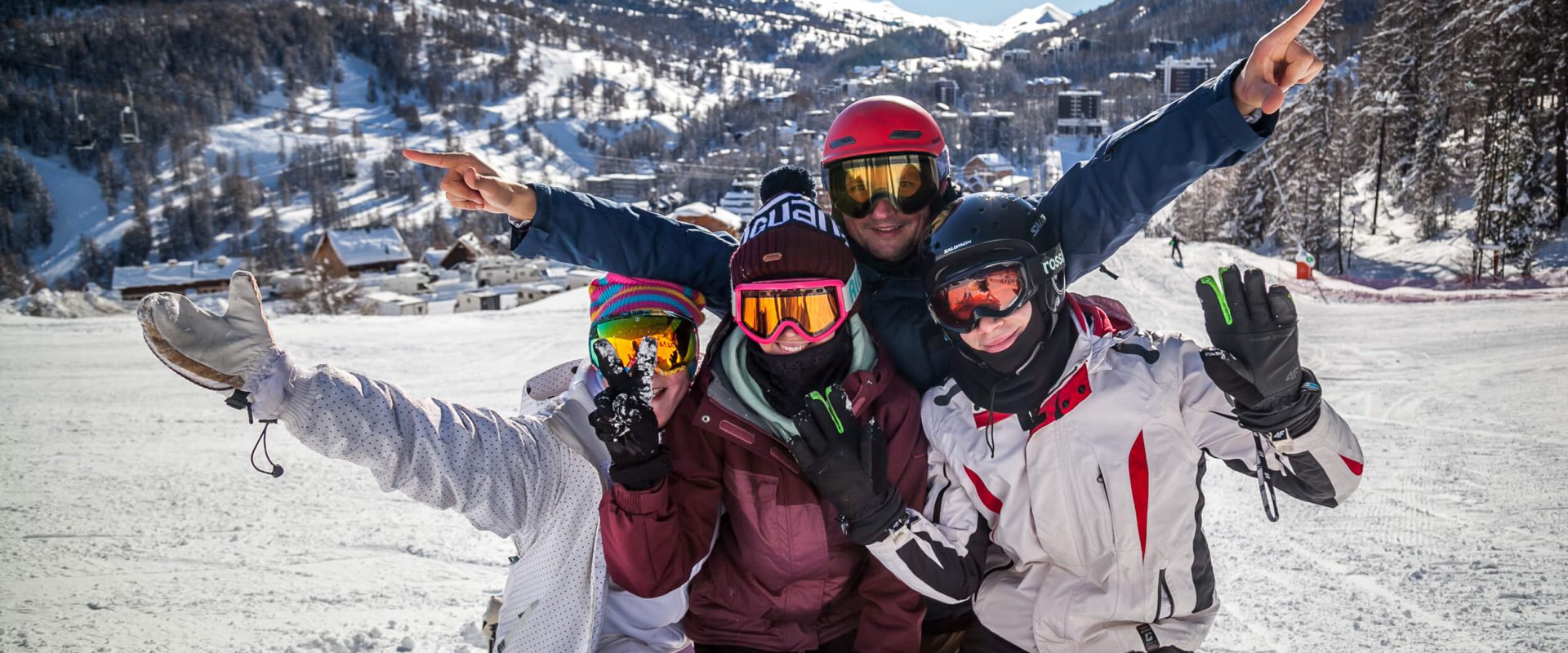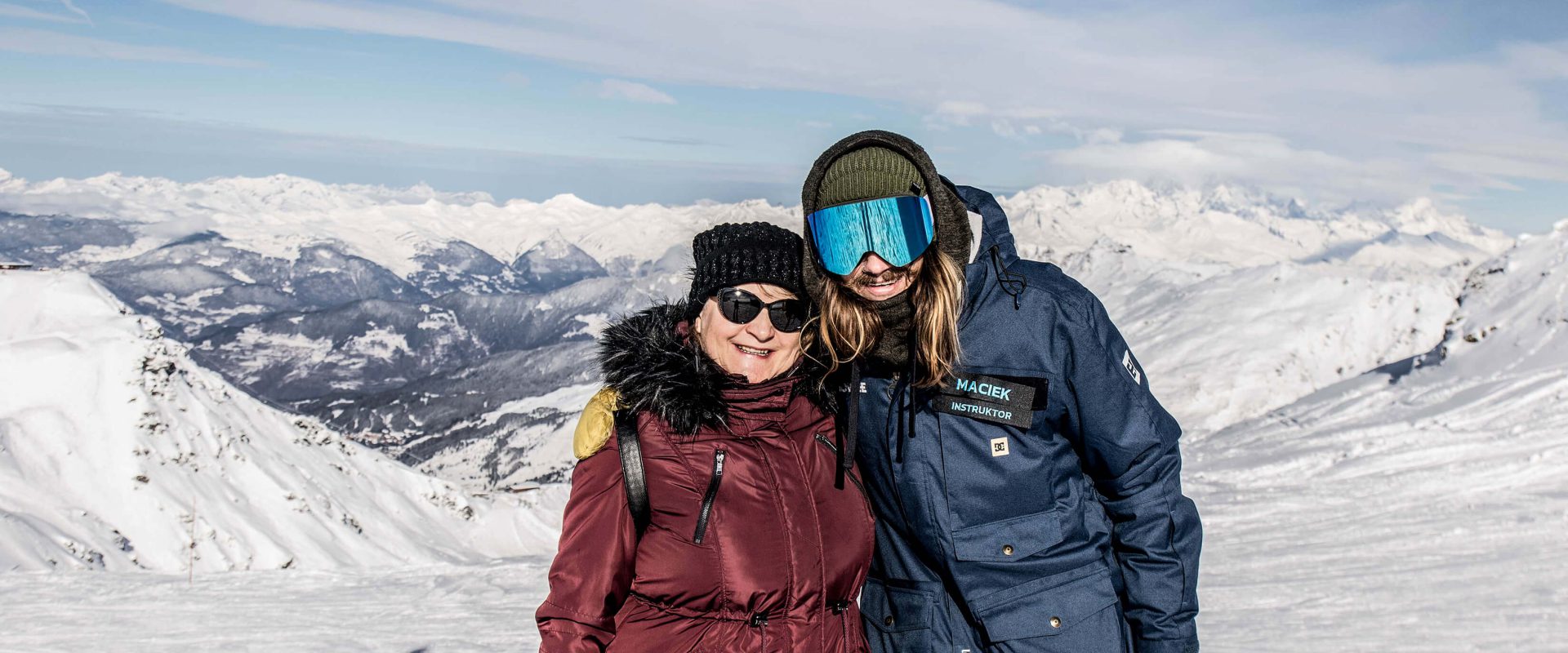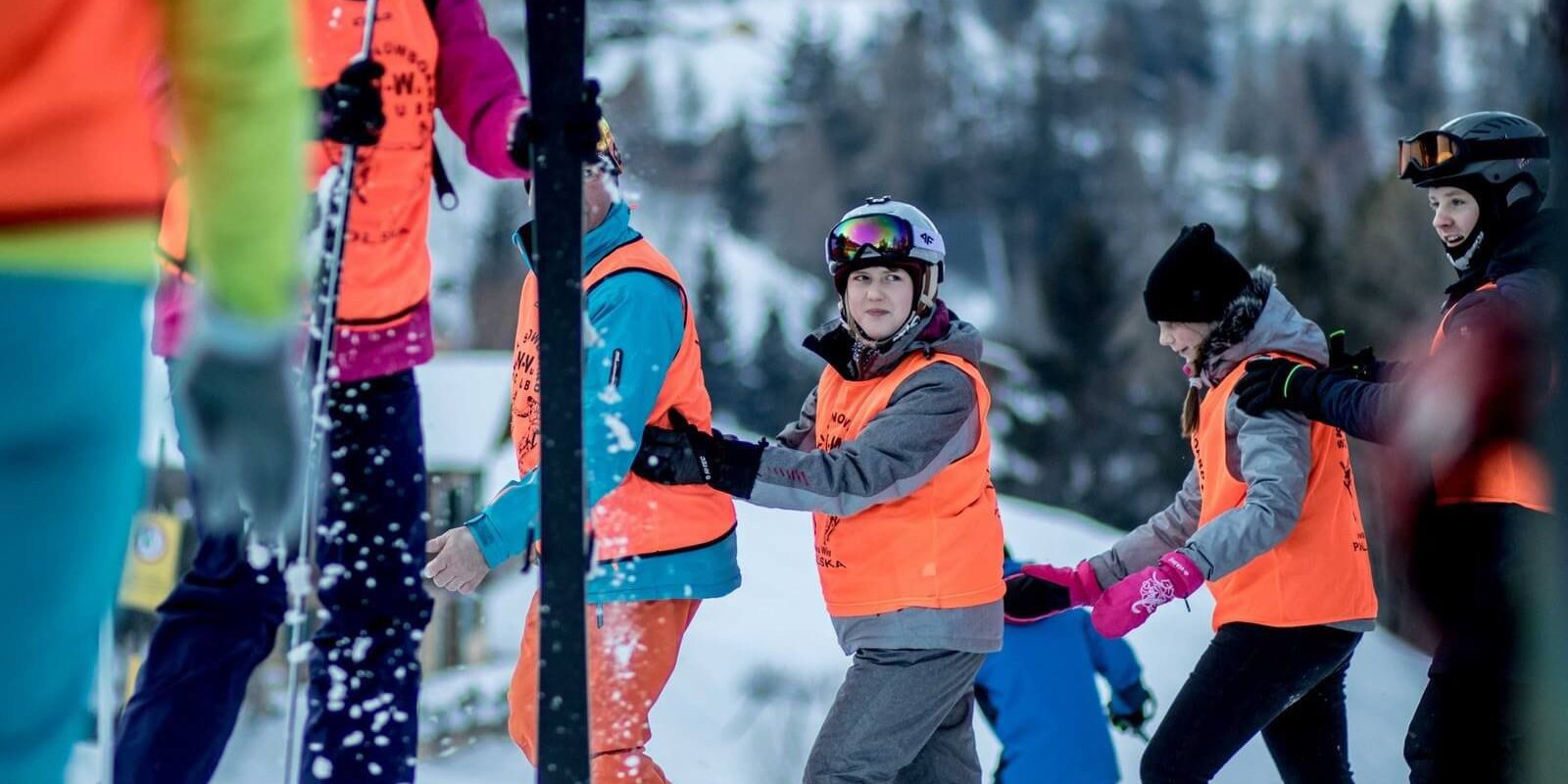 Zinal
(Superb)


included

-200

-600
Szwajcarska jakość w niskiej cenie? Tak, to możliwe! Zinal to jeden z najlepszych ośrodków narciarskich w Szwajcarii – nowa infrastruktura i świetnie przygotowane stoki. Rezydencja została wybudowana w 2019 roku i jest położona przy samych wyciągach.
The price includes:
✔ 6-day Grimentz-Zinal ski pass covering 115 km of slopes
✔ accommodation (7 nights) in a 4 * residence (more in the ACCOMMODATION tab)
✔ travel by a comfortable coach (more in the TRANSPORT tab)
✔ basic final cleaning (not including kitchen and garbage disposal)
✔ bed linen and towels
✔ wi-fi in the apartment
✔ care of our guides
✔ SMS during trips, thanks to which you will not miss anything
✔ special SNOWEE discounts on site, to make it a little cheaper
✔ selected SNOWEE attractions (check more in the ATTRACTIONS tab)!
The price does not include:
- compulsory SKI & SNB insurance at PLN 49 (automatically added to the reservation) KL and salvage: PLN 50,000, accident insurance: PLN 15,000, luggage PLN 1,000
- meals, but the apartment has a kitchen 🙂
- returnable deposit for the apartment: 50CHF per person (returned after cleaning the apartment)
- climate and registration fee: 20CHF per person
- obligatory payment for apartment preparation: CHF 15 per person
- additional cleaning: 50-100 CHF / apartment (you can clean yourself without costs)
- obligatory contribution to the Tourist Guarantee Fund: 10 PLN
Additional options:
- SKI or SNB group training 12 hours: 350 PLN
- travel cancellation insurance (can only be bought when booking the trip): 200 PLN
- additional COMFORT insurance - medical expenses and rescue sums extension up to 80,000 PLN, accident insurance sums extension up to 30,000 PLN and additional liability insurance for 80,000 PLN at the price of 69 PLN
- additional EXTREME insurance - valid outside of designated pistes (FREERIDE) and while riding in SNOWPARK (FREESTYLE): 79 PLN
- additional PREMIUM Insurance (COMFORT + EXTREME): 99 PLN
– wejście do SPA (sauna, hammam, jacuzzi): 22CHF za pojedyncze wejście
- optional SNOWEE attractions (check more in the ATTRACTIONS tab)!
Terms of payment:
- advance payment of PLN 400 payable within 48 hours of signing up for the trip,
- the rest of the amount is payable up to 30 days before departure
WARNING! Due to the travel time, return trip to PL is planned for Friday late in the evening. People with their own transport can stay in the residence until Saturday morning.
Zinal is a picturesque, rustic village with modern buildings, located at an altitude of 1670 m above sea level in the middle of a majestic mountain landscape.
The modern cable car takes tourists to Sorebois, located at an altitude of 2,440 m above sea level, the center of the ski resort. Most of the slopes face east, thanks to which the snow cover stays here for a very long time. There is something for everyone at the Grimentz-Zinal ski area. There are both wide blue and green routes as well as longer, red ones with a larger angle of inclination. I am talking in particular about those leaving Combe Durand.
The resort also has excellent off-piste areas and offers guided trips to the picturesque Moiry dam and further to Grimentz.
It is also worth mentioning the Piste du Chamois. This route is a real gem - a long and usually easy route, with an elevation of almost 1300 m. The route runs mainly in the shade, which makes it ideal for very long conditions for riding.
Zinal is a popular resort among families with children. Beginners and those looking for experiences off the route will find their place here. In the town itself we can find several restaurants (we recommend Alpina, Besso and Ferme). Bar e Vox winery is a treat for wine connoisseurs and people looking for a relaxed atmosphere will find themselves perfectly in Le Pub, which is located on the main street.
The total number of routes including 115km
Easy routes 27km
Medium routes 43km
30km difficult routes
Freeride 15km
ACCOMMODATION
4 * Superior residence, built in 2019, is 200m from the slope and chairlift.
Four-bed apartments lux (34-40 m²) + PLN 50 / person
6 person apartments lux (50-54 m²) included in the price
Guarantee of accommodation in the bedroom +100 PLN / person (NOTE! The bedroom can have one double or two single beds)
RESERVATIONS!
If you want to have a guarantee of accommodation in an apartment of a given size, it is possible only with an email confirmation to: rezerwacje@snowee.pl
ATTENTION !!! The following photos are examples and do not constitute an offer!
Trip to the interior of the Zinal Glacier & #8211; It's a unique winter experience that you just have to try! Lying two and a half hours away from Zinal, the glacier has several natural caves hollowed out by streams flowing below it. In summer, there is no access because of the high water level. However, guided snow shoe tours are organized in the winter.
Skating & #8211; Val d'Anniviers has many facilities for skaters, as many as 5 natural and one artificial ice rink. In winter there are many events organized, such as ice discos and curling tournaments.
Heritage Trails & #8211; Embark on a journey into the past! Each village in Anniviers has its own heritage trail. Established in 2014, the trails were created thanks to the inhabitants of Anniviers. The 14 Heritage Trails show the history of the villages and inhabitants of Anniviers over the years.
Many other attractions from SNOWEEthat your trip to the Alps would be even more cool. Party on the slopes? Regional dinner? We always have something extra up our sleeve. You will know the details before departure.
TRANSPORT
We provide highest class coaches with WC and AIR CONDITIONING. For your convenience, each of our coaches has more legroom.
Coaches leave without additional payment from cities:
Warsaw
Katowice
Wroclaw
Poznan
Opole
Boat
Possible transfer from the cities for an extra charge:
Krakow + PLN 50
Szczecin + PLN 100
Gdansk + PLN 100
It is also possible to get on the bus route (e.g. in Germany) - more info. on our hotline.
If we do not collect enough participants to leave the specific city, commuting to the meeting point could be arranged via internal transport. This transport (access to) can be made by public transport, bus or coach, other than the final transport.
The exact departure times of coaches from particular cities will be available in the booking panel 4 days before departure.
In the event of coach delays, you will be notified by SMS or telephone.
The seats in the coaches are numbered, so your team will definitely sit together! 🙂
LUGGAGE
Due to your comfort and safety, we have baggage allowances.
You can take with you:
- hand luggage: 5kg
- main luggage: 20kg (soft bag preferred)
- one set of equipment (skis / board + poles + boots);
Skis and boards can be packed in covers.
For snowboard equipment, it is best to unscrew the bindings and fasten them together with shoes in a separate bag. You will be sure that they will not break 😉
If you take a large cover (quiver), the sum of its weight together with your bag may not exceed 35kg.
You can increase the main luggage to 30kg (XL luggage) for the price of 100 PLN.
You can buy additional luggage at the price 200 PLN (20kg bag).
You can buy additional equipment for the price of 120 PLN (skiing or snowboarding).
SELF TRANSPORT
If you chose the option with self transport you pay PLN 200 less!
You will receive the exact address of the residence 4 days before departure.
PARKING
Free outdoor parking next to the residence. Indoor parking at a price of 70CHF / week.