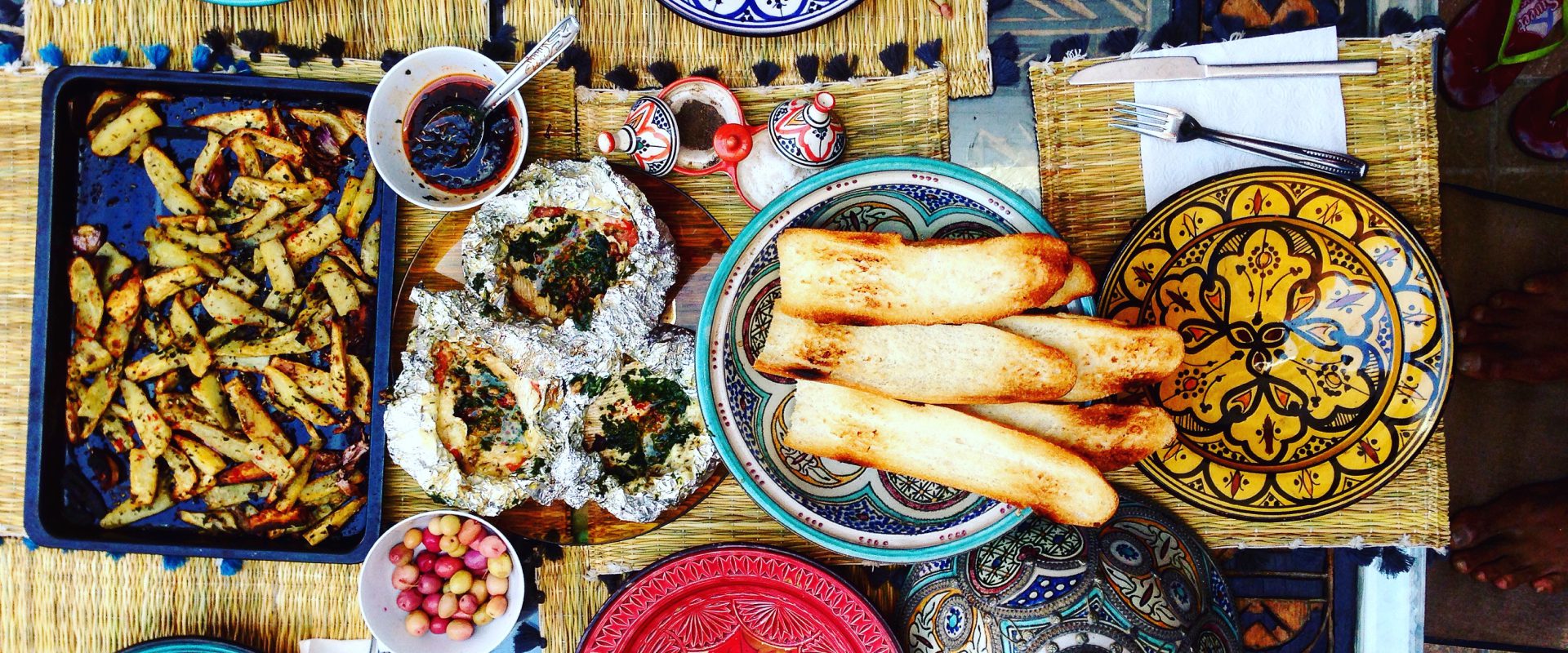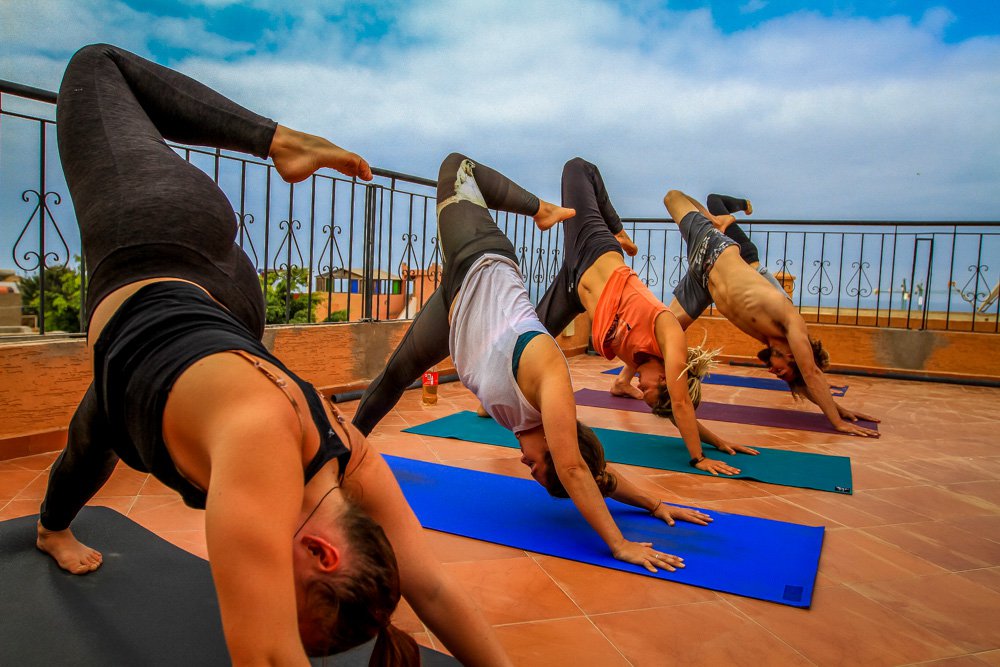 Taghazout
(Surf in Morocco)

lack

only
Do you want to experience something special and learn how to surf? Fly with us to Morocco! A truly oriental adventure in an atmospheric surf town. A lot of sun in the middle of winter 🙂
The price includes:
✔ 20 hours of SURF training with an English-speaking instructor (if necessary we will help with translation)
✔ renting a board and foam for the whole week
✔ accommodation (7 nights) at the surf camp & #8211; more in the ACCOMMODATION tab
✔ transfer from and to the airport in Agadir
✔ meals (breakfast, lunch packages and dinners)
✔ Daily transfers to the best surf spots
✔ pilot care
✔ selected SNOWEE attractions (check more in the ATTRACTIONS tab)!
✔ pillowcases for bedding and towels
✔ cleaning
The price does not include:
- compulsory PREMIUM insurance - includes high-risk sports; KL and rescue up to PLN 80,000, accident insurance up to PLN 30,000 and additional liability insurance PLN 80,000 at a price of PLN 49
- tourist tax: 10 € per person
- flights to and from Agadir
- obligatory contribution to the Tourist Guarantee Fund: 10 PLN
Additional options:
- optional attractions (check more in the ATTRACTIONS tab)!
Terms of payment:
- advance payment of PLN 400 payable within 48 hours of signing up for the trip,
- the rest of the amount is payable up to 30 days before departure
Morocco it is only 14 km from Europe, yet it seems exotic and mysterious. Pearls of Islamic art, Roman ruins, endless Sahara desert, souks full of colorful spices move the imagination.
Taghazout located 18 km from Agadir until recently it was a forgotten fishing village. When we were there for the first time in 2007 there were only two surf camps and three restaurants. At the moment the place is teeming with life.
Warm weather throughout the year combined with the waves of the Atlantic favors water sports. There are excellent conditions for surfing and kitesurfing.
At the moment Taghazout is considered a Mecca for surfers. The season for the best waves begins in October and lasts until the end of March, but you can usually surf all year round 🙂
We will live in a surf camp, a unique place with a truly Moroccan climate.
We will be accommodated in double rooms (two single beds or one double bed) and four-bed rooms (four single beds).
At our disposal will also be a living room with a place to relax, a dining room, where we will eat joint, delicious and healthy meals, a garden and a roof terrace, where we will practice yoga 🙂
WI-FI is available in the entire building and is free.
Yoga & #8211; roof yoga session with a sea view, can there be something more pleasant after a day on the water?
Souk & #8211; We will take you to a real Moroccan market, where you will be enchanted by the color and smells. The sellers will give you a traditional mint tea before you sit down to negotiate the price. Amazing experience!
Hamam & #8211; relaxing bath in a traditional Moroccan SPA (you can buy a massage with argan oil)
Paradise valley & #8211; do you think Morocco is just an ocean and a desert? Nothing could be more wrong! Just 20 km from Taghazout is a magical place, called by the locals a paradise valley. Among the palm groves stretch crystal-clear lakes where you can swim. There are also various cliff heights, of which the bolder jump into the water.
Essaouira & #8211; a beautiful fishing town, once belonging to Portugal, as seen in the architecture and white and blue colors of the houses. One of Morocco's main fishing ports, is also famous for its beautiful dune beach. An ideal place for shopping, especially jewelry, leather and argan oil products.
* Some attractions are additionally paid and depending on the number of applicants
Each participant of the trip, buys airline tickets by himself. We recommend the following connections:
Warsaw (WAW) & #8211; Agadir (AGA) & #8211; Warsaw (WAW)
departure 23/02/2019 return 02/03/2019
airlines: Wizzair
or
Berlin Tegel (TLX) & #8211; Agadir (AGA) & #8211; Berlin Tegel (TLX)
departure 23/02/2019 return 02/03/2019
airlines: Easy Jet
Duration of flight: approx. 4.5 hours
Shuttle service from and to Agadir airport is provided by Snowee.