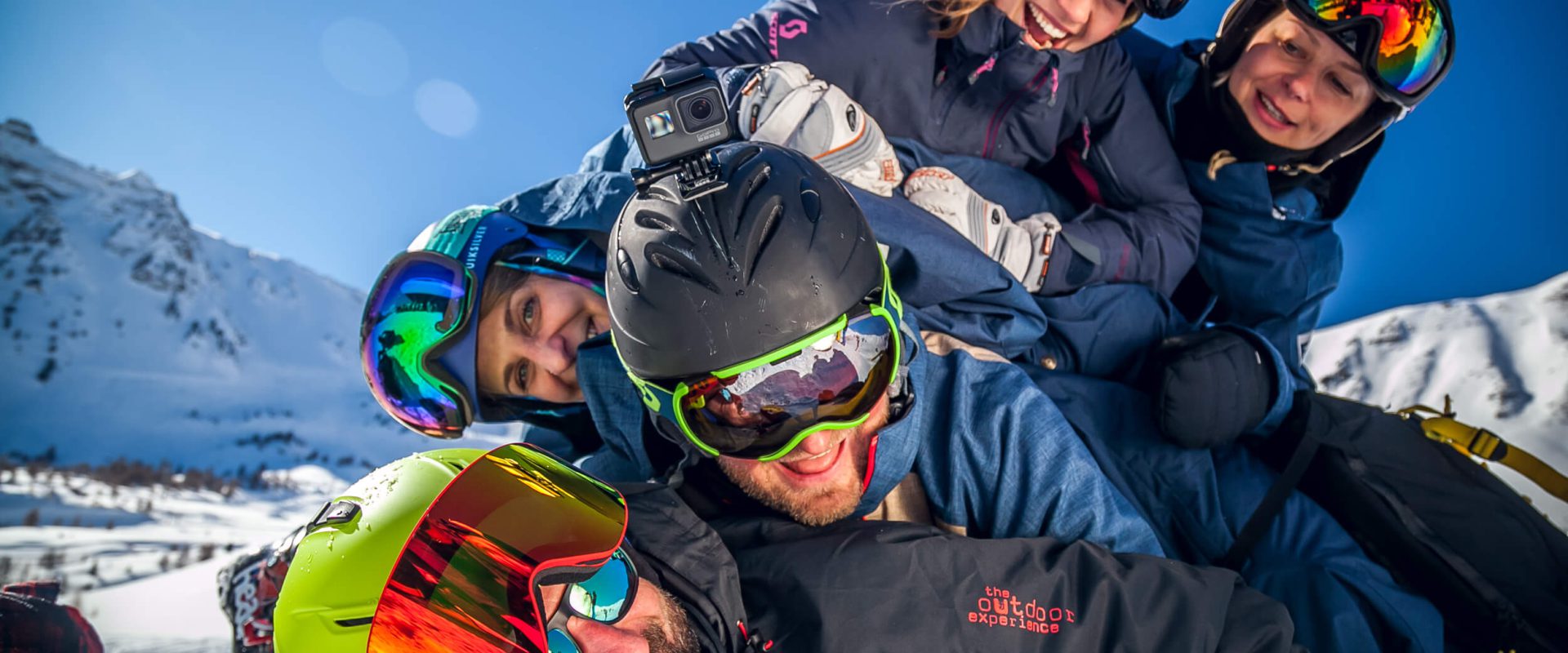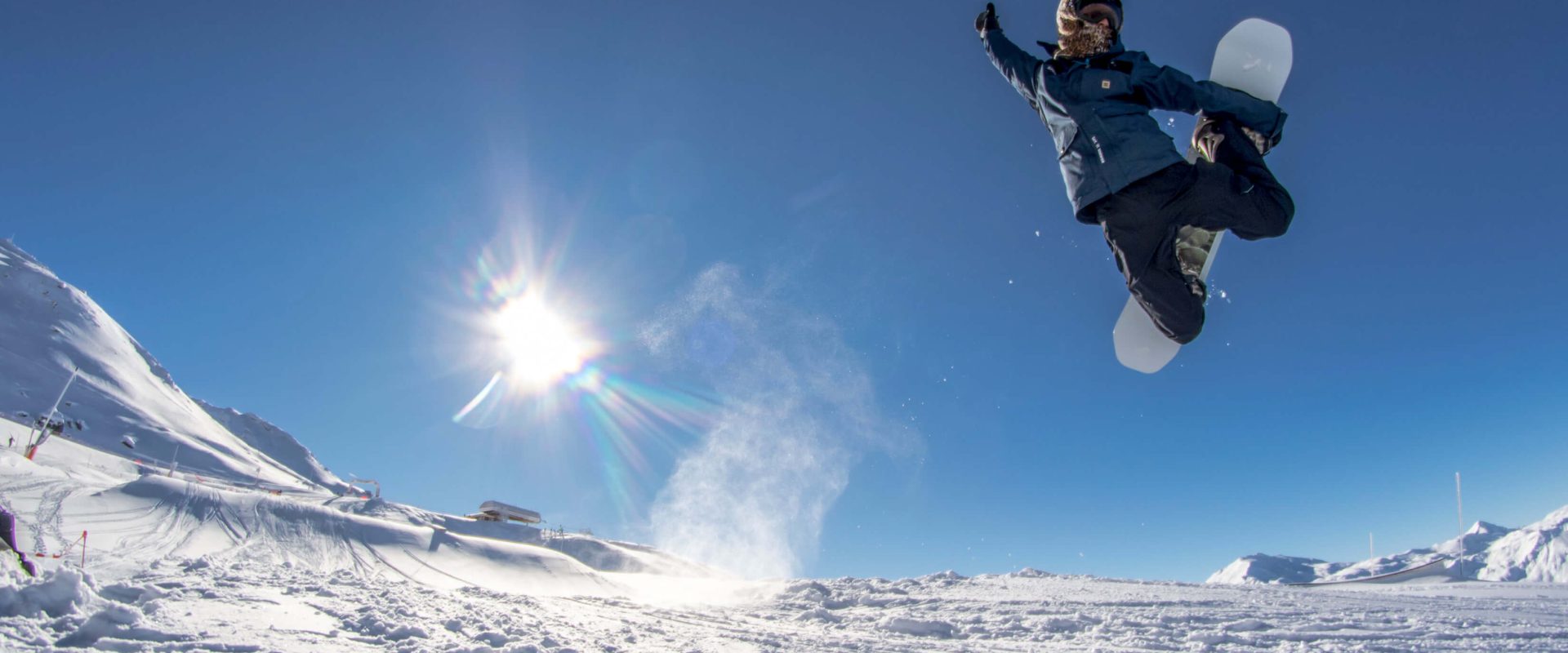 Alpe d'Huez
(Winter Magic)


included

-250

info @

-500
It is not without reason that Alpe d & #8217; Huez is called the island of the sun 🙂 March could not start better! Thanks to the southern location of the slopes and the microclimate in Alpe d & #8217; Huez there are up to 300 sunny days a year. With 250 km of slopes, it is one of the largest resorts in the Alps. In Alpe d & #8217; Huez everyone will find something for themselves, not only on the slope, but also outside of it 🙂
The price includes:
✔ 6-day Alpe d & #8217; Huez ski pass including 250 km of slopes (also includes extension of the Ski Pass with Grande Galax)
✔ accommodation (7 nights) in a 3 * residence (more in the ACCOMMODATION tab)
✔ travel by a comfortable coach (more in the TRANSPORT tab)
✔ care of our guides
✔ SMS during trips, thanks to which you will not miss anything
✔ special SNOWEE discounts on site, to make it a little cheaper
✔ selected SNOWEE attractions (check more in the ATTRACTIONS tab)!
The price does not include:
- compulsory SKI & SNB insurance at PLN 49 (automatically added to the reservation) KL and salvage: PLN 50,000, accident insurance: PLN 15,000, luggage PLN 1,000
- meals, but the apartment has a kitchen 🙂
- returnable deposit for the apartment: 50 € per person (returned after cleaning the apartment)
- registration fee: 15 € per person
- final cleaning: 50-150 € per apartment (you can clean yourself without costs)
- pillowcases for bed linen: 10 € (you can bring yours)
- returnable deposit for ski pass: 2 €
- obligatory contribution to the Tourist Guarantee Fund: 10 PLN
Additional options:
- SKI or SNB group training 12 hours: 350 PLN
- travel cancellation insurance (can only be bought when booking the trip): 200 PLN
- additional COMFORT insurance - medical expenses and rescue sums extension up to 80,000 PLN, accident insurance sums extension up to 30,000 PLN and additional liability insurance for 80,000 PLN at the price of 69 PLN
- additional EXTREME insurance - valid outside of designated pistes (FREERIDE) and while riding in SNOWPARK (FREESTYLE): 79 PLN
- additional PREMIUM Insurance (COMFORT + EXTREME): 99 PLN
- optional SNOWEE attractions (check more in the ATTRACTIONS tab)!
People without subscription: -500 PLN
Contact us regarding the abovementioned discounts.
Terms of payment:
- advance payment of PLN 400 payable within 48 hours of signing up for the trip,
- the rest of the amount is payable up to 30 days before departure
Alpe d'Huez is one of the sunniest ski resorts in the Alps. It has over 300 sunny days a year, which is why it is called & #8222; island in the sun & #8221 ;. This is the fifth ski resort in France in terms of the number of downhill runs. It's up here 250 km of slopes ski. The resort is made up of slopes in Alpe d & #8217; Huez and the slopes of the surrounding villages of Auris, Villard Reculas, Oz en Oisans and Vaujany.
Downhill areas stretch from 1100 m above sea level to 3330 m above sea level and the glacier Pic Blanc provides enough snow for the long season, which lasts from early December to late April.
In Alpe d & #8217; Huez is located the longest black ski run in the Alps & #8211; Sarenne, which is also open at night. It's something for advanced skiers and snowboarders who are looking for new challenges, but in Alpe d & #8217; Huez, also beginners will find something for themselves. The resort has a lot of easy green and blue runs and a fantastic slope for children & #8211; Marcel's farm 🙂 A large number of sunny days makes it an ideal resort for beginners and intermediate skiers and snowboarders who want to improve their skills.
Alpe d & #8217; Huez also has plenty to offer besides skiing on slopes. If you want to relax, you can go swimming in the outdoor pool or go to the ice rink. The resort offers many other attractions, including a climbing wall, dog sledding, paragliding and snowshoeing. Alpe d & #8217; Huez also has a lot of restaurants, bars and clubs, so you can not get bored even in the evenings 😉 Alpe d & #8217; Huez also organizes the winter edition of the music festival TOMMOROWLAND (one of the largest in the world)
There is also a Polish accent 🙂 Alpe d & #8217; Huez began to develop spectacularly since the French engineer of Polish origin Jean Pomagalski installed there the first plate lift in France. It was powered by a Perkins engine from an American truck from the First World War. It was in the thirties of the twentieth century.
250 km of routes, including:
70 km of blue and green routes
130 km of red routes
50 km of black runs
ACCOMMODATION
Residence 3 * located about 100m from the nearest lifts.
4-person apartments (approx. 28m²) +100 PLN / person
Apartments for 5 people (approx. 28m²) in the price
Apartments for 6 persons (approx. 31m²) included in the price
Guarantee of accommodation in the bedroom +100 PLN / person (NOTE! The bedroom can have one double, bunk or two single beds)
RESERVATIONS!
If you want to have a guarantee of accommodation in an apartment of a given size, it is possible only with an email confirmation to: rezerwacje@snowee.pl
ATTENTION !!! The following photos are examples and do not constitute an offer!
Departure to Les 2 Alpes, the neighboring ski station, which will soon be connected by rail. For now, we'll take you there by coach (provided that a group gathers) and on the same pass you will pass another alpine resort. It is all the more worth considering that L2A is a completely different station from Alpe d & #8217; Huez, but also one of the best French resorts.
La Sarenne exit at night & #8211; this is not an ordinary night ride, in the case of the longest black route the slope is not illuminated but we go down with headlamps! An amazing experience and the opportunity to see a truly spectacular sunrise <3
Many other attractions from SNOWEEthat your trip to the Alps would be even more cool. Party on the slopes? Regional dinner? We always have something extra up our sleeve. You will know the details before departure.
TRANSPORT
We provide highest class coaches with WC and AIR CONDITIONING. For your convenience, each of our coaches has more legroom.
Coaches leave without additional payment from cities:
Warsaw
Katowice
Wroclaw
Poznan
Opole
Boat
Possible transfer from the cities for an extra charge:
Krakow + PLN 50
Szczecin + PLN 100
Gdansk + PLN 100
It is also possible to get on the bus route (e.g. in Germany) - more info. on our hotline.
If we do not collect enough participants to leave the specific city, commuting to the meeting point could be arranged via internal transport. This transport (access to) can be made by public transport, bus or coach, other than the final transport.
The exact departure times of coaches from particular cities will be available in the booking panel 4 days before departure.
In the event of coach delays, you will be notified by SMS or telephone.
The seats in the coaches are numbered, so your team will definitely sit together! 🙂
LUGGAGE
Due to your comfort and safety, we have baggage allowances.
You can take with you:
- hand luggage: 5kg
- main luggage: 20kg (soft bag preferred)
- one set of equipment (skis / board + poles + boots);
Skis and boards can be packed in covers.
For snowboard equipment, it is best to unscrew the bindings and fasten them together with shoes in a separate bag. You will be sure that they will not break 😉
If you take a large cover (quiver), the sum of its weight together with your bag may not exceed 35kg.
You can increase the main luggage to 30kg (XL luggage) for the price of 100 PLN.
You can buy additional luggage at the price 200 PLN (20kg bag).
You can buy additional equipment for the price of 120 PLN (skiing or snowboarding).
PLANE
We recommend WIZZAIR connections:
WAW - LYS - WAW or WAW & #8211; GNB & #8211; WAW
March 7 - 14
Transfer from Lyon and Grenoble airports to Alpe d & #8217; Huez you book on the Bens Bus website
You can send equipment and main luggage by coach for an additional fee 🙂
You do not feel like it? We will arrange everything for you 🙂 Write to info@snowee.pl 
SELF TRANSPORT
If you chose the option with self transport you pay PLN 250 less!
You will receive the exact address of the residence 4 days before departure.
PARKING
Free outdoor parking next to the residence. Indoor parking at a price of 80 € / week.