Legendarne Livigno
Livigno ... Who hasn't heard of Livigno? It is associated with a good party and cheap alcohol (5 euros per liter of Daniel Daniels ?!), but it is really a picturesque town on the Italian-Swiss border and a large ski resort. Climate restaurants, cafes, clubs ...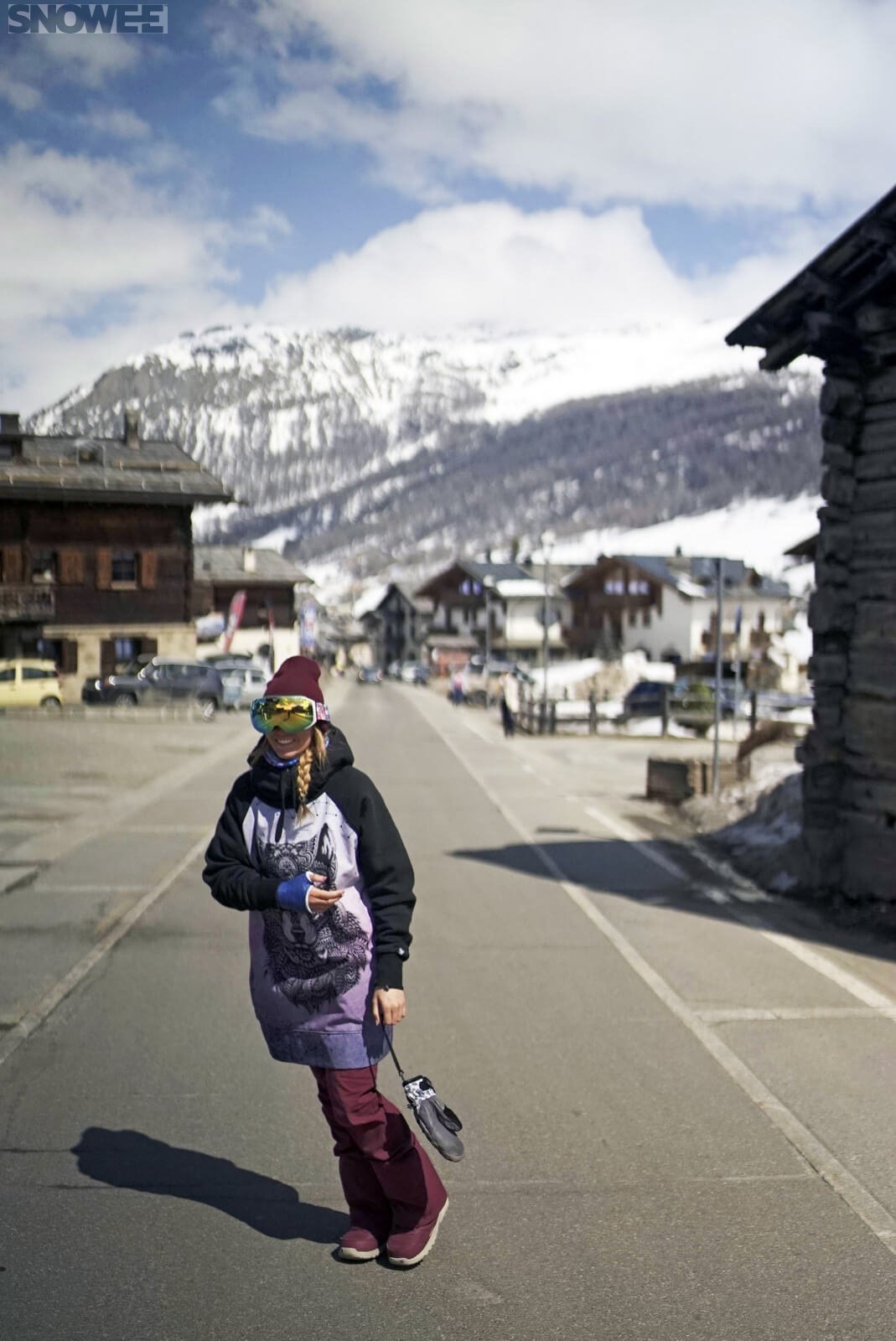 Annually, Poles are to constitute 35% tourists visiting this place. Why is Livigno so popular on the Vistula?
The village is located at an altitude of more than 1800 meters above sea level. It lies in a valley between two ski resorts - Mottolino and Carosello 3000. Due to its location and microclimate, snow remains here from November to mid-May.
Mottolino and Carosello
The ski pass for both resorts is common, but they compete with each other and you can see it with the naked eye. Native people and locals often complain about this state of affairs, arguing that this does not affect the image and interest of Livigno himself.
Personally, however, I think that this is healthy competition that mobilizes both centers to continuous development. And so Mottolino has a great snow park (one of the best in Europe), in turn Carosello has invested in a super-fast gondola that overcomes 900 meters of elevation in less than 10 minutes. In addition, both resorts are trying to outdo the organization of the best apres-ski in Livigno.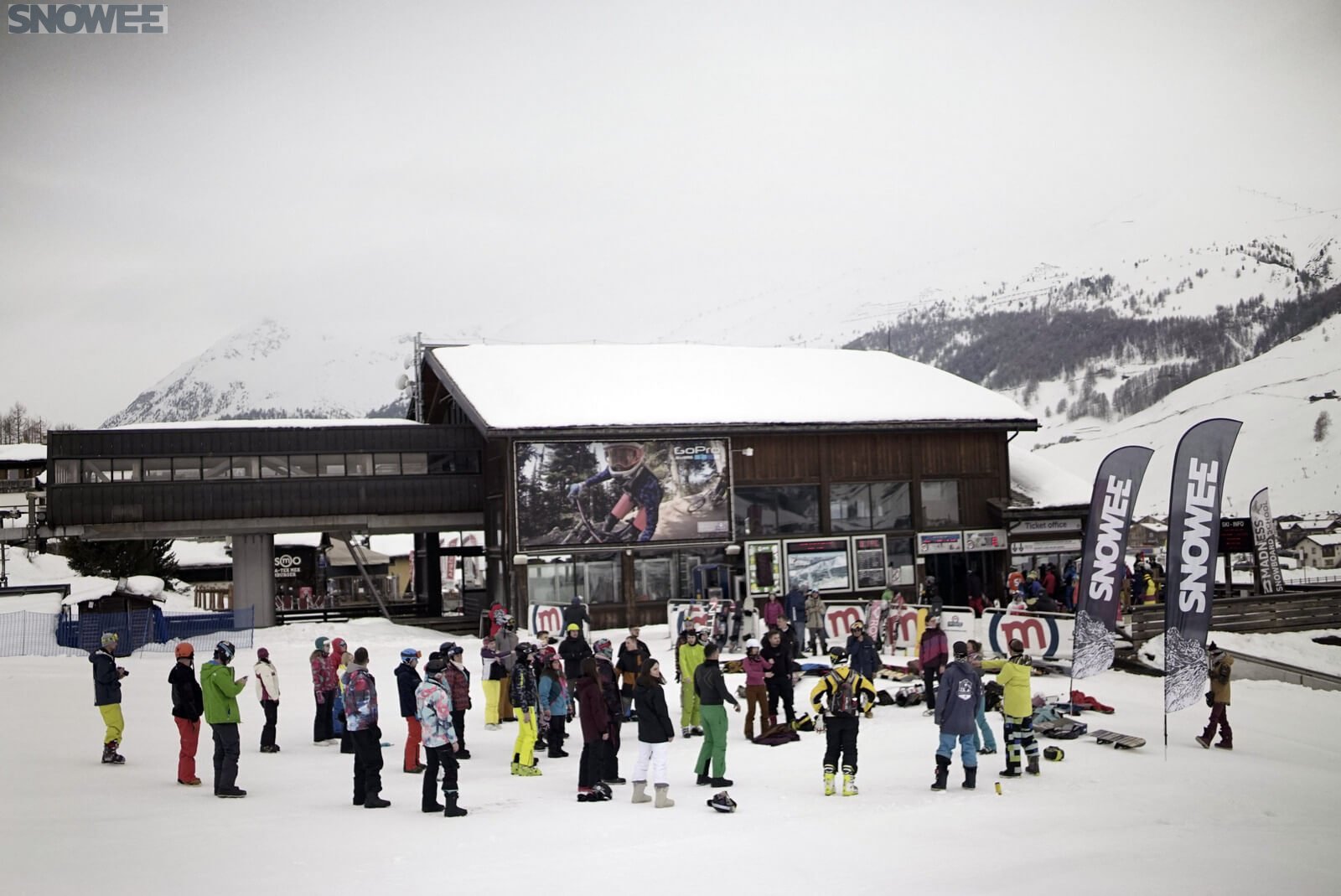 Basically, the lower parts have short routes, just for driving lessons, and the higher parts are dominated by red and even black markings. So it is a place to learn and polish skills. There is also something to look for outside of routes. Despite the long-lasting snow, Livigno is quite a sunny place & #8211; It is not without chance that the sun was in the station's logo.
One has to admit that it is impossible to cross Livigno from one side to another, which is tiring. However…
Transport w Livigno
Livigno has a well-organized bus service. Ski buses run regularly and often, are free and connect virtually any part of the village with each other. If you decide to come to Livigno by car, you will not need it during your stay. I suggest you put it in the parking lot and enjoy the charms of the free zone.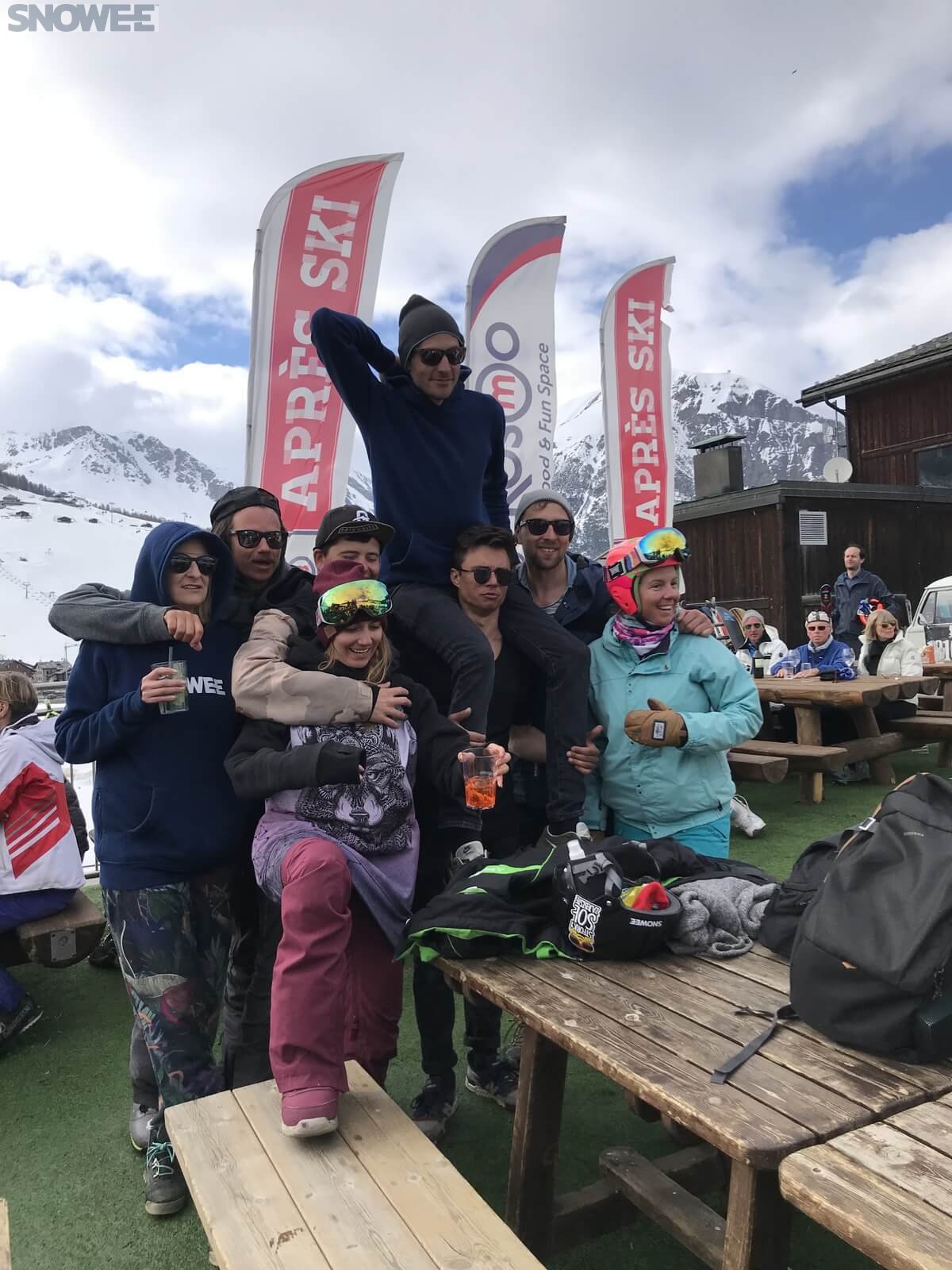 However, if you come by car, you must remember that Livigno can be reached by three roads: from Zernez in Switzerland via the Munt la Schera tunnel (from Poland this is definitely the fastest option); from Bormio (Italy) through the Passo del Foscagno pass (in winter the road is impassable); from Poschiavo (Switzerland) through the Forcola di Livigno pass (in winter the road is impassable).
If you are driving the Munt la Schera tunnel, you must take into account its opening hours. During the season when changing stays (Saturday) it is open at certain times, only in one direction.
Livigno – restauracje, knajpy i życie nocne
Livigno is a large town (by Alpine standards), or rather a long one & #8230; It stretches for almost 7 kilometers. Livigno is lively throughout the day. In the morning we will easily find an open shop or cafe to have breakfast. In the afternoon, go for an apres-ski at the bottom of Carosello or Mottolino.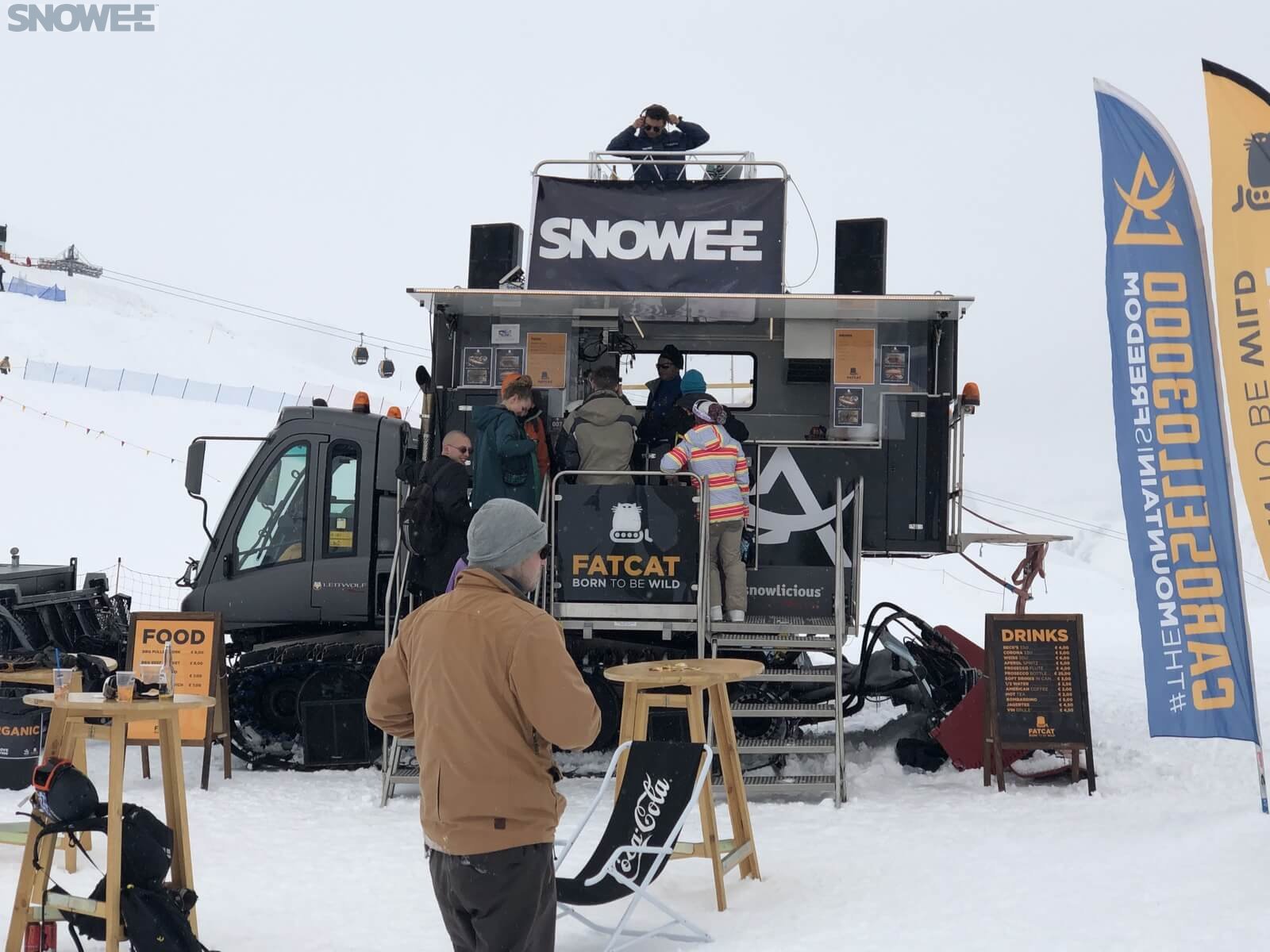 And in the evening and at night Livigno comes to life ... At the beginning of the evening it is definitely worth a bite to eat in the legendary pizzeria "U grandfather". Don't be frightened by the large queue - the owner will make your waiting more pleasant & #8230; free alcohol. And then ... It depends only on your fantasy and perseverance - it's definitely worth visiting Miky's, Bivio clubs and the legendary Homelywood.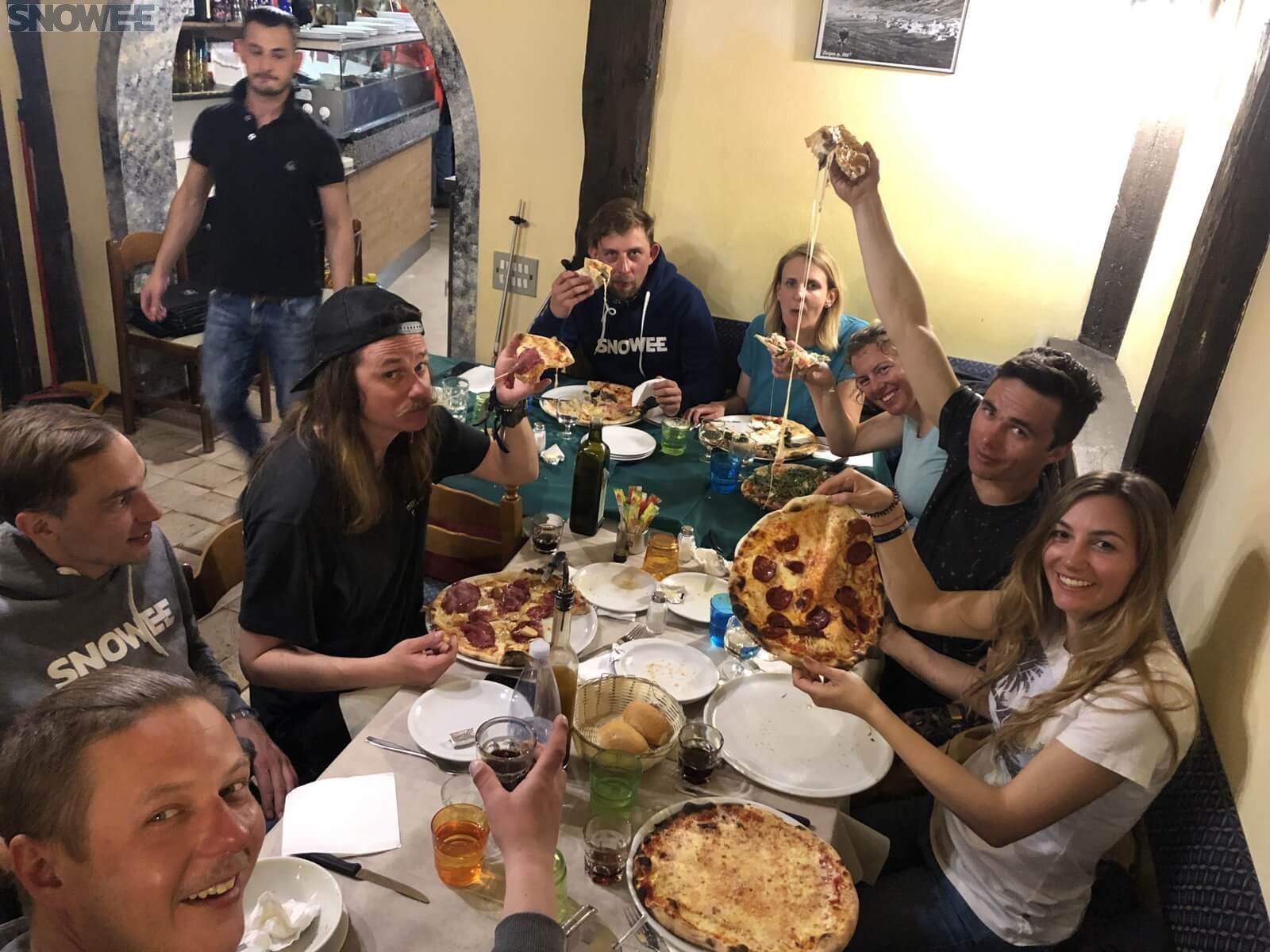 Livigno – strefa bezcłowa i dobre ceny
Livigno is a duty free area. This means that the goods sold there are not subject to VAT and excise duties. This mainly translates into the prices of alcohol and tobacco, but also the prices of perfumes, electronics and fuel.
This privilege dates back to the 16th century. It was introduced to encourage poor people to stay in this difficult to access town. That Lombardy (and then Italy) have a basis to maintain the territorial claim to the municipality.
Okay. And what does this mean for us? Cheap alcohol (e.g. around EUR 5 per liter of Jacek Daniels), but also cheaper drinks in pubs, restaurants and clubs. We can also go shopping in one of the many outlets with clothes and perfumes.
Attractive, much lower prices than other resorts are certainly one of the magnets attracting Poles. Unlike many French stations, not to mention Switzerland, in Livigno you can eat out at a good price.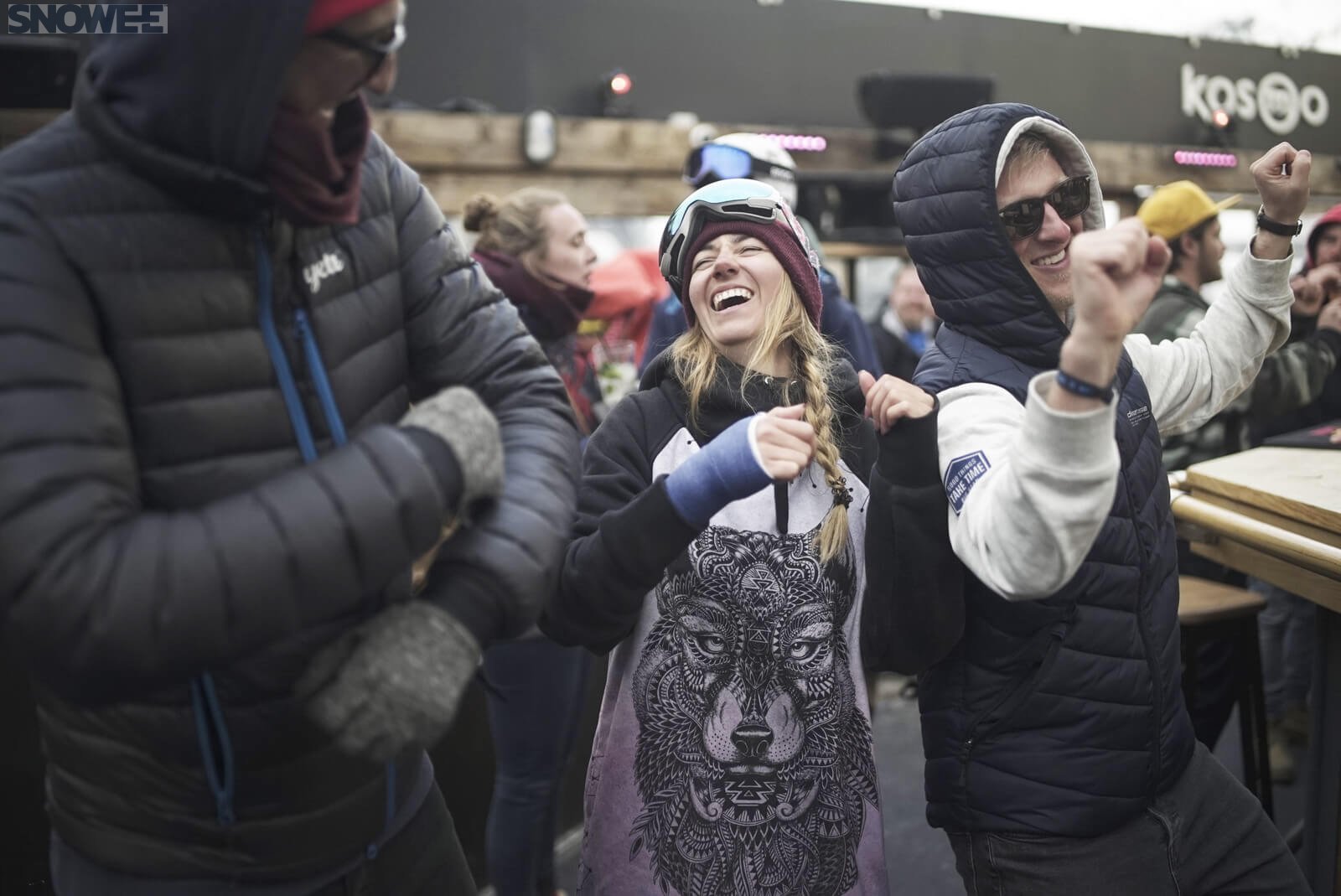 The author of the text is Jan
***
We're not saying how it is in resorts is the title of our series, thanks to which you will get to know our completely subjective view of the centers on offer. In addition to the fact that we are organizers of trips, we love the Alps, have fun (we do not like to be bored!) And cool, nice places. We have prepared this cycle because we want you to know how it will be in place.