Alpe d'Huez – uniwersalny ośrodek narciarski
Stunning views, the sun pouring into the apartments, beautiful, long routes (including the world's longest black route, 16-kilometer La Sarenne!) And nightlife. In Alpe d'Huez, families with children and party fans feel good.
You don't want to go to the slope? Cool. You can go to the swimming pool or take a dog sled (well, which of your friends rode a dog sled?) Snowshoeing trip, ice rink, paragliding? Or maybe a regional dinner in one of the atmospheric restaurants or a thick party until the white alpine morning? At ADH, you can do anything!
The town located at an altitude of 1800 m is very picturesque, and the impression is intensified by the sun shining here almost all the time (almost the entire resort has southern exposure). It is no accident that the Tour de France leads to ADH. For cyclists a difficult climb awaits winding serpentine kilometers, and the bends bear the names of stage winners in subsequent years.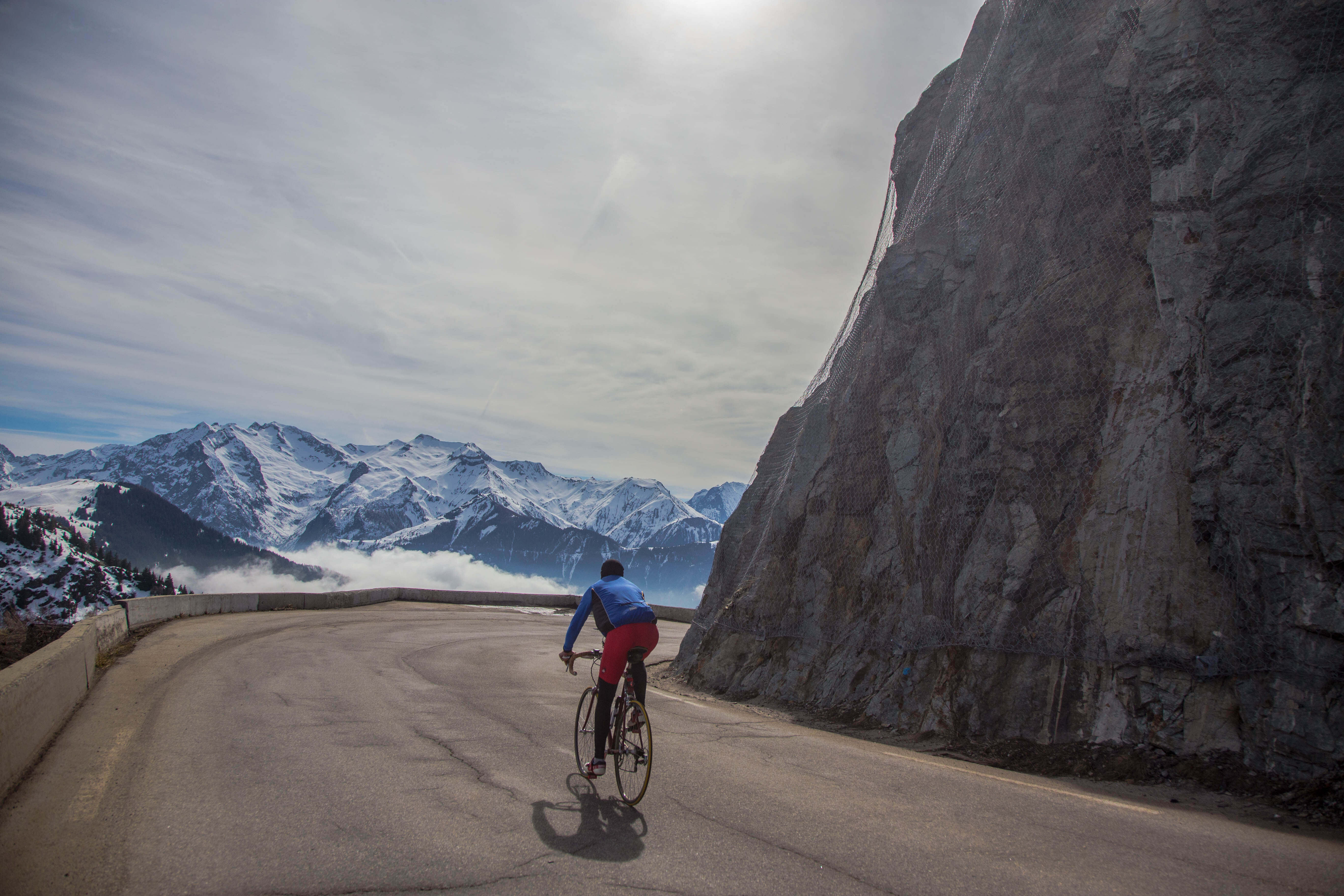 Routes for the most demanding and most beginners
ADH is 250 km of routes connected by fast chair lifts, gondolas and mountain railways. The highest of them leads to the Pic Blanc peak towering over the town (3330 m). The routes leading from there have black markings and are recommended only to the greatest riders. But no worries! If you are a beginner, you must know that more than half of those routes have a green (very easy) or blue (easy) marking.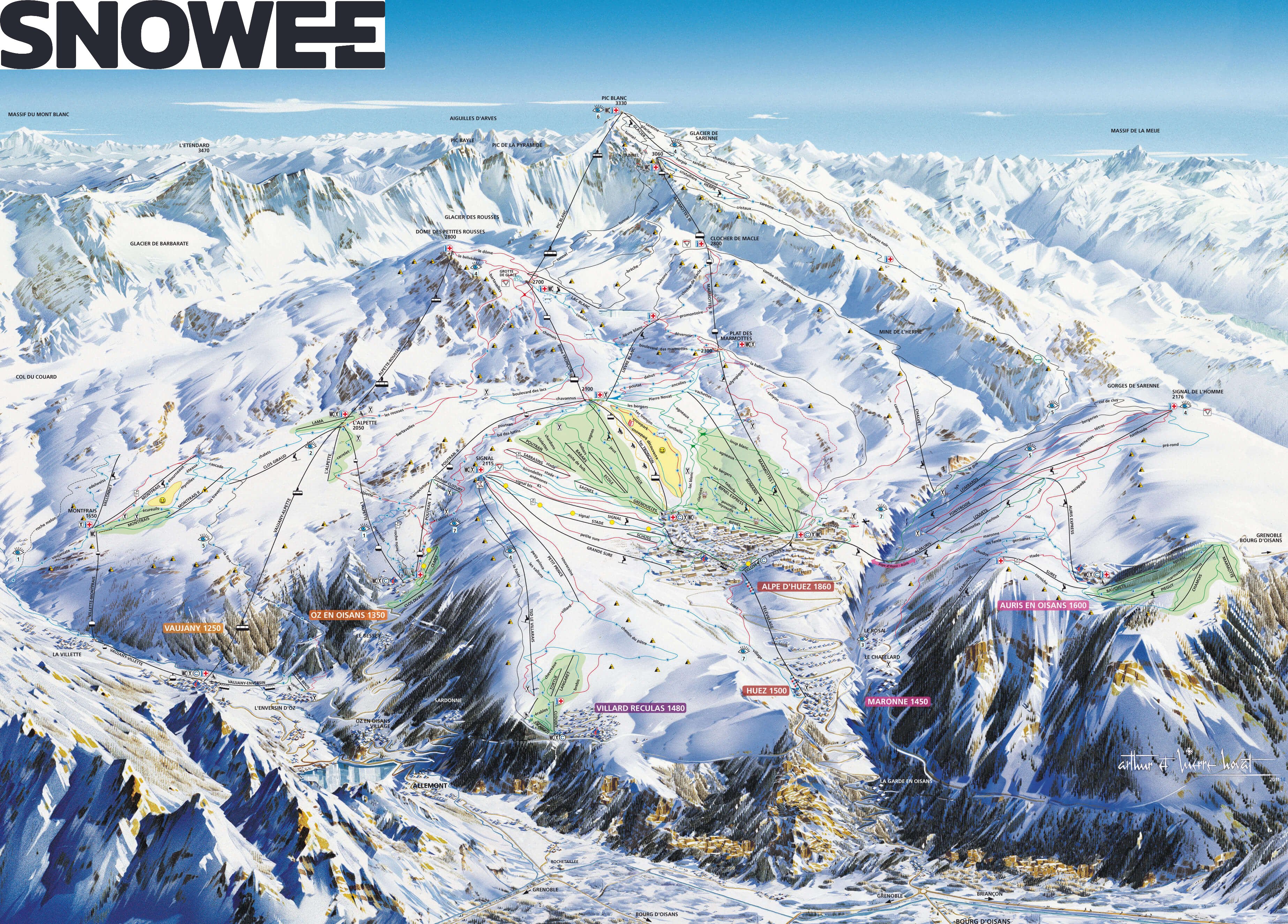 La Sarenne – najdłuższa czarna trasa świata
It is from Pic Blanc ("White Peak", after all it is a glacier) that runs the world's longest black route La Sarenne, at the very bottom turning into a green traverse. The route is not as dangerous as it is painted, but covering 16 km on a board (or boards!) Is a challenge. The trail descends to about 1500 meters above sea level, which means that you will overcome almost 2 km of leveling (vertically!) Worth seeing Alpe d'Huez even for this route ...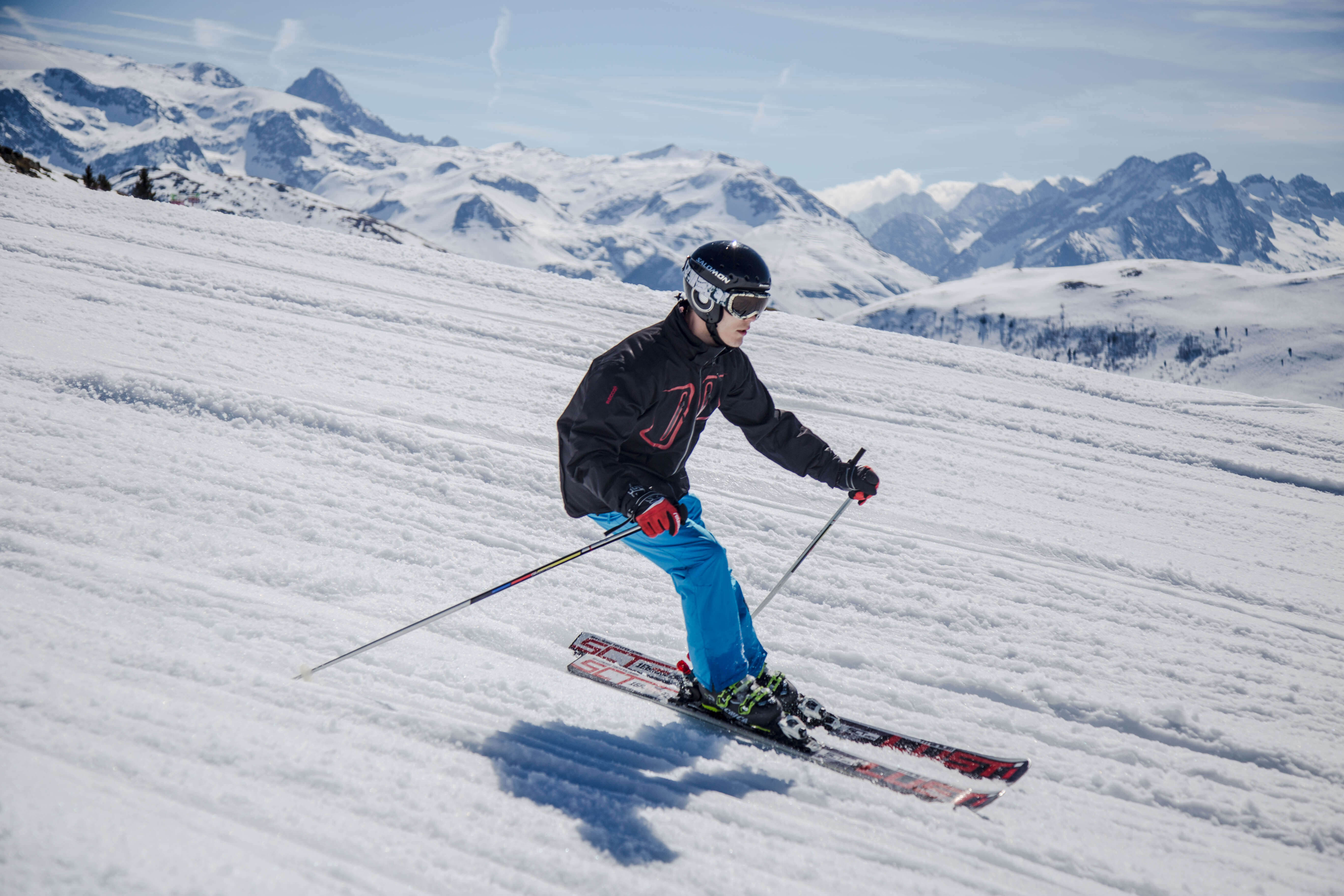 Freeride Alpe d'Huez
ADH is also an interesting place for freeriders, although you have to be especially careful here - there are many rock faults and roads leading to nowhere. Moving around this area requires his knowledge, unless you are talking about snow fields between routes. In addition, in the Vajuana area we will also find a lot of backcountry riding.
If, however, the sheer height of the resort was insufficient, Alpe d'Huez invested in one of the world's most modern snowmaking systems. This system works even at positive temperatures, so it's safe to say that Alpe d'Huez is a guarantee of snow!
A well-equipped snow park in ADH will also be found.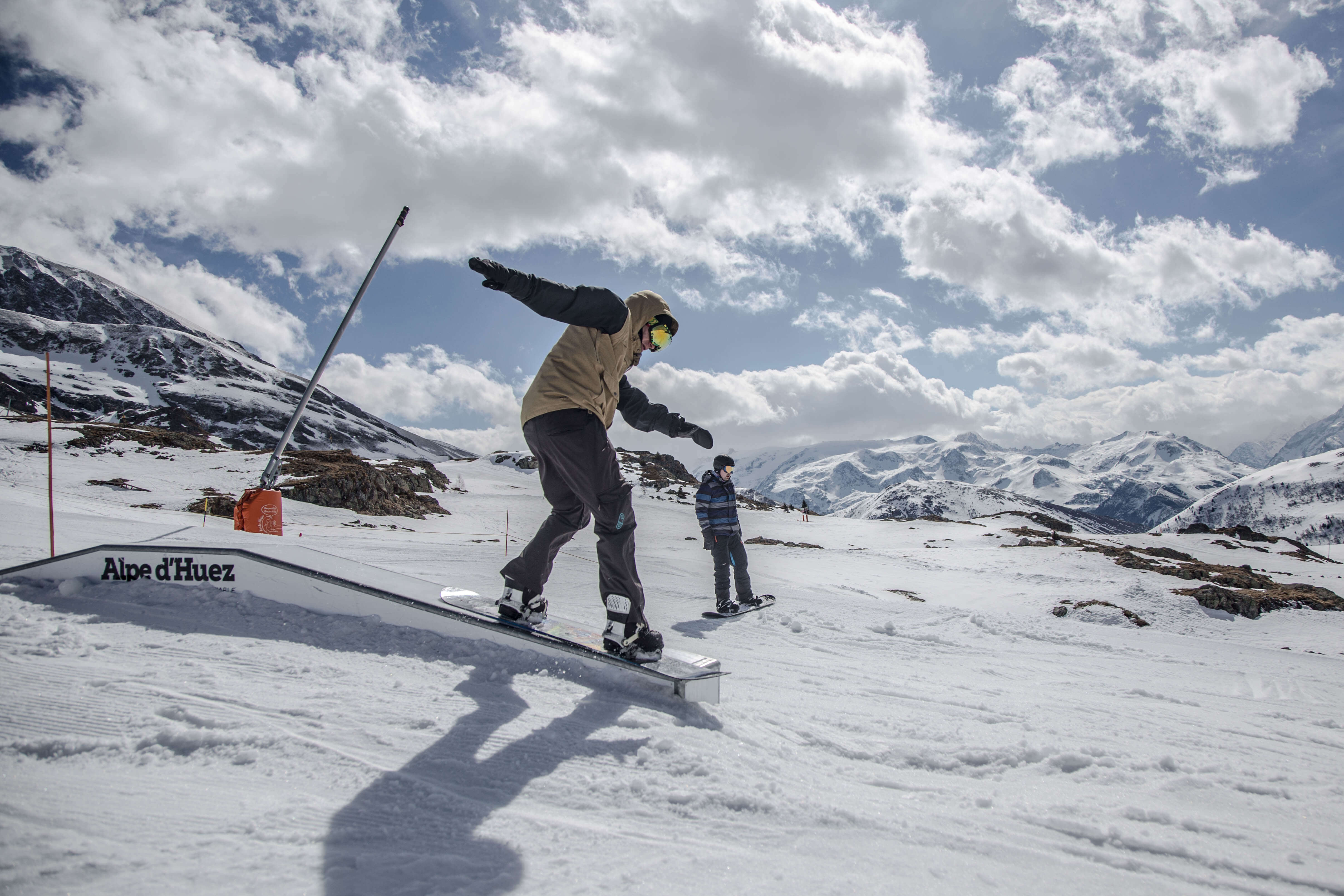 Strong life!
Until recently, party people did not have it so rosy here, but it has changed! All thanks to the winter edition of the Tommorowland festival (one of the largest in the world!). But how? In an alpine town? Festival for over 30 thousand people ?!
Adriatique Alpe d'Huez
However, this is not the only event that perfectly illustrates the Alpe d'Huez party party. In February 2019, Adriatique, known to fans of electronic music, played a set in one of the most picturesque places in the resort, the Signal 2108 restaurant.
Don't worry though. You don't have to hit the event to find a good party.
For whom?
Alpe d'Huez is a versatile, but specific (different from most) resort in which people of all ages and levels of well-being feel good. In addition, this resort has its own flavors - such as the Alpauris railway going "down" (for many it's quite an extreme experience), powerful elevations, and ... great neighborhood.
Coming with us to ADH, you will have the opportunity to visit (a one-day trip provided that a group gathers) of the nearby resort L2A, where the ride takes place on the same subscription. In the mid-1920s, both ministries are to be connected by rail, creating one of the largest resorts in the world.
Meanwhile, we give you the opportunity to visit two legendary resorts in one week. Cool right?
The author of the text is Jan
***
We're not saying how it is in resorts is the title of our series, thanks to which you will get to know our completely subjective view of the centers on offer. In addition to the fact that we are organizers of trips, we love the Alps, have fun (we do not like to be bored!) And cool, nice places. We have prepared this cycle because we want you to know how it will be in place.