Switzerland & #8211; skiing and snowboarding
Switzerland - winter holidays in Switzerland
Switzerland is the perfect place for a dream winter holiday. Beautiful scenery, high Alpine peaks, well-prepared slopes, new infrastructure, and all this works like a Swiss watch. Skiing and snowboarding trips to Switzerland are a completely different experience than trips to other Alpine countries. In Switzerland, we will find not only one of the largest ski resorts in the world, but also the latest ski infrastructure and perfectly prepared slopes. Snowboarding and skiing in Switzerland is a complete vacation - everyone will find something for themselves. Numerous attractions outside the slopes will not let you get bored. And the prices? In Switzerland it is actually a little more expensive than in other Alpine countries, but this is not a colossal difference. In addition, most apartments are very well equipped, and cooking in them is a pure pleasure. Go skiing and snowboarding with Snowee to Switzerland and see for yourself!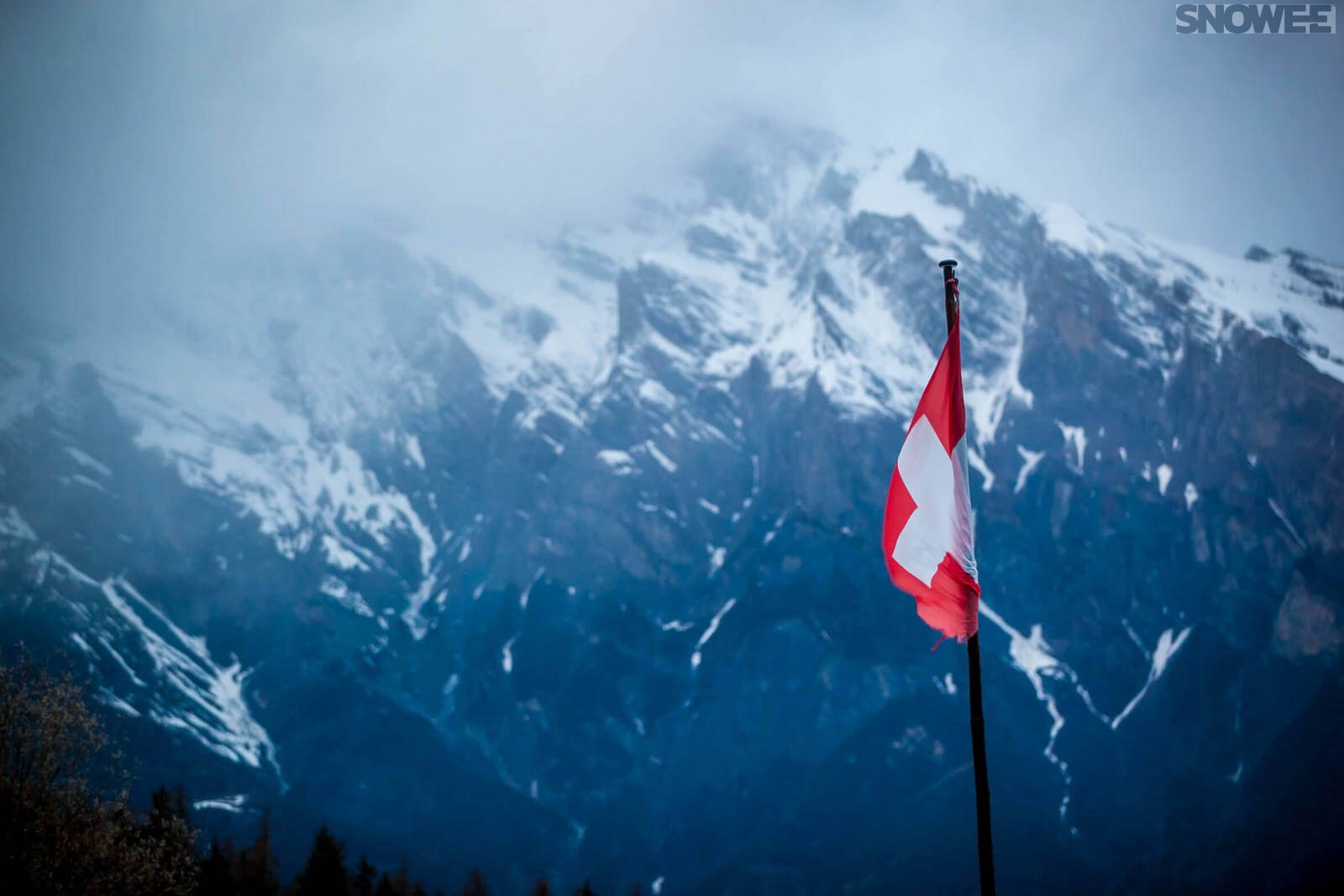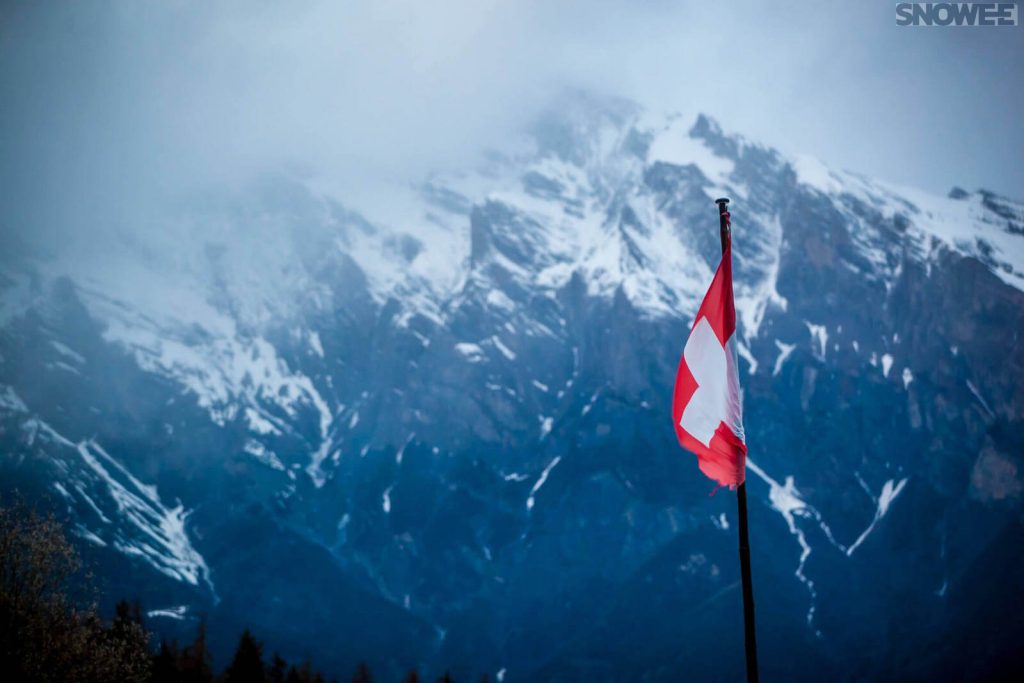 Skiing in Switzerland - group ski trips to Switzerland
Switzerland is also a good place to organize a group ski trip. Skiing in Switzerland means one of the best prepared slopes in the world. It's also safe here. The Swiss ensure that each slope is properly marked and secured. Ski trips to Switzerland are also a new quality for trips to the Alps because of the great infrastructure. Thanks to the latest chair lifts and modern gondolas, getting around the Swiss ski resorts becomes easier. Switzerland is also an ideal place for demanding skiers. It is here that we will find one of the largest ski resorts in the world. Skiing trips to Switzerland will allow skiers to develop at all levels. In Switzerland we will find a lot of green and blue slopes for taking the first steps on skis, but also a lot of red and black slopes for more demanding skiers.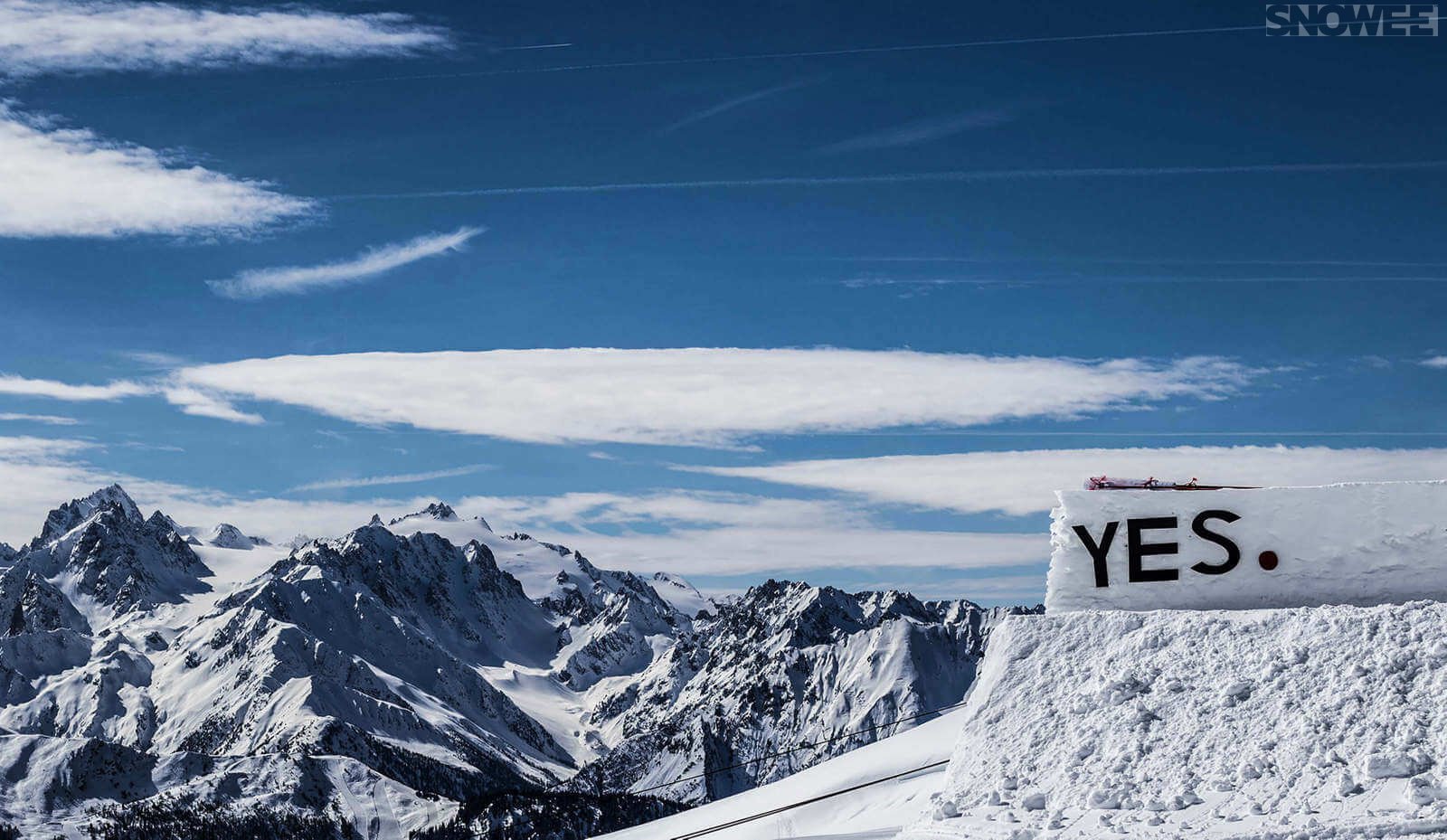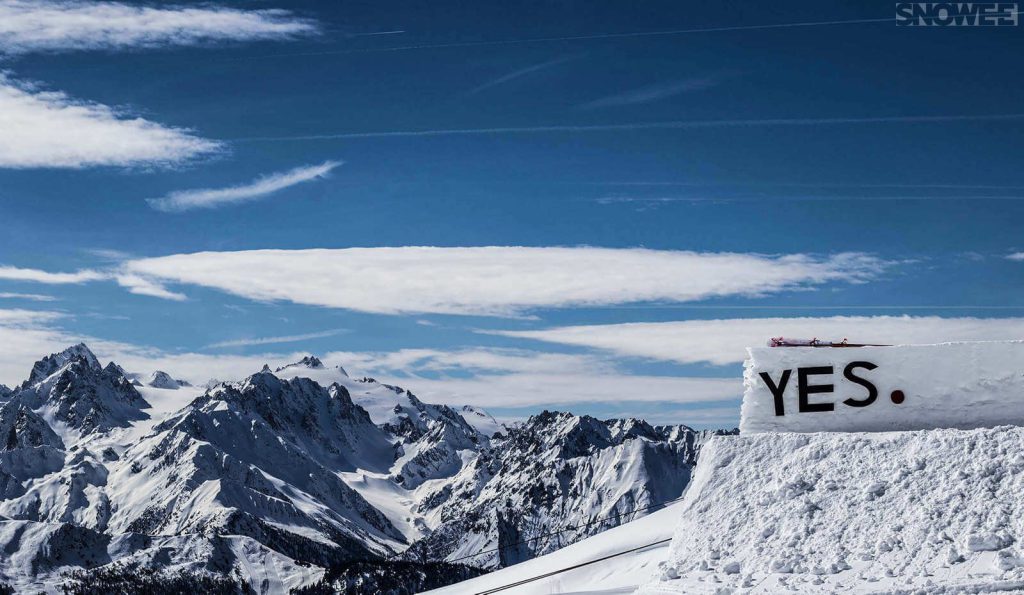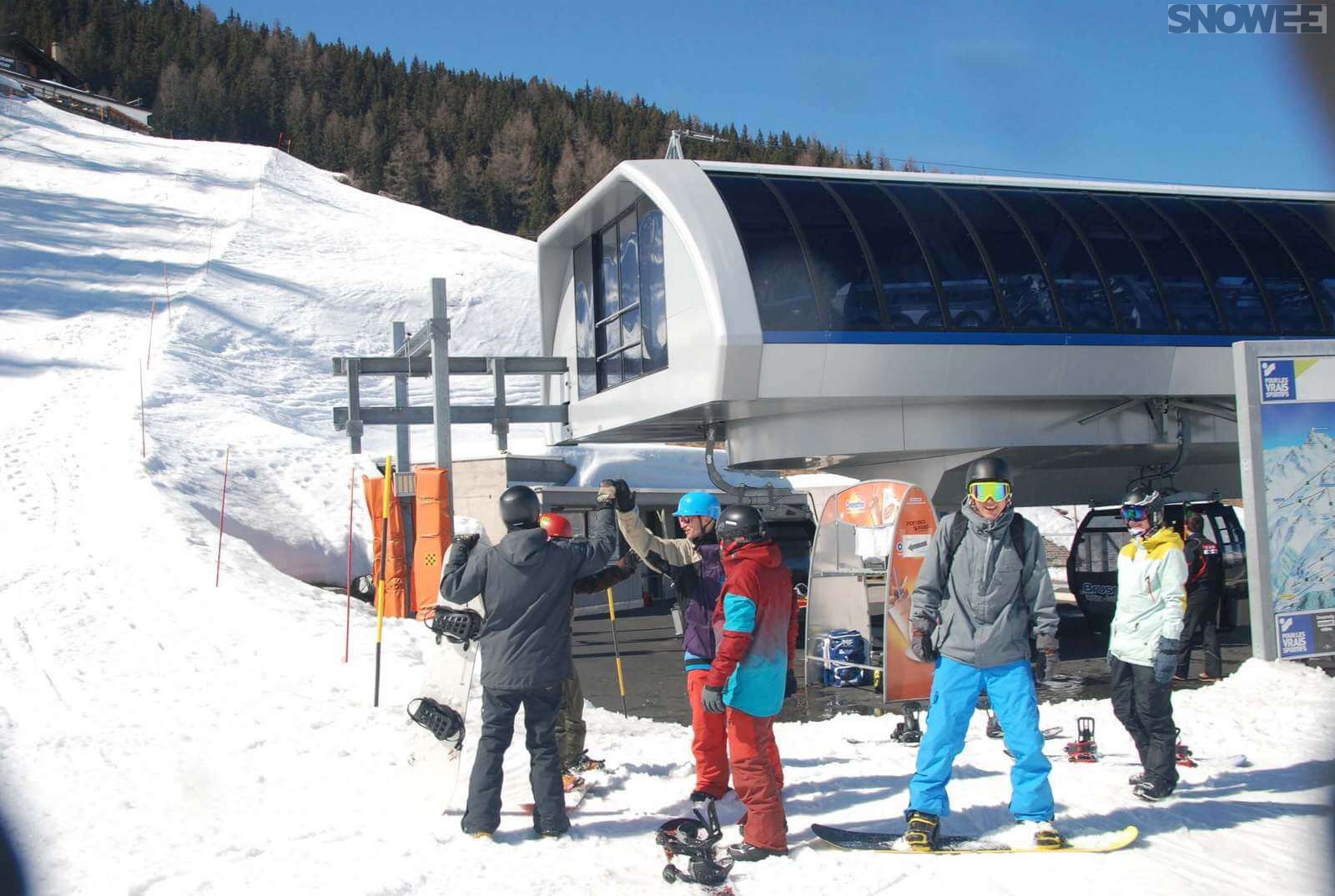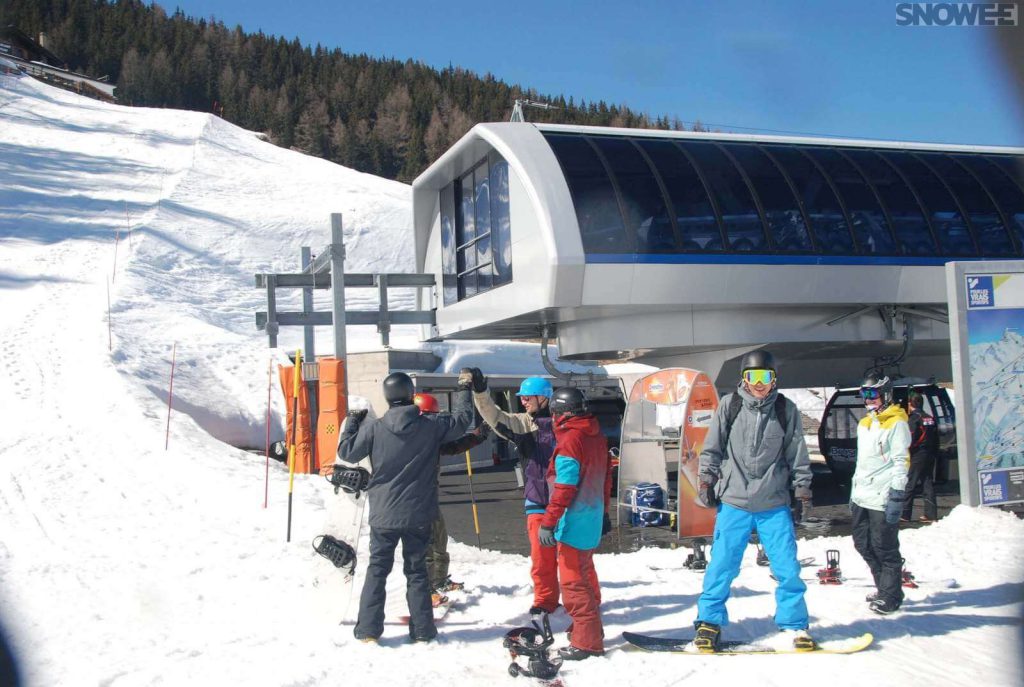 Snowboarding in Switzerland - group snowboarding trips to Switzerland
Switzerland is also a paradise for snowboarders. Snowboarding in Switzerland only means skiing on a slope - although on such a well-prepared terrain it also makes a lot of pleasure. Snowboard trips to Switzerland are primarily freestyle and freeride. Swiss resorts are one of the best places in the world to practice these areas of snowboarding. One of the best snowboarding resorts when it comes to freestyle is Laax, where one of the largest and best prepared snow parks in Europe is located. Laax is also a good place to practice freeride, i.e. driving off the slopes. However, there is no better place for freeride than the Swiss Verbier, located in the center of the Four Valleys. This is where the finals of the most prestigious freeride competitions in the world - Freeride World Tour - take place. Snowboard trips to Switzerland mean a lot of driving pleasure and fun.
Switzerland ski resorts - where to ski and snowboard in Switzerland
Where is the best to go skiing and snowboarding in Switzerland? Switzerland is the cradle of skiing and snowboarding. We find here a whole lot of noteworthy ski resorts. Here are the most important Swiss ski resorts:
Verbier (Four Valleys) - one of the largest ski resorts in the world (410 km of routes), mecca freeride; towns: Verbier, La Tzoumaz, Nendaz, Veysonnaz, Thyon 2000.
Zermatt - 360 km of routes, beautifully located at the foot of one of the most picturesque mountains in Europe - Matterhorn, the resort consists of the Swiss Zermatt and the Italian Cervinia.
St Moritz - 350km of slopes, one of the largest resorts in Sweden, famous not only for the slopes, but also for numerous attractions outside the slopes.
Davos / Klosters - 320 km of slopes - Davos is a large city, while Klosters is a much more charming Alpine town
Laax - 235 km of slopes, four snow parks and a great freeride area, the ski resort consists of the towns of Flims, Laax and Falera.
Arosa / Lenzerheide - 225km of routes, very interesting ski resort, gaining popularity
Wengen - 160km of slopes, picturesquely located center connected by lifts from Grindelwald
Crans-Montana - 140km of slopes, very characteristic, rustic Swiss town.
Andermatt - 125 km of slopes, located just an hour from Zurich, a ski resort for more advanced skiers.
Saas-Fee - 100 km of slopes, picturesque ski resort, good especially for beginners and intermediate skiers
Engelberg / Titlis - 82 km of slopes, a beautiful village with a 12th-century Benedictine monastery. Ski resort to recommend especially because of the freeride.
Murren - 53 km of slopes, cradle of downhill skiing.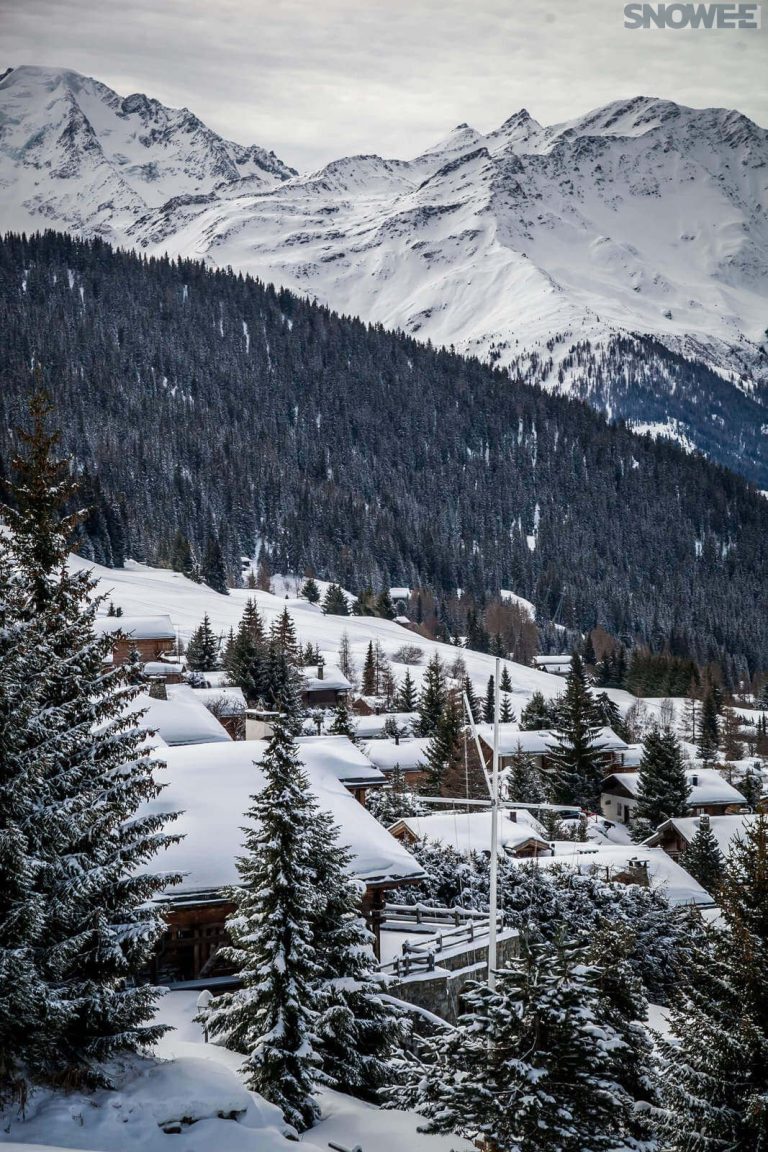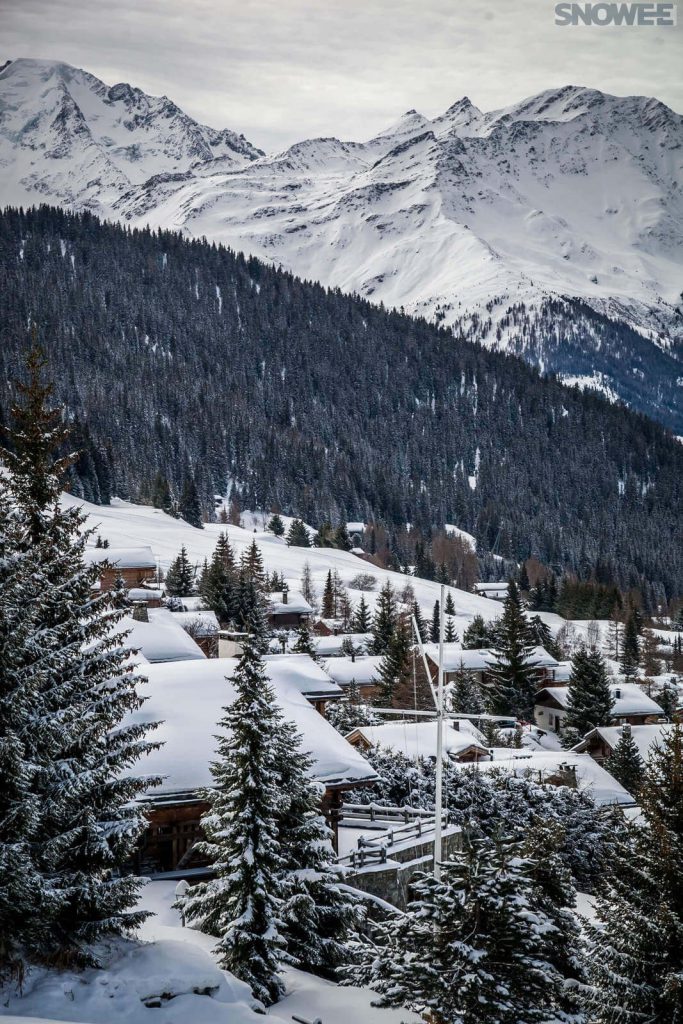 Switzerland - ski and snowboard trips to Switzerland